Description
This is an introductory workshop to 'active listening.' You will understand how you can use emotive language in professional conversations to communicate your idea with greater clarity as well engage with others.
Learning To Listen is a brand new communication skills course that combines the latest research in how humans talk and listen and new techniques to understand the structure of communication, particularly in terms of emotion. This workshop is open to participants of all types and there is no prior learning requirement.
This 3 1/2 hour workshop is very much about practicing and understanding how you communicate. Participants will learn new theories all the way through the workshop but the majority of time will be spent talking, listening and role-playing.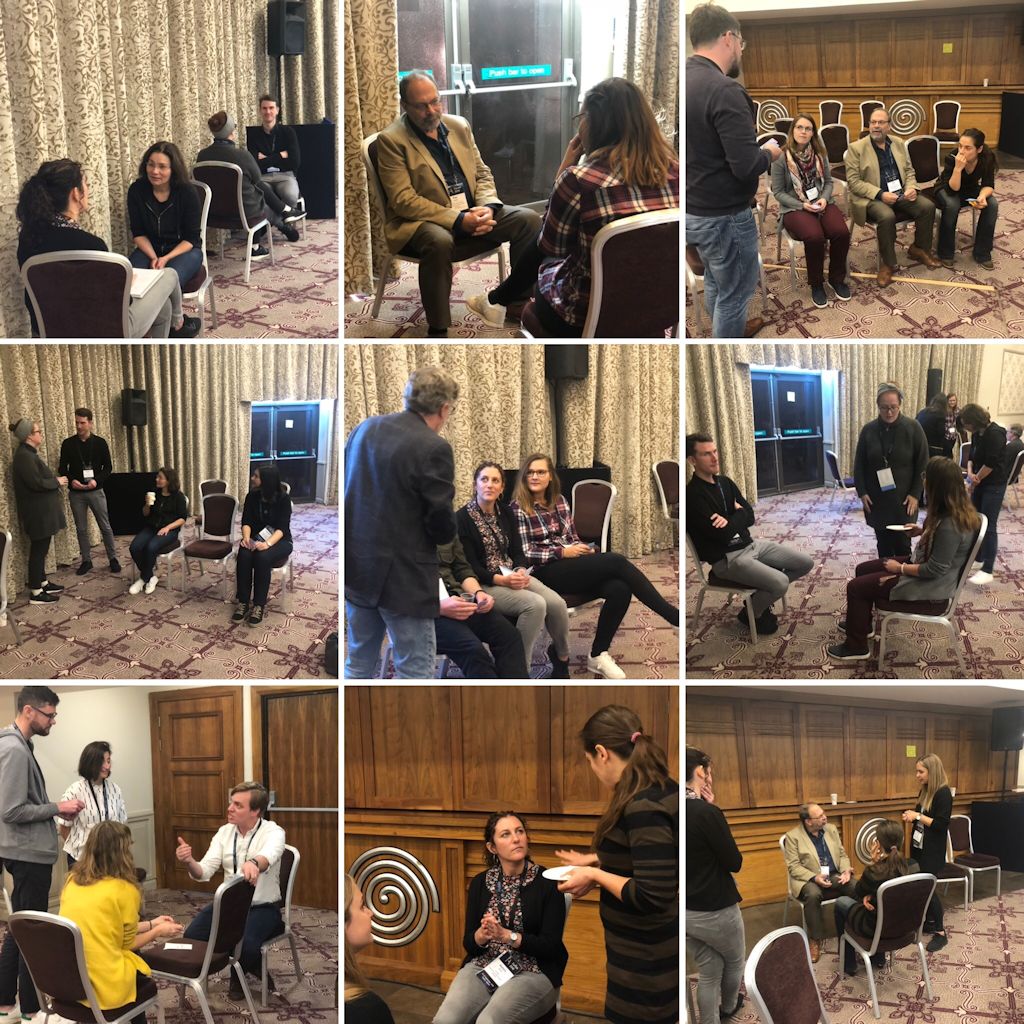 In a sequence of 6 encounters, you will practice active listening and communicating in settings that become more strongly emotional in each session. Feedback and group discussions will enable a better understanding of how active listening and structured conversations work.
This workshop is about understanding how emotion is a core part of human communication and how active listening skills are a method of managing emotive professional conversations.
Participants will receive materials to take away that will allow them to share the workshop skills and help enable better team and customer communication.
Previous workshop feedback for Alastair Somerville:
"...engaging and fun...forward thinking...expertly handled..."
Organiser of Learning To Listen - emotion in communication & active listening skills
Alastair Somerville is a sensory design consultant. He provides expert advice on emotional design, cognition and person-centered design to multinational companies and public organisations who provide both physical and digital products or services. He facilitates workshops on codesign, communication, sensory and emotional design for major corporations and conferences in Europe and the USA. He is currently working on Cognitive Accessibility and human communication projects in the UK