Description
Come and learn how to make a beautiful leather glasses case at an informal workshop at the welcoming Taproom SE8 in Deptford. This is a beginner class, you don't need any experience working with leather, just enthusiasm. Leather and tools will be supplied, you will learn to saddle stitch, cut with a scalpel round a pattern, smooth edges and use leather tools. The course starts at 6.30pm and will take about 2-3 hours.
FREE DRINK ON ARRIVAL.
The Taproom SE8 serves fine beers and pizza, it is comfortable and warm.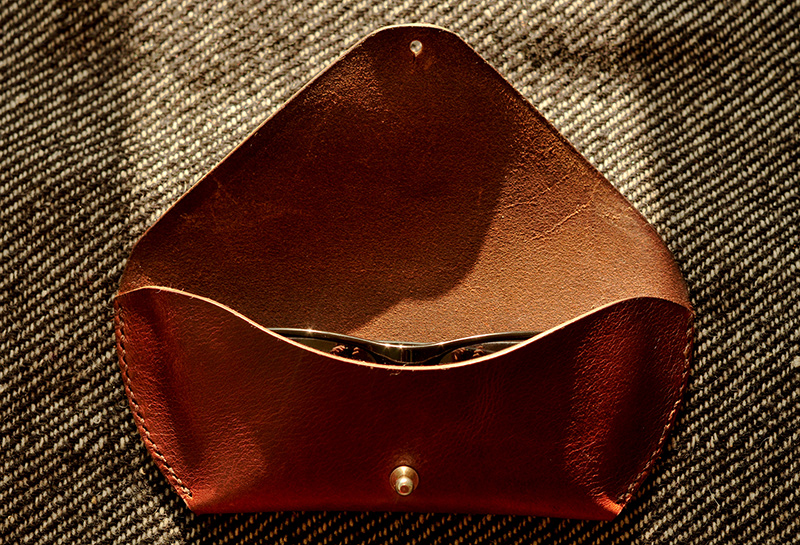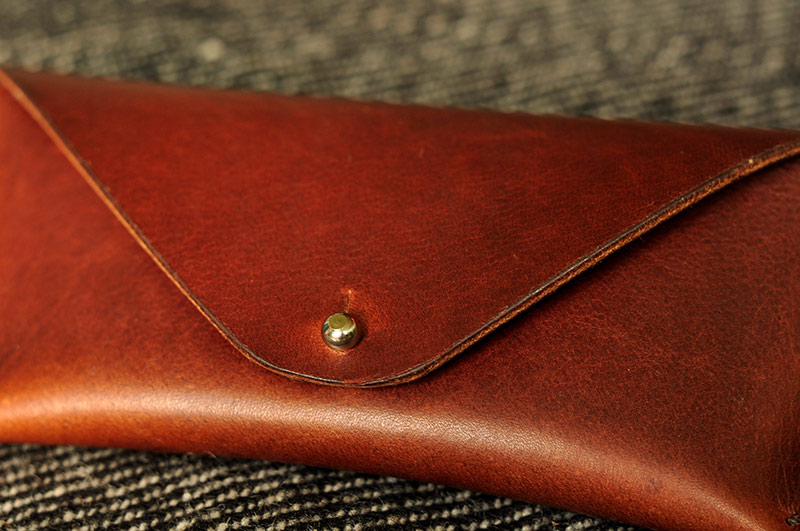 I will be doing workshops to make a belt and a d-lock holster at later dates, see my other listings.
So book now!