Join us in guided walks through Leavesden Country Park and its fascinating 127 year history as the Leavesden Asylum/Hospital.
About this event
Join us on Saturdays for a guided walk through the north side of Leavesden Country Park and the site of the old Leavesden Asylum/Hospital (1868 to 1995).
Learn about the fascinating and important history of the original site of the Leavesden Asylum/Hospital that once filled the grounds of the park and played such an important role in the care of those with mental health and learning disability conditions during the 127 years it was in operation.
Join us on Sundays for a guided walk through the south side of Leavesden Country Park. Learn about the creation of the Heritage Trail which recognises the Leavesden Aerodrome, Studios and Hospital, as well as, the history of the St Pancras School, Canadian Hospital/Kaki University, the Abbots Langley Hospital and the Springfield School and how they all formed part of the history of the area.
Financial support for these walks is provided by Three Rivers District Council and the Heritage Lottery Fund.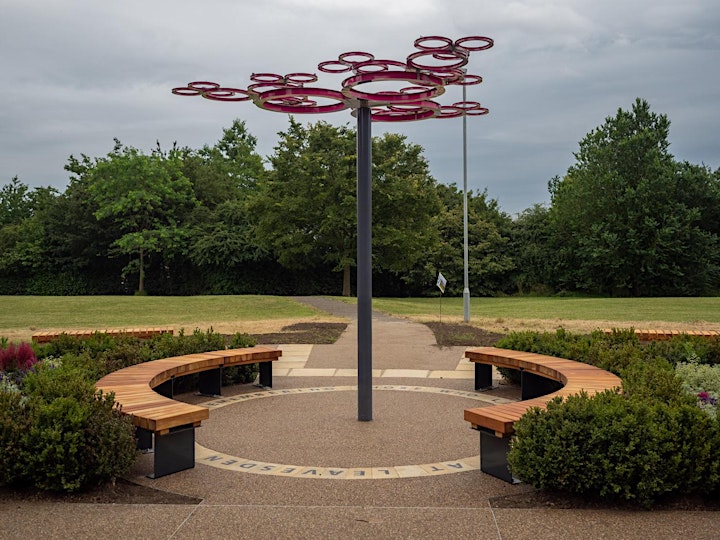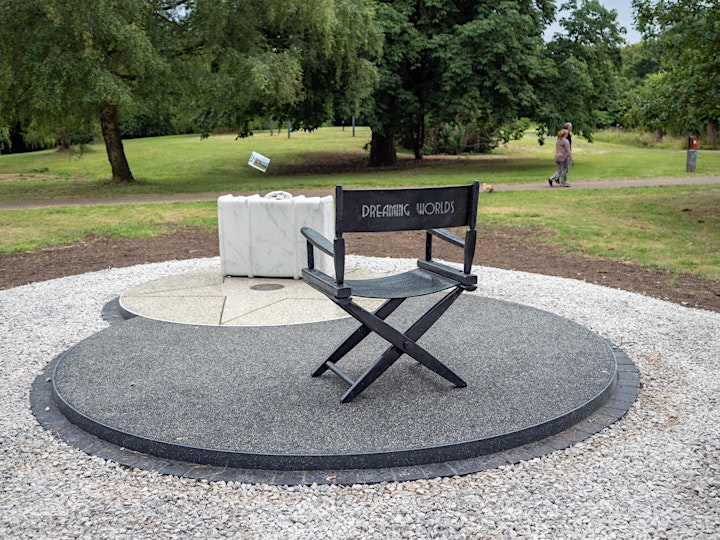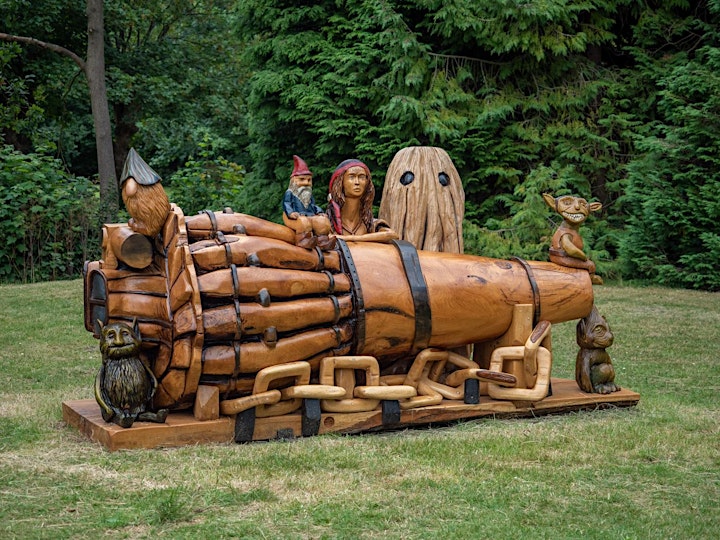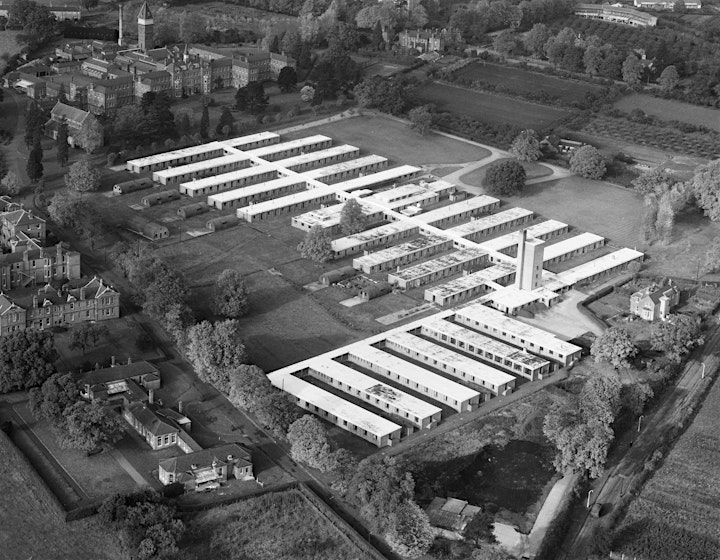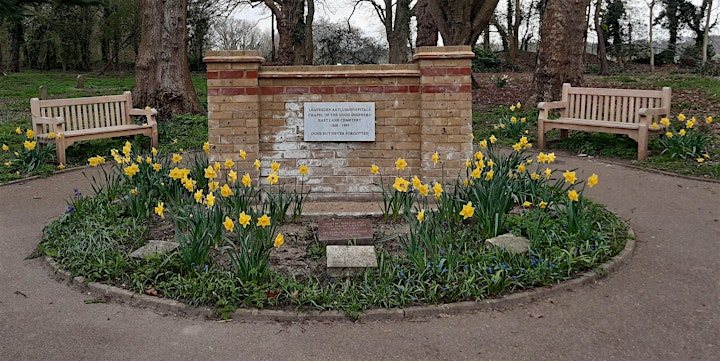 Organiser of Leavesden Country Park History Walks
The Leavesden Hospital History Association was formed by Martin Brooks in 2011 and works towards preserving/promoting the heritage and history of the people, places and events that made up the Leavesden Asylum/Hospital (1868-1995), St Pancras Workhouse (1868-1932), Canadian Hospital (1939 to 1946), Abbots Langley General Hospital (1946 to 1995). You can find aout more about what we do by goign to our web site www.leavesdenhospital.org or by emailing us at leavesdenhospitalhistory@gmail.com.