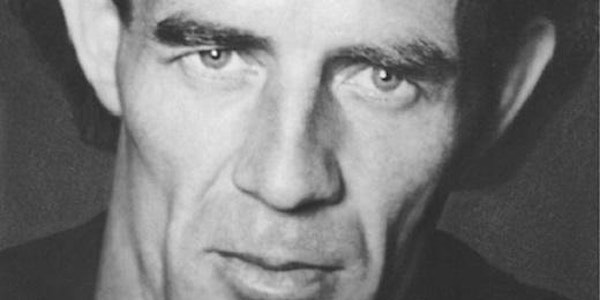 Lecture about spiritual healing&help through the teaching of Bruno Groening
Location
OVER THE PHONE AT THE MOMENT
OVER THE PHONE AT THE MOMENT
Cambridge
CB5 8BA
United Kingdom
A lecture about spiritual healing and help through the teaching of Bruno Groening - medically documented.
About this event
THE PHYSICAL LECTURES ARE POSTPONED FOR NOW BUT WE ARE OFFERING THEM OVER THE PHONE, SKYPE ETC INSTEAD, SO PLEASE RING TO ARRANGE A SUITABLE ALTERNATIVE.
Through the absorption of the divine power, many people are experiencing the healing of illnesses and pain, that have been declared as "incurable" by the medical profession. The words of Bruno Groening: "There is no incurable, God is the greatest physician," has been proven and documented by independent physicians.
Contact:
01953 483787
https://www.bruno-groening.org/en
https://www.youtube.com/channel/UCEshazUkIpkhJNzMLQBwx1g
https://bruno-groening-film.org/
https://en-gb.facebook.com/BrunoGroeningCircleOfFriends/
Pawel Schemet survived radiation sickness!
Healing from Drug Addiction - Freed from Addiction after Years Long Drug Abuse