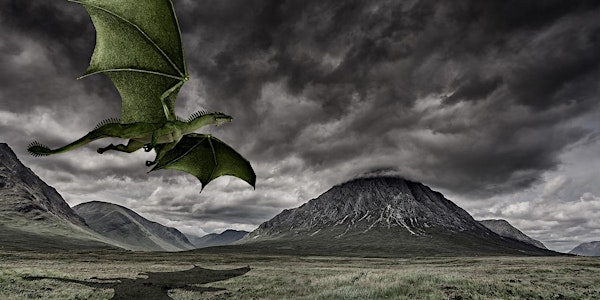 Lecture: 'The earliest Lives of the Saints in the Scots vernacular (c. 1375...
Location
St Mungo Museum of Religious Life and Art
2 Castle Street
Glasgow
G4 0RH
United Kingdom
Description
The collection of saints lives in Scots from the late Middle Ages, known as the Legends of the Saints, is a hugely understudied text but is recently receiving more attention. Jessica Reid and Theo van Heijnsbergen from the Scottish Literature department at Glasgow University will present and discuss several of the most striking and important saints lives from a number of angles, including the ways in which they seek to shape their readers' sense of self. Rather than presenting cardboard stereotypes fulfilling prescribed roles in salvation history, these saints and their lives present larger-than-life characters that cover extremes of experience, from devotion to rebellion, from devout to unconventional. In fact, more often than not, they collapse these distinctions, and, for example, make rebellion an act of devotion. As a national literary treasure contemporary to John Barbour's epic poem on The Bruce (c.1575), they deserve to be far better known. This afternoon, they will be.