Description
Lecture: The Silver Caesars: A Renaissance Mystery by Dr Julia Siemon
For the first time in more than 150 years some of the most extraordinary and enigmatic treasures of the Renaissance, a set of 12 European silver-gilt standing cups – known as the 'Aldobrandini Tazze' – will be reunited and displayed together at Waddesdon Manor.
Dr Julia Siemon curator of The Silver Caesars: A Renaissance Mystery exhibition, will give the first of this year's Waddesdon in London lectures about the findings of her research into the mysteries behind these beautiful table ornaments.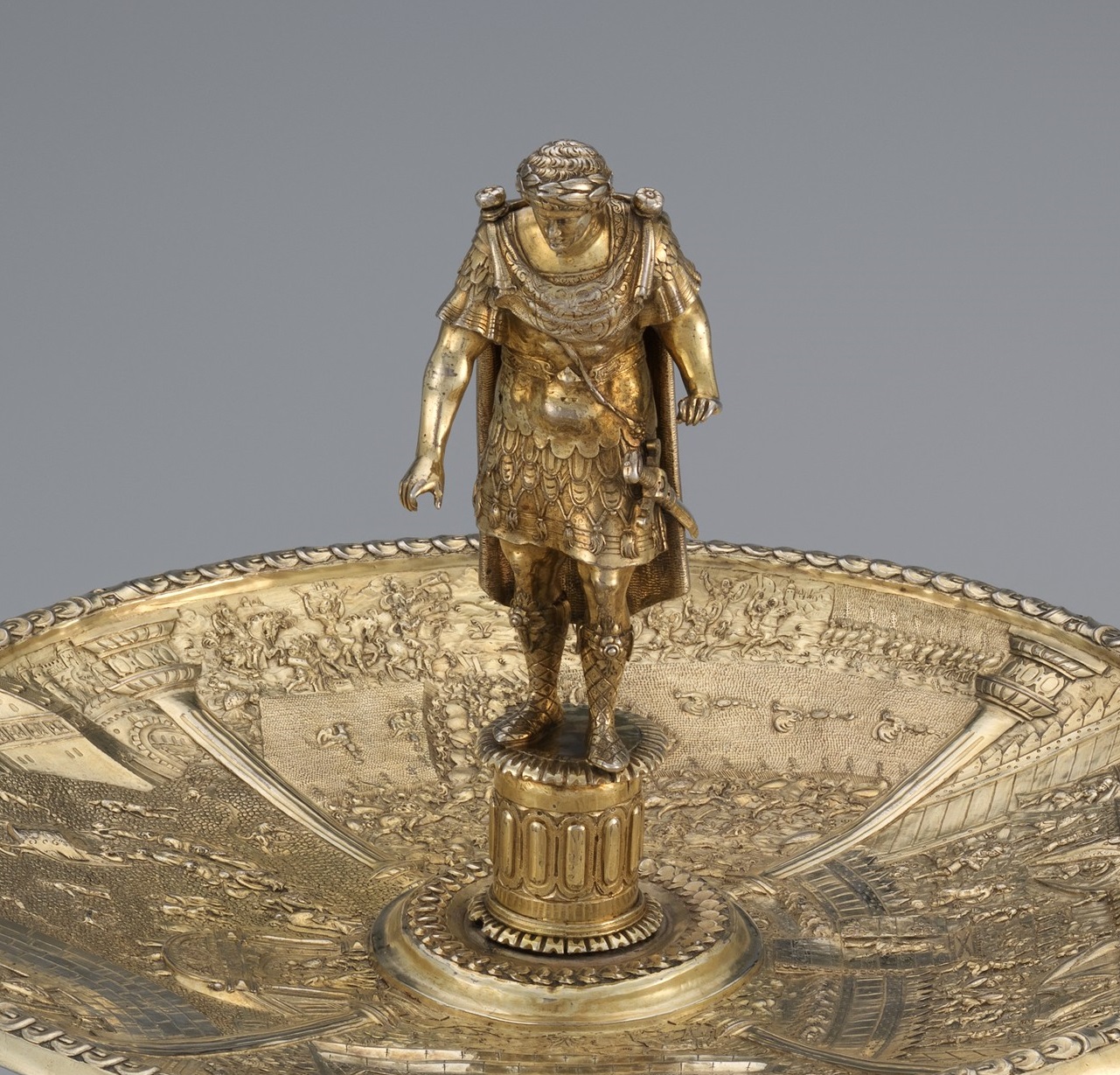 A specialist in Renaissance European art and Assistant Research Curator in the Department of European Sculpture and Decorative Arts at the Metropolitan Museum of Art, Julia Siemon will describe how particularly relevant the exhibition is to Waddesdon, since nearly half these tazze have at one time formed part of Rothschild family collections and will shine some light on the debates about who they were made by, for and for what purpose.
The Silver Caesars exhibition opens at Waddesdon Manor 11 April - 22 July 2018, following a successful showing at The Metropolitan Museum of Art, New York.