Description
On behalf of Computing At School and the Network of Excellence
---
Leeds CAS Hub Code Dojo
July 13, 2016 at 4:00PM
Roundhay School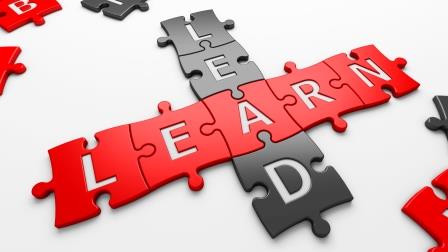 Practice coding in a friendly environment. This months theme will be using Python to create Graphical User Interfaces

PROGRAMME (stc)
Time Topic 16:00 Registration and Refreshments 16:15 Introduction to creating GUIs using Tkinter 16:35 Programming challenges
SPEAKER
Nick Field
I have been teaching Computing in Secondary education for over two years now. Before that I worked for a City Learning Centre where I delivered workshops on all manner of ICT related subjects. Over the six years that I worked there I became interested in and developed my understanding of Computer Science through the use of the Arduino prototyping platform and then programming using Python and javaScript. I Also teach A-Level Computer Science using the Java programming language.
All materials and resources used on this course will be made available to all delegates after the course.
HOST
nick.field@computingatschool.org.uk
Roundhay School
For further information: nick.field@computingatschool.org.uk
Electronic Privacy
Computing At School (CAS)/Network of Excellence (NoE) communicates with its interested parties by email. I understand that CAS/NoE will not pass on my email address to other organisations.

Data Protection Act 1998
CAS/NoE as part of the BCS Group will hold your personal data on its computer database and process it in accordance with the Act. This information may be accessed, viewed and used by CAS/NoE for administrative purposes and conducting market research. All of these purposes have been notified to the Commissioner. If you are based outside the European Economic Area (the 'EEA'), information about you may be transferred outside the EEA in accordance with the requirements of the Act.
Full legal and privacy notices: http://www.bcs.org/category/5655