Leeds Crown Freshers' Party
Description
Leeds Pryzm and Crown Freshers' Party
7th October, The first and probably the biggest Asian Party Night in your academic year 2016-2017.

There will be the best DJ, excellent atmosphere and after-party activity (karaoke)!

Prepare yourselves for an unforgettable night; you will definitely not want to miss out! Welcome to join us and meet your friends!!!
 (Ticket informaiton at the bottom)
---
一年至少该有一次,为了遇见某个人而相聚这里。
只求有同行,只求尽兴,只求欢声笑语。
只求在你最美的年华里 ,遇见最绮丽的际遇。
利兹商学院旗下唯一华人社团CYLeeds 与 利兹Union旗下最大的华人社团 - BBC Society共同为你精心策划一场盛大的Freshers' Party。
带你去体会最local的英伦范club夜生活,
让你去高歌最fashion的中式范KTV唱腔。
本次活动将分为Night club life和After party两场,届时更有最新最热的音乐大碟嗨翻全场,让你拥有最夯最优质的音乐体验。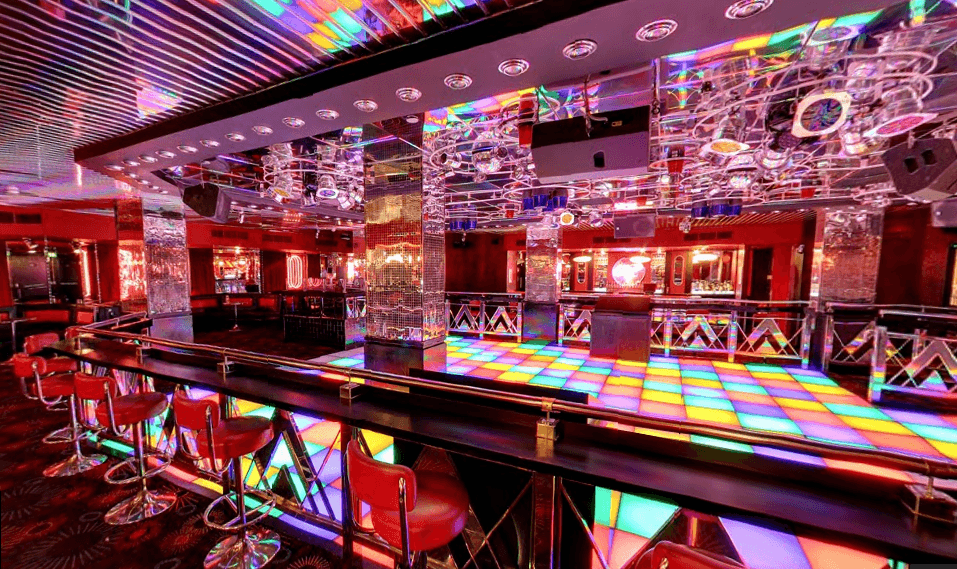 PRYZM是利兹最现代化以及国际化的CLUB,舞池以及灯光都非常符合中国人的口味,加之地处市中心黄金地段,每周末都非常的火爆!这次预定的VIP DISCO Room总共能容纳600人,场内包含7个大卡座。并且有特邀现场DJ助阵。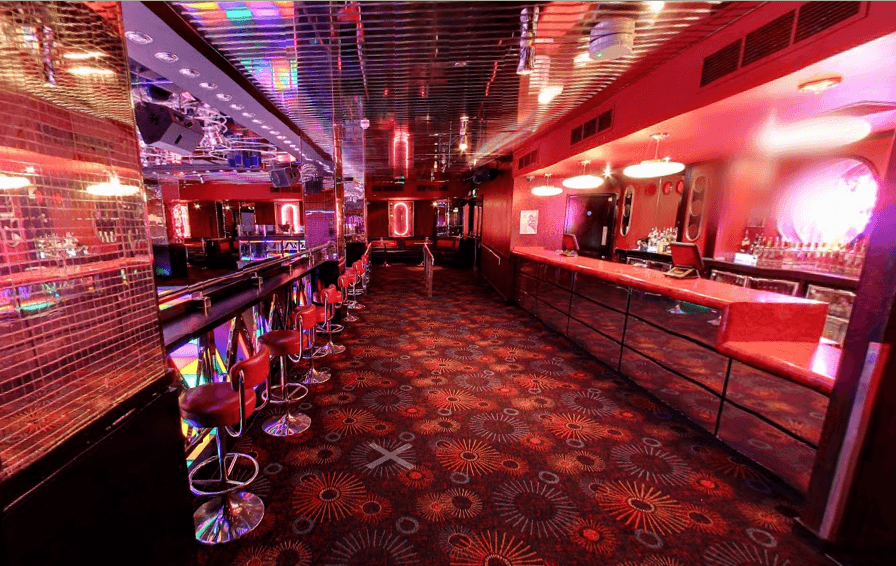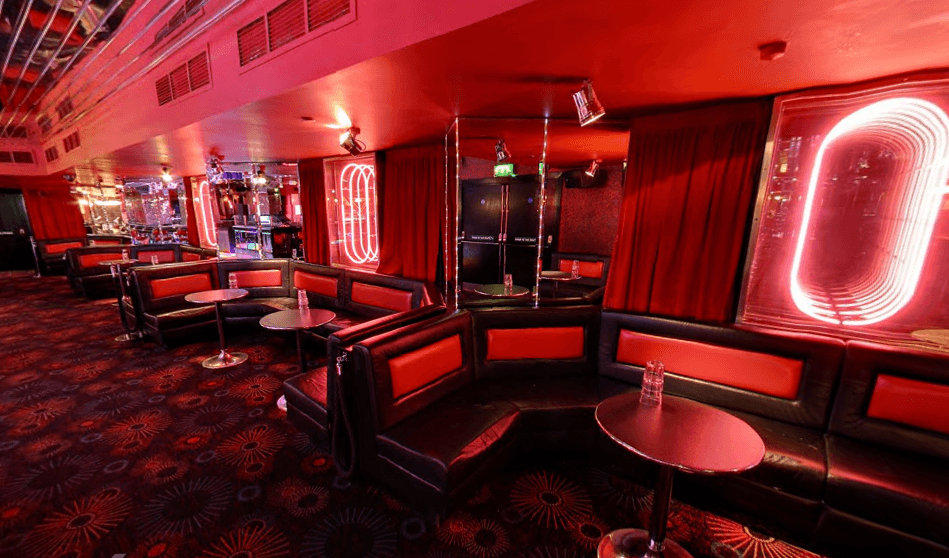 Night club life
时间:10月7日周五22:00 - 2:00
地点:Pryzm Club, 16-18 Woodhouse Lane, Leeds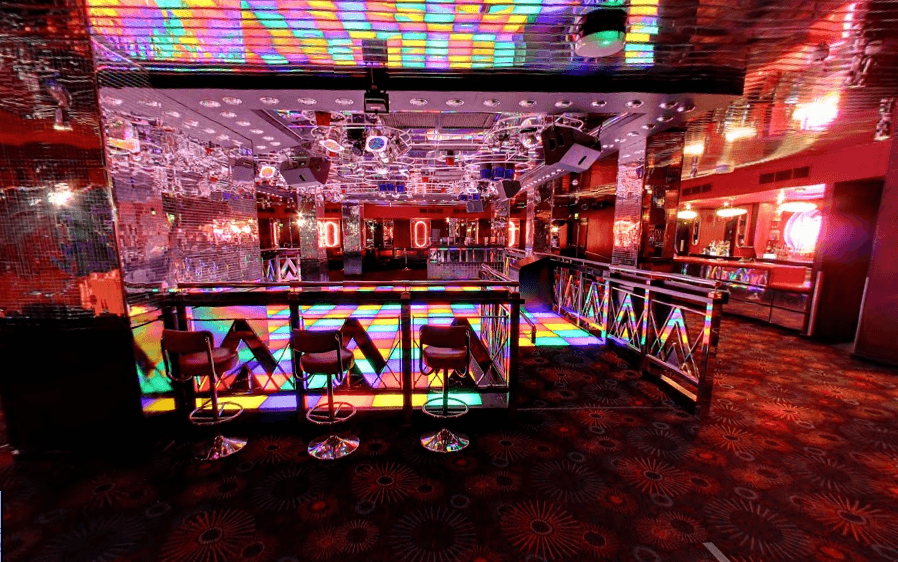 还没玩尽兴?不妨KTV走一遭,在冠豪酒楼(距离Pryzm10分钟步行)让你尽情玩,尽情喝,尽情蹦,尽情跳,尽情嗨!
After party (additional booking required)

时间:10月8日周六02:00 - 5:30
地点:冠豪KTV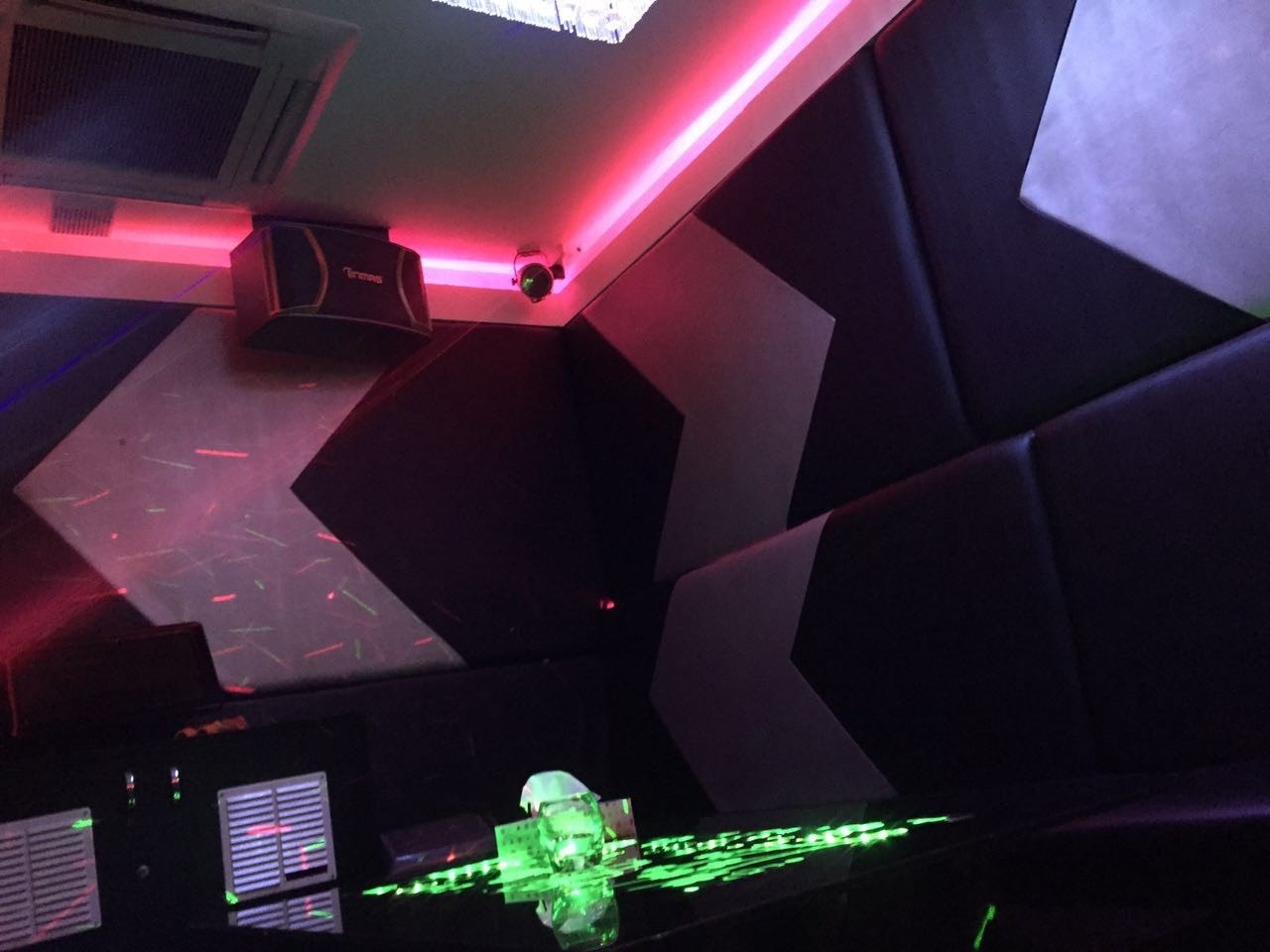 票价Ticket:
£8(含5镑的利兹冠豪酒楼现金抵用券 Include £5 Crown Buffet Cash Voucher)
注:1. 抵用券可用作冠豪中餐,火锅,KTV消费。
      2. 线上买票的同学当晚于入口处报名字即可入场, 同时领取现金抵用券。(Online tickets holder may be able to access and get the voucher at club night by presenting their name at the entrance)
For online tickets enquiries, please contact us: 0744 523 8815 - Gary