Description
A crowd favourite, the LDCM is a fun morning of networking, coffee drinking, pastry eating, creative thinking and lounging. Come along for a post-Xmas chillout session - we'll bring EXTRA strong coffee!
Join us at Platform (above the train station) for an 8.30am start. As usual, our friends from 200 Degrees will be set-up and ready to serve fresh coffee and pastries. There is non-salesy networking for around half an hour. At 9am the app creation session starts and the group collectively creates not just an app idea, but also its functional spec and monetisation strategy.
Want to know why we've been successfully running this event for over 18 months now? Come and find out! It won't disappoint.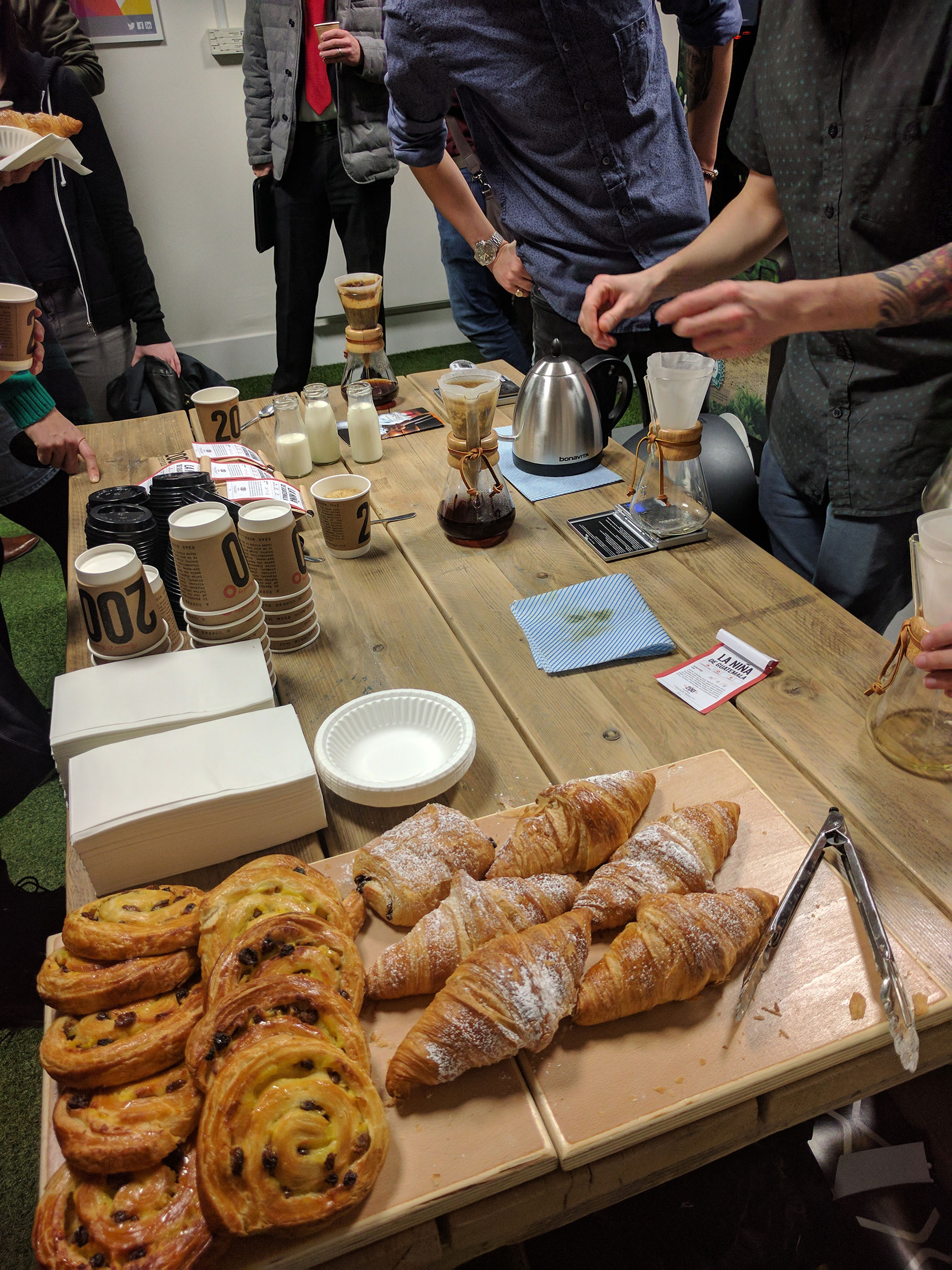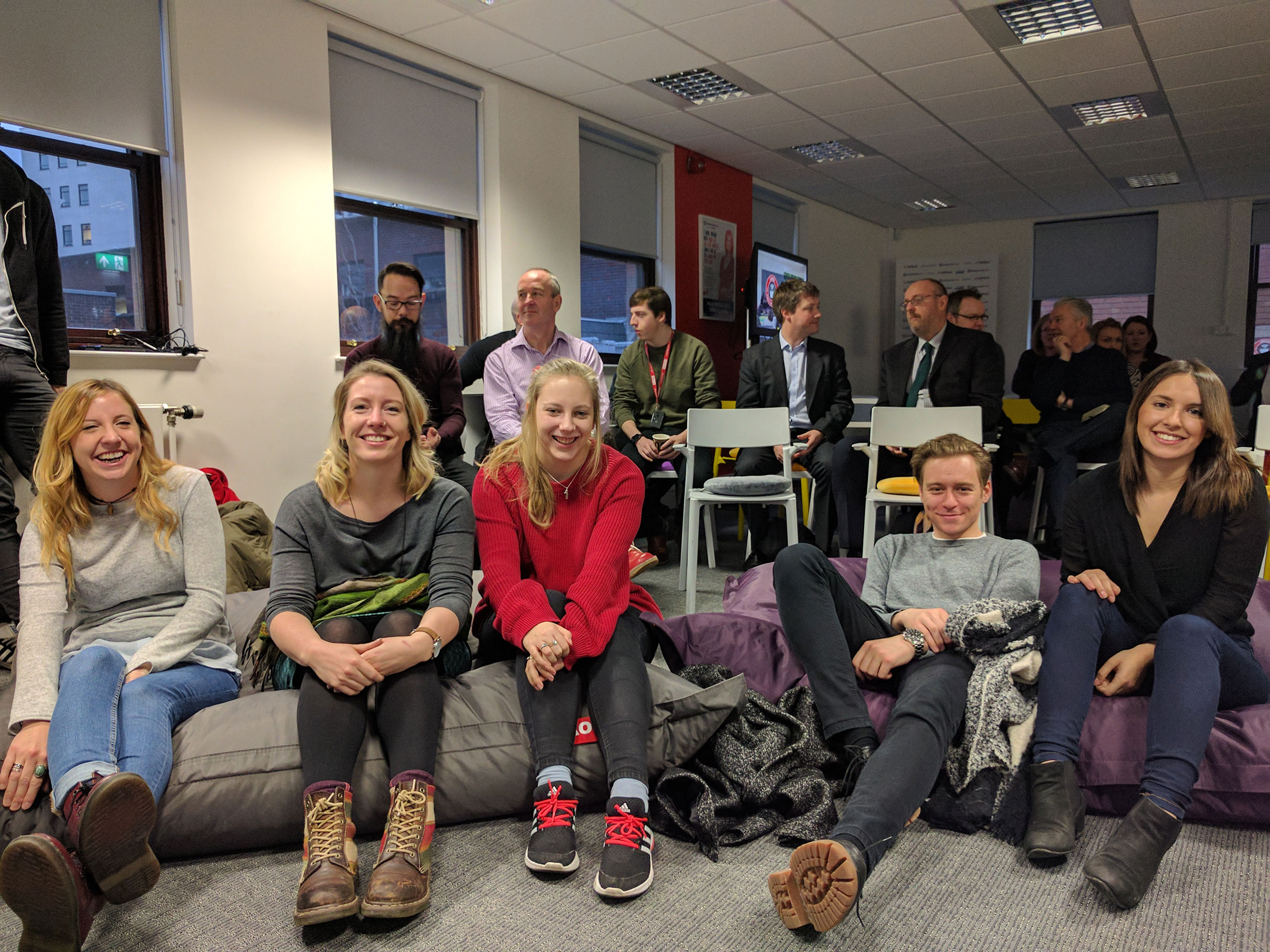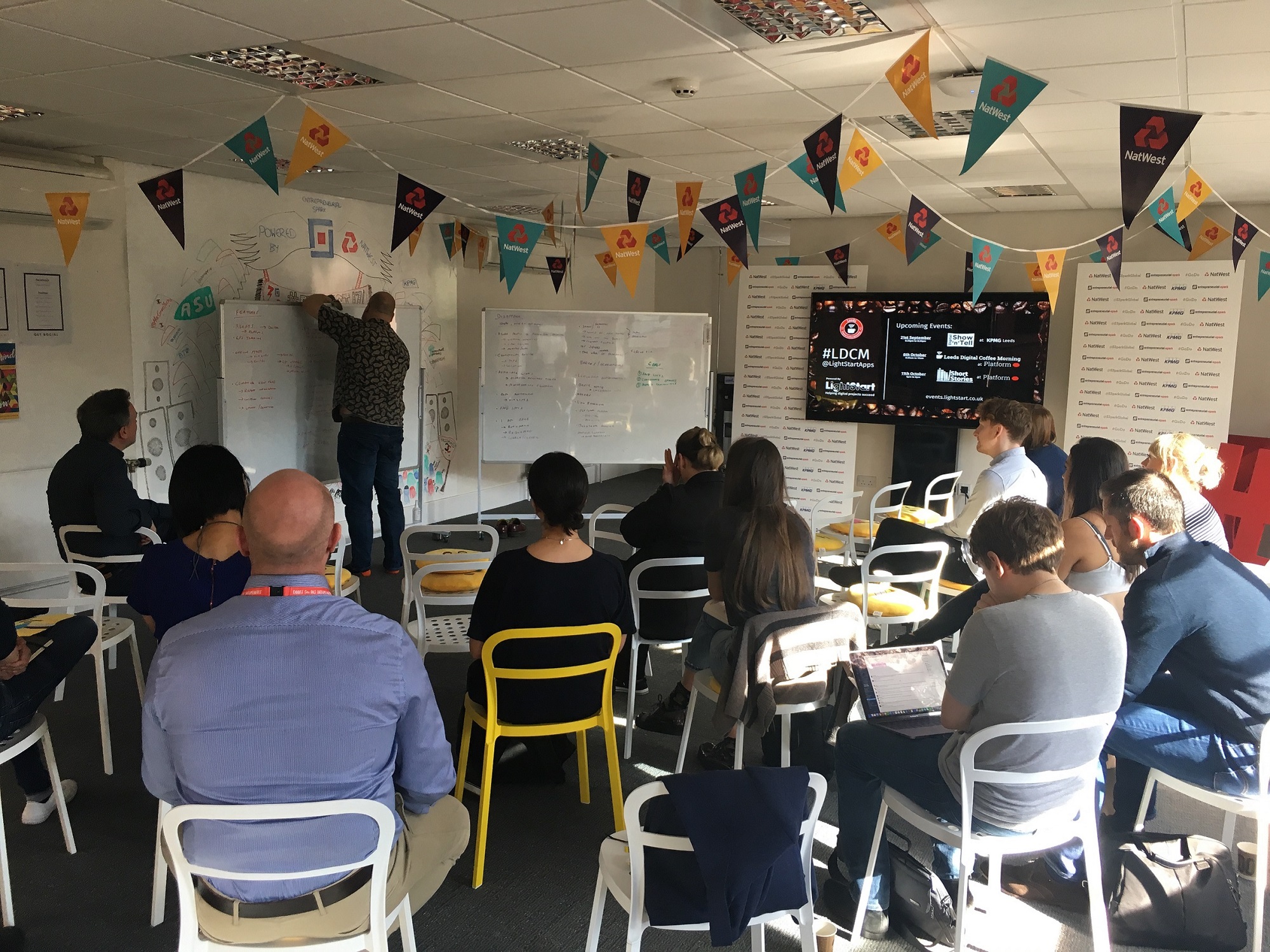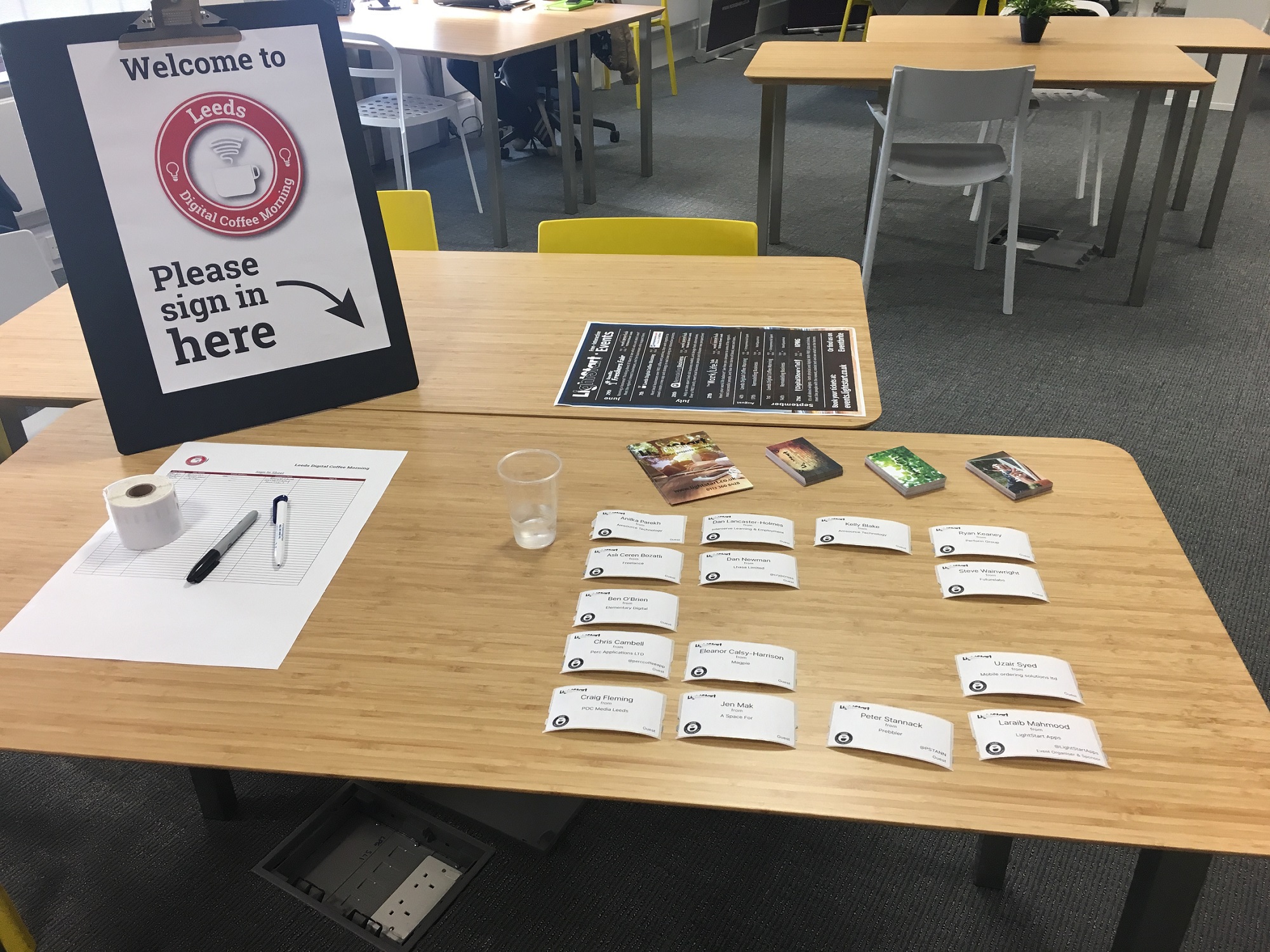 Organiser of Leeds Digital Coffee Morning - Friday 5th January 2018
LightStart is an analysis-led digital design house. Our expert team includes analysts, developers, designers and marketers and we offer a full suite of services to help you take your digital ideas from inception through to successfully launched products and businesses.
 If you have an idea for a digital product, we want to hear from you!