Description
Welcome to a very special Leeds Digital Coffee Morning!
We've been running the LDCM for three years this month - if you've not been in that time, its a fun morning of networking, coffee drinking, pastry eating, creative thinking and lounging. For our third anniversary we are hosting a special version to tie in with the ongoing GovTech Catalyst Challenge, launched a couple of weeks ago.

The challenge is being run by GovTech and Innovate UK, in conjunction with Leeds City Councils' Smart Leeds team and City of York Council. It invites teams to propose projects on the hot topic of health and housing, and the usage of sensors and other tech to create innovative solutions to the problems faced by 1000s of local residents. The first award fund is 5 x £50k, and the second is 2 x £500k, so it's a serious response to a serious problem! There's an excellent overview to be found here.
We attended the launch and decided to preset the topic of our next Coffee Morning to closely match that of the challenge, and have a morning generating ideas on the subject amongst ourselves. The closing entry date for the challenge is 8th of May, so if something genuinely groundbreaking did emerge from our session, there's still time for enterprising teams to take it forward! :)
The good people at Co>Space North have kindly provided their space at Platform for the morning - we are going to run slightly longer as well, form 8.30 to 10.30. As usual, our friends from 200 Degrees will be set-up and ready to serve fresh coffee and pastries.
Want to know why we've been successfully running this event for three years now? Or simply want to contribute to a real world problem, and a genuine hot topic? Come and see us, we guarantee it won't disappoint.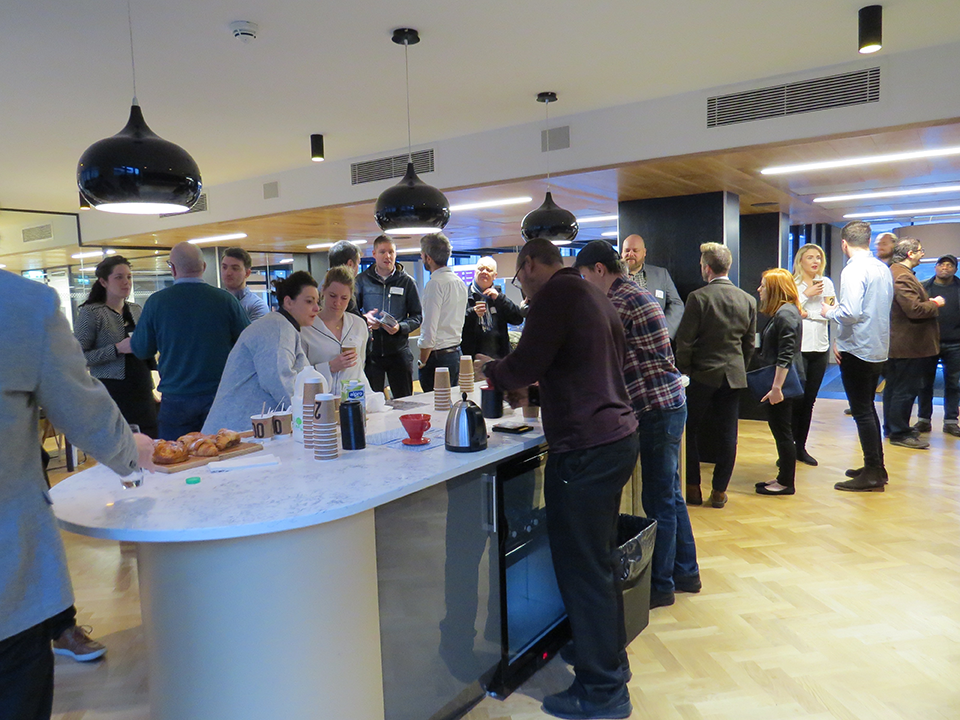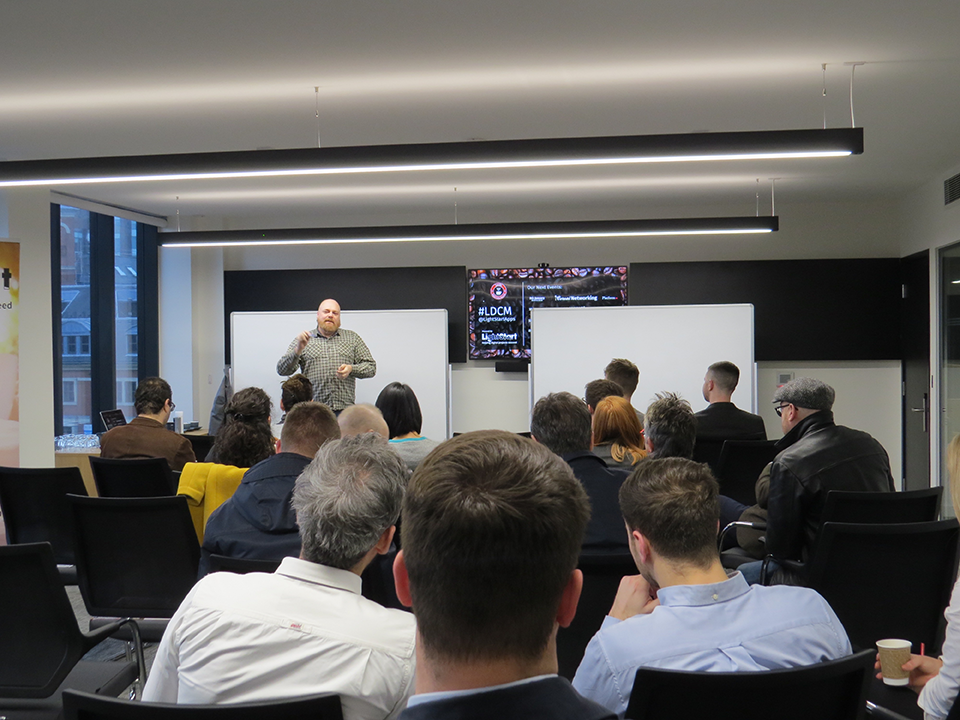 ---