Location
Leeds City Museum
Leeds
LS1 3AH
United Kingdom
Description
LEEDS DIGITAL CONFERENCE - http://leedsdigitalconference.co.uk/
Sponsored by Hiscox Insurance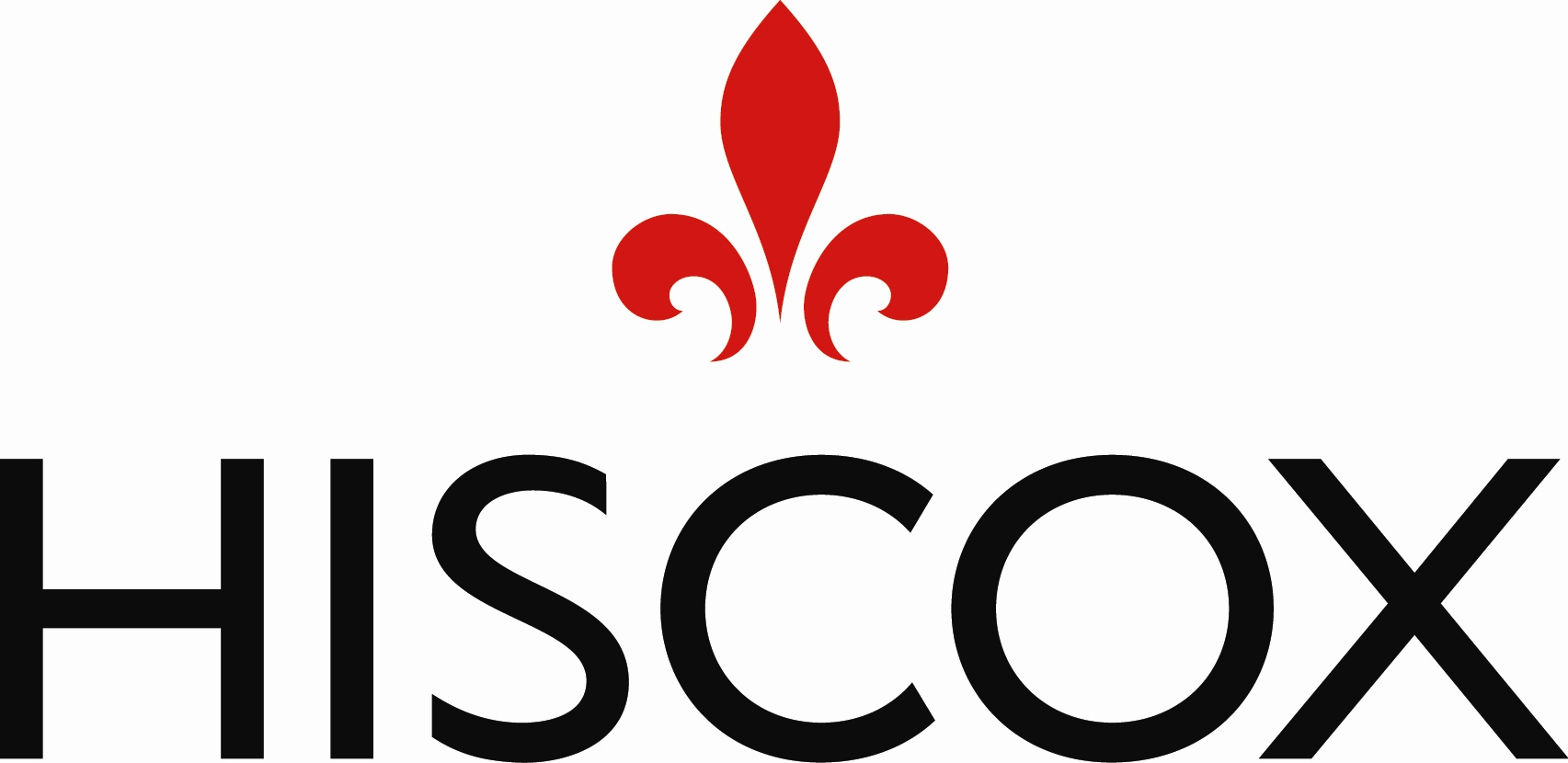 Leeds Digital Conference is a brand new event brought to you from the team behind Leeds Digital Festival.
With such a thriving and exciting digital presence in our city, it seemed only right to create an event that truly celebrates how brilliantly digital Leeds is.
This conference puts the spotlight on Leeds as a city embracing digital, through celebrating innovation, creativity and online talent. The event spans design, development, search and social all the way through to data and analytics, ecommerce, mobile and futurology. We've made it our mission to bring you a conference that showcases the best of digital in Leeds right now, and what digital could mean to our city in years to come.
Expect a mixture of speakers from across Leeds businesses; from agency people living and breathing the cutting edge of digital to some of the city's most well-known brands showing us how digital impacts the everyday consumer.
Conference Timetable - Please note; timetable is subject to change due to circumstances beyond our control.
09:00 - 09:10
Conference Introduction - Hiscox
09:10 - 11:00
Digital Strategy
Mobile
homejames Workshop
11:00 - 11:15
Break
11:15 - 12:45
Data
SEO
Best British Bloggers Surgery
12:45 - 13:45
Lunch
13:45 - 15:15
Design
Digital for Kids
Best British Bloggers Round Tables
15:15 - 15:45
Break
15:45 - 17:05
The Future
Content Marketing
Best British Bloggers Surgery
17:05 - 17:40
Panel Session
17:40 - 17:45
Closing Comments
Speakers at Leeds Digital Conference include:
Digital Strategy
Elizabeth Sanderson – Web Services Manager at Leeds City Council
Simon Banoub – Head of Marketing at Opta
Dom Burch – Head of Corporate Communications at Asda
Lawrence Alexander – Head of Digital at Logistik
Data and Content
Peter Laflin – Head of Data Insight at Bloom Agency
Lowri Davies – User Experience Consultant at SimpleUsability
Jono Alderson - SEO and Data Insight Manager at twentysix
Dave Eccles – Founding Director & Chris Atherton – User Experience Architect at Numiko
Design
Dan Donald – Web Developer at BBC
Dean Vipond – Interactions and Brand Design Consultant at Dean Vipond Brand and Interaction Design
Andy Smith – Web Developer at Spotify
Andy Pickup – Head of Design at Sky Betting and Gaming
The Future
Steve Peel – Business Development Executive at IBM
Matt Edgar – Service Design and Innovation Consultant at Changeful Ltd
Tom Woolley – Curator of New Media at the National Media Museum
Mobile
Dave Cates – Managing Director at Redemption Media
Tim Medcalf – Senior Mobile Architect at twentysix
Richard Carter – Digital Director at bolser
Robin Cramp
SEO
David Wilding – Head of SEO at Blueclaw
Patrick Altoft – Director of Search at Branded3
Polly Pospyelova – Head of Search at fuse8
Digital Kids
Emma Bearman – Playful Leeds
Karen Lewis – Client Services Director at MadeByPi
Dave Eccles – Founding Director at Numiko
Paul Rayment – PR Manager at Dubit
Content Marketing – Inbound Marketing
Ben Bisco - Strategic and Planning Director at homejames
Victoria Betton – Deputy Director of Strategy & Partnerships at Leeds and York Partnership NHS Foundation Trust
Shelli Walsh – Director at ShellShock UK
Heather Healy – Head of Social Media at Stickyeyes
Simon Zimmerman – Co-Founder at Hebe Media
homejames Workshop - SEO and Big, Joined-up Thinking
A talk on how marketing should always focus on your brand and customer, with SEO forming one part of an integrated on and offline campaign. We explain how you can successfully join up your marketing with the successful inclusion of SEO, using examples from well know blue chip companies.
Best British Bloggers Surgeries and Round Tables
Best British Bloggers will have expert team members on hand to talk to you about any facet of blogging; whether that's the curation of quality content, breaking into vlogging, harnessing the power of influencers and engagement etiquette. Whether it's in a small group or one-on-one, this informal session is a great way to get some of those burning b logger questions answered.
In addition to this 'open surgery', the BBB team will also run three half hour round table pieces for around 10 to 12 people; but if they're very popular then they'll definitely be running more simultaneously! There are three round table discussions, each suited for a different area of influencer engagement.
Closing Remarks
Tom Riordan – Chief Executive at Leeds City Council
Leeds Digital Conference would like to thank our sponsors for their support in bringing this event together: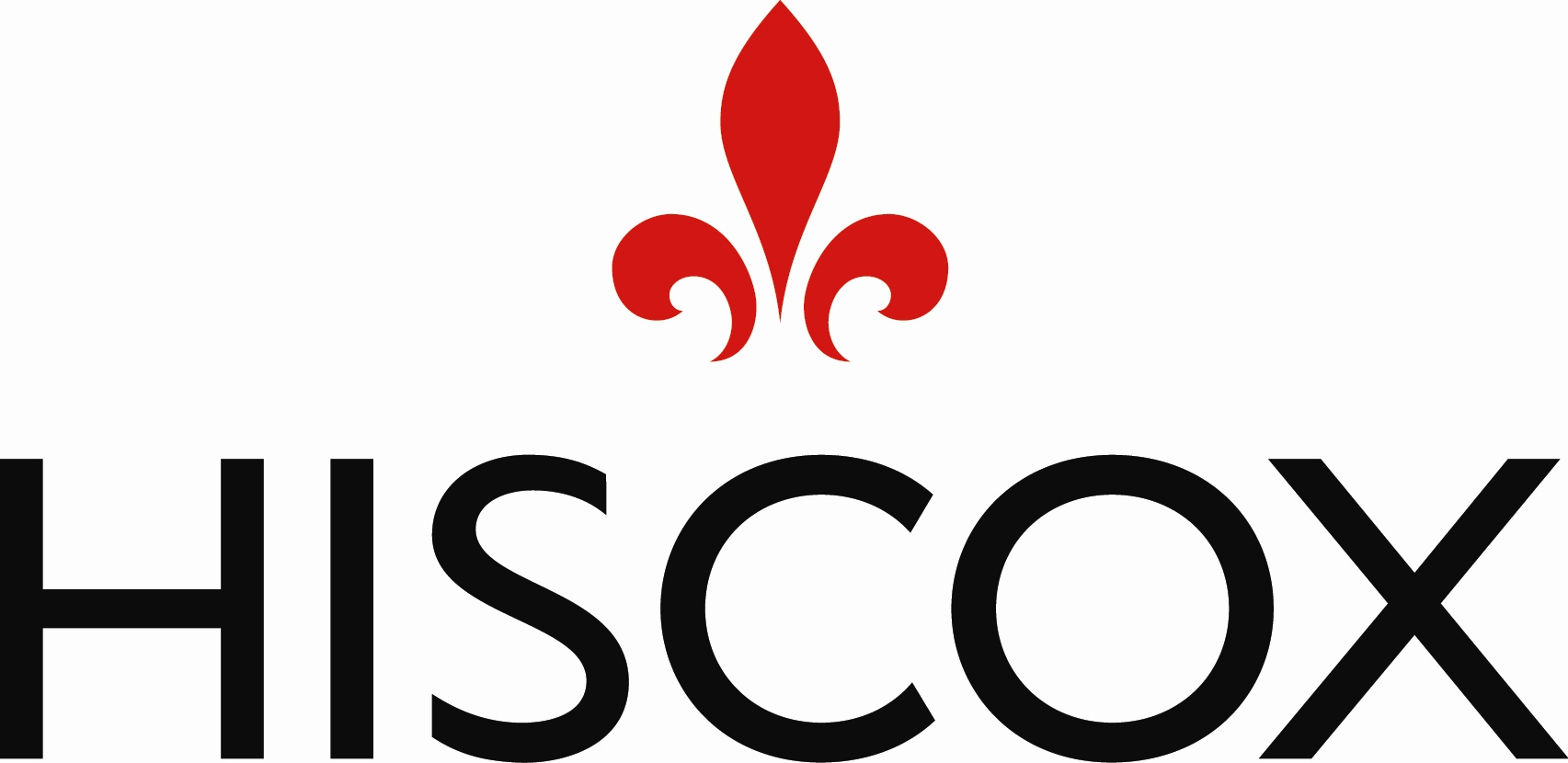 Leeds Digital Conference is brought to you by:
Leanne Buchan, Marketing Officer at Leeds City Council

Si Wilson, Creative Services Director at Bloom Agency

Peter Cobley, Commercial Director at homejames

Fergus Clawson, Managing Director at Blueclaw

Heather Healy, Head of Social Media at Stickyeyes

James Lyons, Managing Director at Plan Event Management