Location
Wharf Chambers Cooperative Club
23-25 Wharf Street
Leeds
LS2 7EQ
United Kingdom
Description
Leeds Testing Atelier is a free one day software testing conference.
The event will have a variety of talks relating directly to testing methodologies; as well broader talks aimed at improving tester collaboration with other IT disciplines.
Confirmed speakers include:
John McLusky – Database Unit Testing with tSQLt.

Ritch Partridge – More than just colouring in: Fundamentals of UX design.

Dave Turner - Testers broke my heart, then automated it.

Thomas Crabtree -

Teaching people testing (When it's hard to explain to another tester what you do)

Sarah Tulip - Where are all the testers?

Melissa Howe - Team Driven Mobile Test Automation

James Sheasby Thomas - Accessibility Testing Crash Course

Clem Pickering, Mike Grimwood, Thomas Binns - Challenges of Testability
With many more to come.
We will also have Open Spaces workshops, panel discussions and testing based games.
Website: http://leedstestingcommunity.co.uk/
By Testers for Testers
Dress code - Casual
Sponsored by: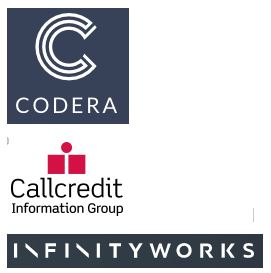 And
Tony Holroyd