Celebrate Bastille Day with the French Community of Yorkshire!
About this event
Come and have a feel of French Culture with La Petite Ecole de Leeds...
The event is family friendly and includes activities for both adults and children.
French food and wines will be available on site (you can pre-order your food online).
Programme:
16:00: Fayre stalls, bilingual theatre and fairy tale workshops with Exchange Theatre company, Tombola, bouncy castles and many more
16:00: French Market
19:45 Live music The Sparrows of Paris
22:45 Fireworks Display
23:00 End of the Festival
Bookings are obligatory. Covid 19 Test and Trace QR code in place. Social distancing principles should be followed.
La Petite Ecole ( Leeds) CIC is a French supplementary school which supports all Francophone children in the Yorkshire and Humber region.
All benefits are reinvested in the community and will contribute to the school projects and scholarship fund.
Supported with funding from Leeds Inspired, part of Leeds City Council.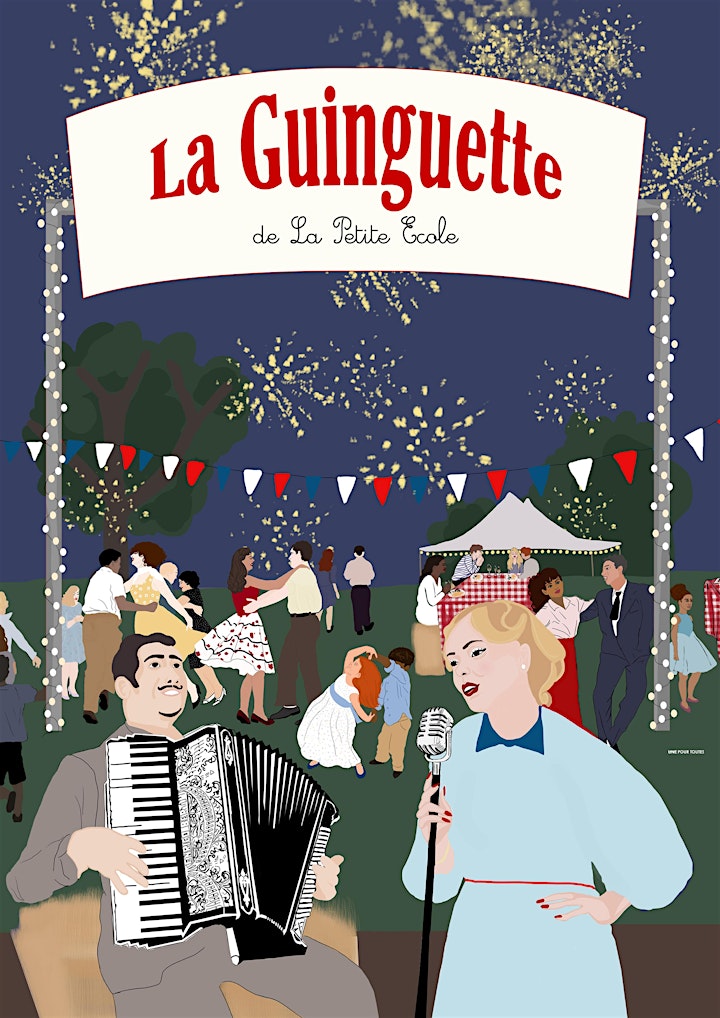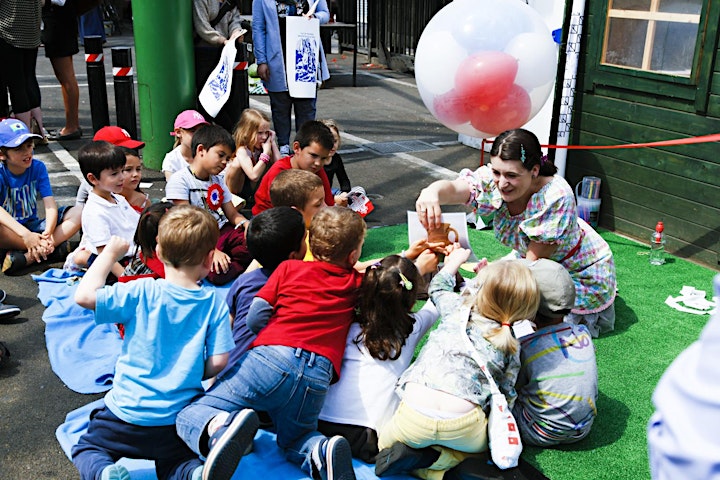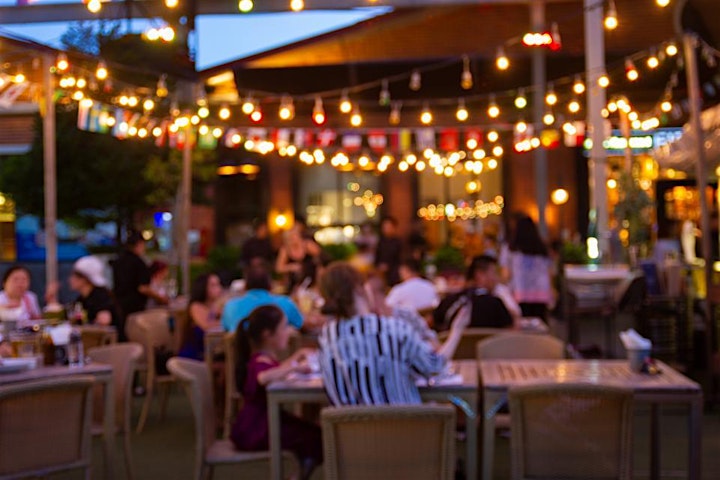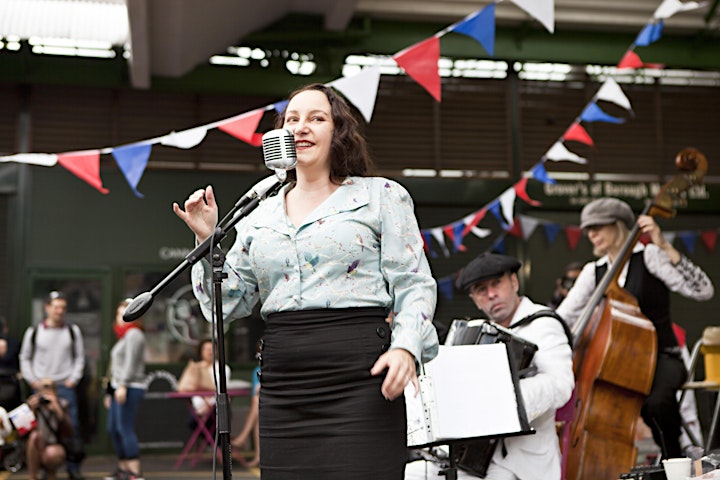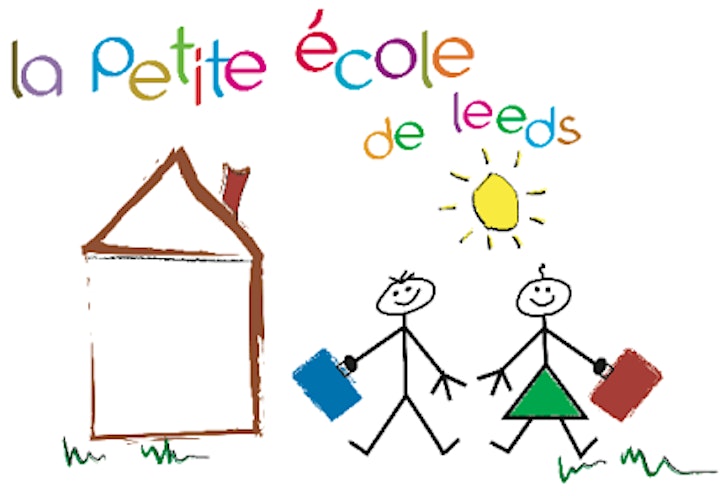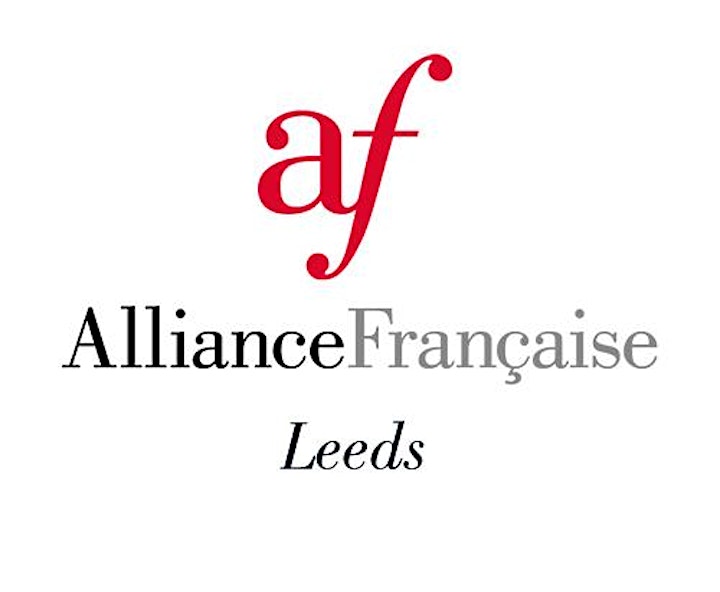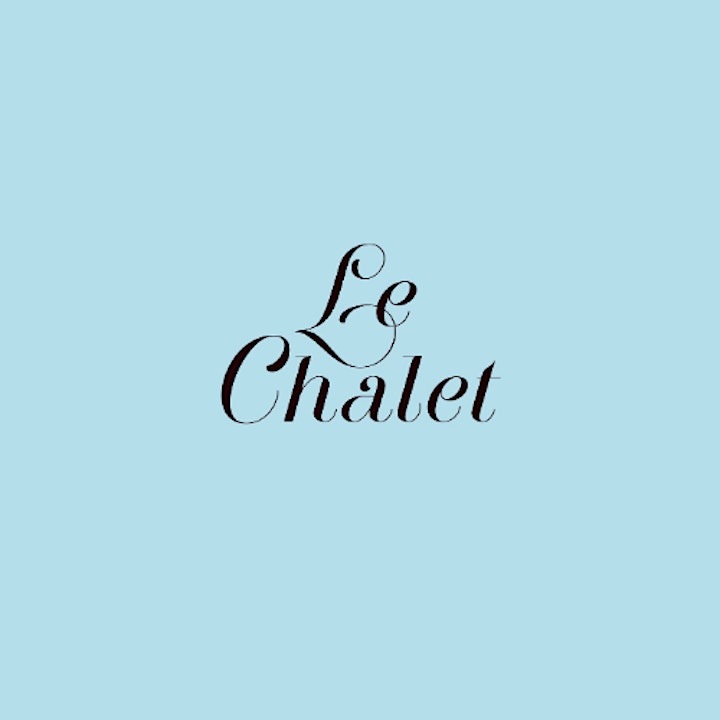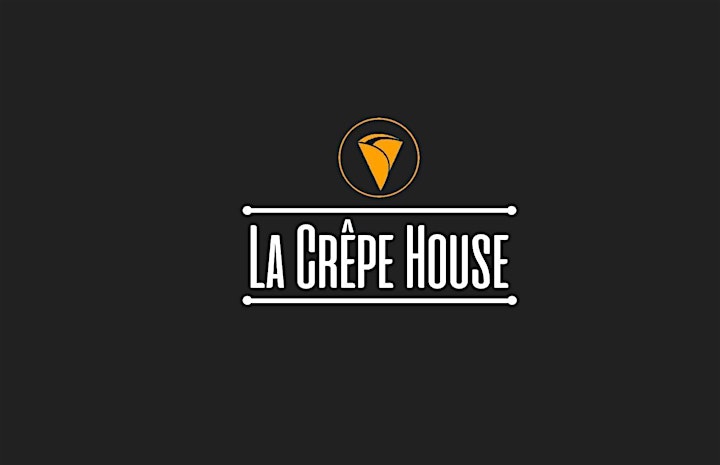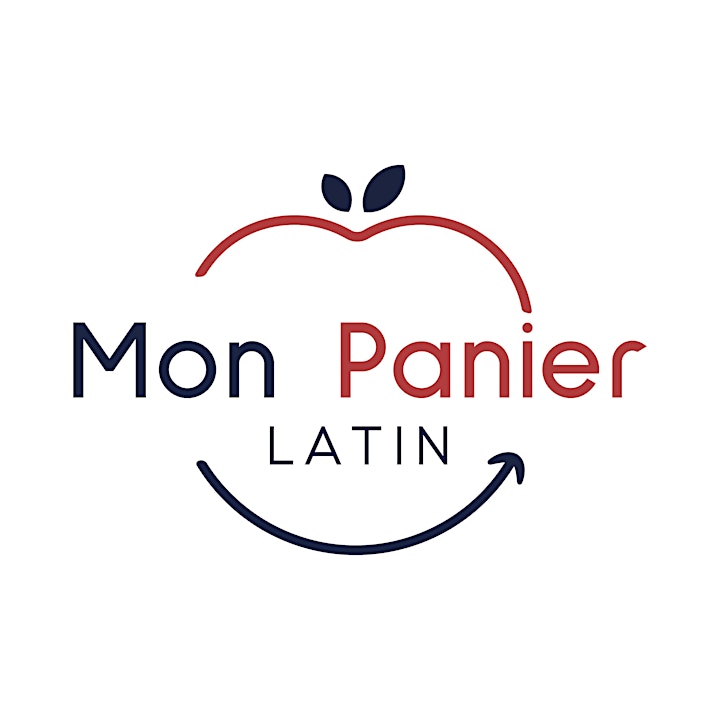 Organiser of Leeds' French Festival- La Guinguette de La Petite Ecole