Description
You are invited to our next Raspberry Jam event in Leeds, and this time we're linking up for a worldwide birthday weekend of celebrations.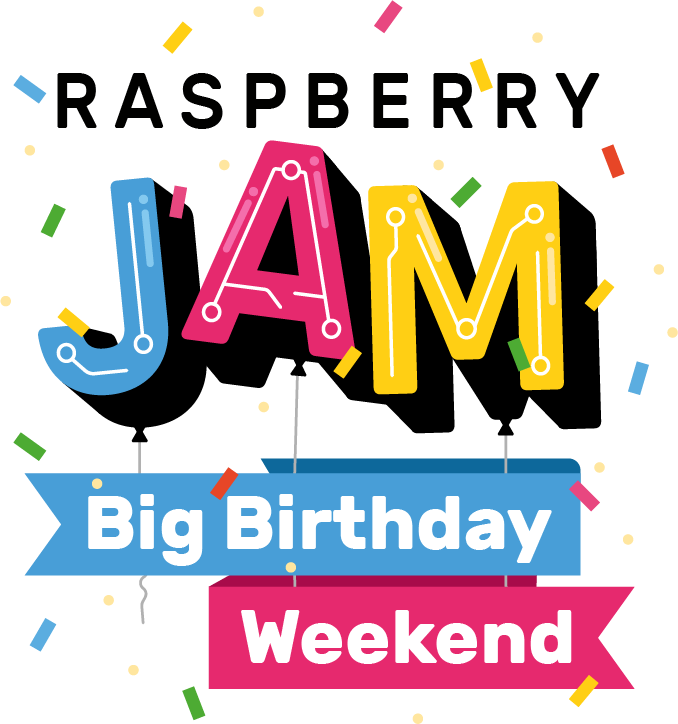 Come and join us as we celebrate the Raspberry Pi's 6th birthday!
There'll be chances to get hands-on with more digital making activities at the workshops, a hackspace area to share projects and you'll get the opportunity to listen to talks about the imaginative use of Raspberry Pi.
We do have a number of Raspberry Pi project kits that you can tinker with, but please do bring along your own if you have one. And a screen if you can manage to carry one!
Under 16s must be accompanied by an adult throughout the Raspberry Jam.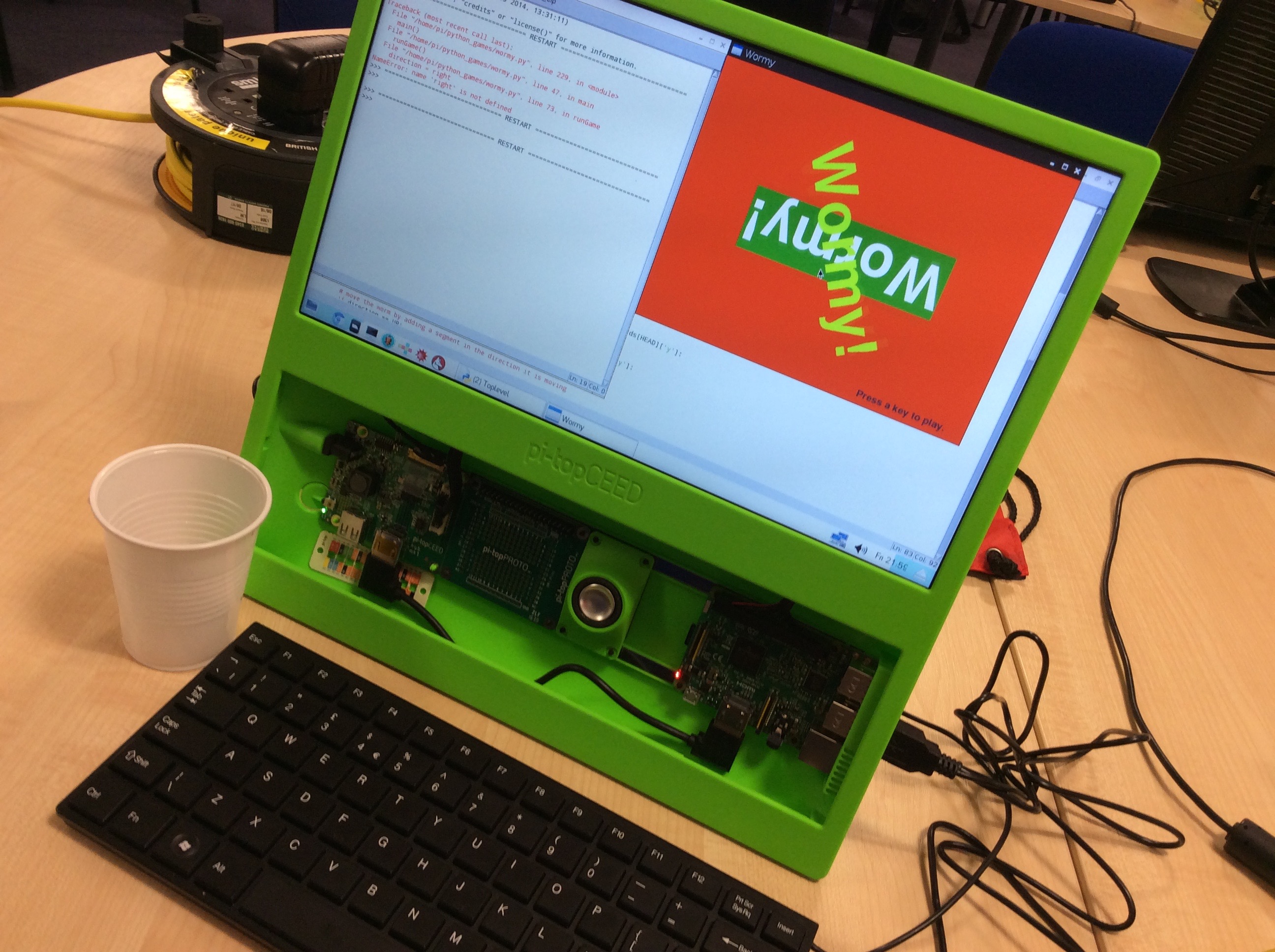 We'll be setting up from 09:15, so if you're early and happy to help or work on your own project, then come along from that time.
Can you help us to spread the love for Raspberry Jam on the day?
Let us know by completing this quick survey and we'll be in touch (and forever grateful!)
Programme:
Sign in at the front entrance, and we'll be in college's conference suite - facing you as you walk in and on the ground floor.

10.00 Welcome, intros, what's on
Workshops and Challenges:

Introduction to Game Making with Scratch.
Create and Code a Birthday Candle: Come along and invent with smart sensors to build your own creative lantern project. You'll be driving your own candle light with environmental data.
Modding with Minecraft Pi
No previous coding experience needed, just imagination and an idea to spark your own lightbulb moment.
Team Challenge: Jousting Crumblebots

We'll be joined by Mike Cargill again, who'll be laying down the gauntlet for small groups to design and program their Crumble to take on the Big Birthday Jousting Challenge. The winning team will still have their Birthday Balloon intact at the end of the match.
No coding experience needed, just a curious mind and nerves of steel!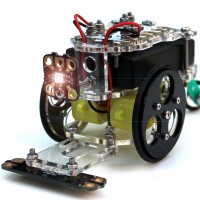 Talks: Lightning talks on the day
Hackspace: Making, sharing and chat throughout the party
12.45 End of the Birthday Party
Participants: Would you like to know more about the Raspberry Pi computer? It really doesn't matter if you haven't written code before or don't have a Raspberry Pi. We'll will show and teach you everything you need to know, and besides - it's not all about coding.

Raspberry Pioneers: We're also appealing for any adults with some experience of the Raspberry Pi to support our Birthday Jam. In particular, we're looking for teachers, lecturers, software developers, engineers, web developers, designers, animators, hardware hackers, and digital makers to join us and share their knowledge, skills and expertise.
Raspberry Jam is the global community of people sharing the educational potential of the Raspberry Pi computer.
Supporters: