Description
Are you an

EU/EEA

national living in the UK? Worried about your rights and options post-Brexit?
Although the legal status of EU/EEA nationals in the UK will not change until the UK concludes its exit from the European Union, the government has so far refused to guarantee our rights.
Can we take any steps now to safeguard our futures? Join us for an evening of advice about permanent residency, citizenship and how they may apply to you.
Agenda:
6:20PM - Doors
6:30PM - Introductions, presentation by Victoria Sharkey, Q&A
Speaker:
Victoria Sharkey
Level 3 OISC immigration adviser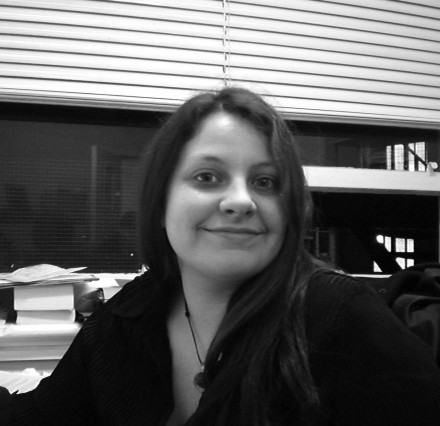 Victoria has practised immigration law since 1998. Initially with a London based private immigration firm, where she specialised in work permit applications for IT professionals. She subsequently spent 18 months in India working with several multinational IT firms, moving project workers and their families to the UK, Germany, Belgium and the Netherlands.
What topics will be covered?
What is a permanent residency (PR) document?
What paperwork will I need for a PR? What will it cost?

What if I was a student / unemployed / out of the country / on maternity leave during my time in the UK? Can I still apply?
Am I eligible for citizenship / naturalisation?
Is this a free event?
There is a £5 charge (including VAT) to attend the event.
If you are not able to afford the fee, please contact us. A ticket will be allocated to you.
I'm not an

EU/EEA

national. Can I still come?
We appreciate that some British folk might want to attend, with the good intention of supporting their EU friends. However, we'd prefer to keep available seats open to EU/EEA nationals.
Can I bring my own questions?
Yes, there will be a Q&A session after the talk. It would help if you familiarised yourself with the following documents first:
Can I come and complain about how terrible Brexit is?
THIS EVENT WILL NOT BE A POLITICAL FORUM. As upset as we EU/EEA nationals may be by the result of the referendum, this evening is designed to offer legal advice.
At the end, we'll have a few tips on the practical ways to protect your rights via letter-writing, petitions, groups you can get involved with, etc.