It's National Epilepsy Awareness Week, so where are we at with medical cannabis treatment for adults and children with Epilepsy in the UK?
About this event
Back in November 2018, history was made when parents of children with Epilepsy finally pushed the UK government to legalise cannabis for medicinal use. Since then, only a handful of prescriptions for medical cannabis have been issued on the NHS, and the parents of children with Epilepsy as well as diagnosed adults have been forced to fork out thousands of pounds to afford private treatment plans. Many patients are having to fundraise continuously to afford to pay for their children's prescriptions. This is all happening whilst we see a drastically low number of doctors nationwide willing to prescribe medical cannabis, due to stigma, lack of legislation, guidance and education.
This National Epilepsy Awareness Week, we will discuss how we got to where we are now – the policy change of 2018 following decades of bad cannabis press resulting from "war on drugs" propaganda. We will shine a light on the Epilepsy patients and their parents who are still battling the health system to access medical cannabis both privately and on the NHS. We will discuss what options are available to patients and families now, what plans are in the pipeline and how people can help spread awareness of the issues faced by Epilepsy patients and their families in desperate need of medical cannabis treatment.
Finally, we will be discussing why we are faced with a deficit of prescribing doctors, raising awareness of the urgent need for more paediatric neurologists to come forward as prescribers of medical cannabis. Drug Science is committed to giving children with Epilepsy access to reduced price medical cannabis through Project Twenty21, but in order for this to happen we need the doctors to break through the stigma, learn how to prescribe medical cannabis products and to encourage their clinician peers to do the same.
Panelists
Prof Mike Barnes (Chair) - Project Twenty21 Clinical Director, Chairman of the Medical Cannabis Clinicians Society and Co-Founder at Maple Tree
Consultant neurologist and medical cannabis expert, Professor Mike Barnes has dedicated his career to the development of neurological rehabilitation and medical cannabis awareness, education and clinical excellence. A co-author of the All-Party Parliamentary Group report on the evidence for medical cannabis as part of its Drug Policy Reform and the first adopter of medical cannabis as a treatment option in the UK, Mike shares his expertise and passion for the medical cannabis industry with international Governments, global cannabis organisations and specialist clinicians. He is dedicated to the development of an enduring domestic industry with trusted global partners and a sensible and robust approach to medical cannabis prescribing in the UK. Mike co-founded Maple Tree, providing medical cannabis knowledge to businesses and individuals on a global scale, is currently Chair of The Medical Cannabis Clinicians Society and Clinical Director at Drug Science for Project Twenty21.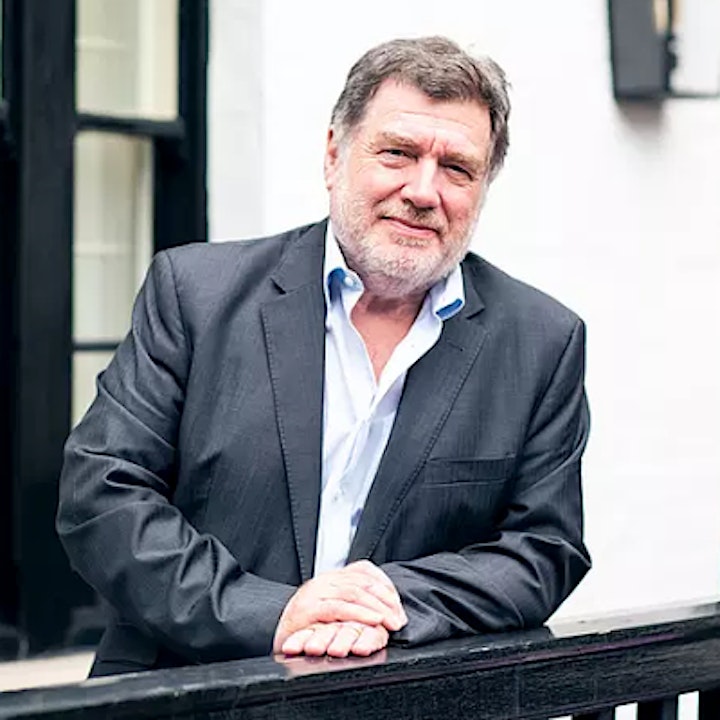 Dr Evan Lewis - Paediatric Neurologist, Clinical Neurophysiologist and Director of the Neurology Centre of Toronto (NCT)
Dr. Evan Cole Lewis is a Pediatric Neurologist and Clinical Neurophysiologist with expertise in epilepsy, epilepsy surgery, electroencephalography (EEG), teleneurology and medical cannabis for the treatment of neurologic disorders. Dr. Lewis is the director of the Neurology Centre of Toronto (NCT) which he established in January 2017. At NCT, Dr. Lewis treats children with a variety of neurological disorders and he also treats adults for concussion, headache and epilepsy.
Dr. Lewis' interest in medical cannabis began in 2013 while training at Miami Children's Hospital – one of the major sites for the Epidiolex trials. He has significant clinical experience with medical cannabis in adults and children and is a member of the Canadian Consortium for the Investigation of Cannabinoids (CCIC), Canadian Childhood Cannabinoid Clinical Trials (C4T), and the Cannabinoid Research Initiative of Saskatchewan (CRIS).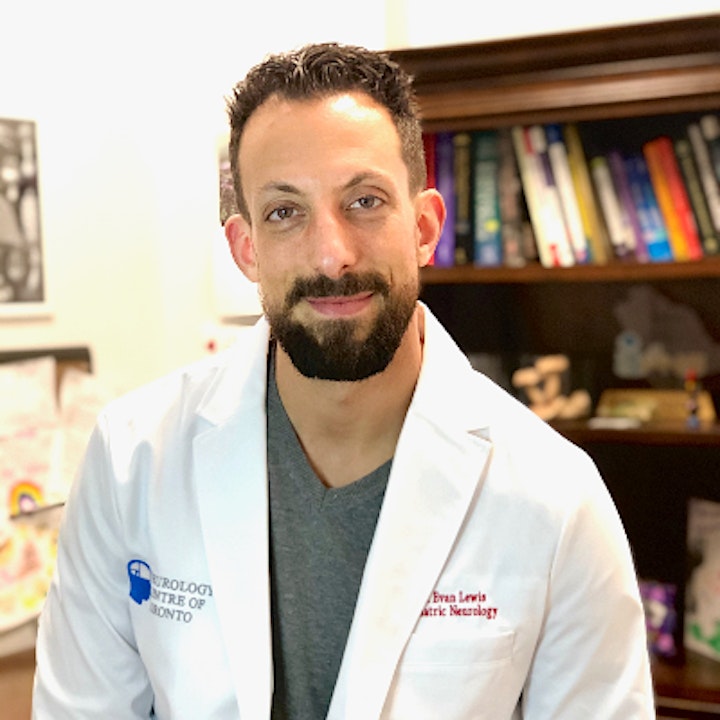 Dr Charlotte Moore-Hepburn – Lead for the Child Health Policy Initiative at the Hospital for Sick Children, Assistant Professor of Paediatrics in the Department of Paediatrics at the University of Toronto and a practicing paediatrician in the Division of Paediatric Medicine
Dr. Charlotte Moore Hepburn is a faculty paediatrician in the Division of Paediatric Medicine at the Hospital for Sick Children and an Associate Professor of Paediatrics in the Department of Paediatrics at the University of Toronto Faculty of Medicine. She also serves as the Director of Medical Affairs for the Canadian Paediatric Society, and the Director of Medical Affairs for the Canadian Paediatric Surveillance Program. In October 2015, Dr. Moore Hepburn was named the Director of Medical Affairs for the Canadian Paediatric Society, the country's national association of paediatricians, committed to working together to advance the health of children and youth by nurturing excellence in health care, advocacy, education, research and support of its membership. In that role, she is engaged in defining and advancing the strategic priorities and legislative agenda of the CPS.She is happily married to a charming Scotsman, and together they delight in the joys and challenges of raising three, beautiful young children.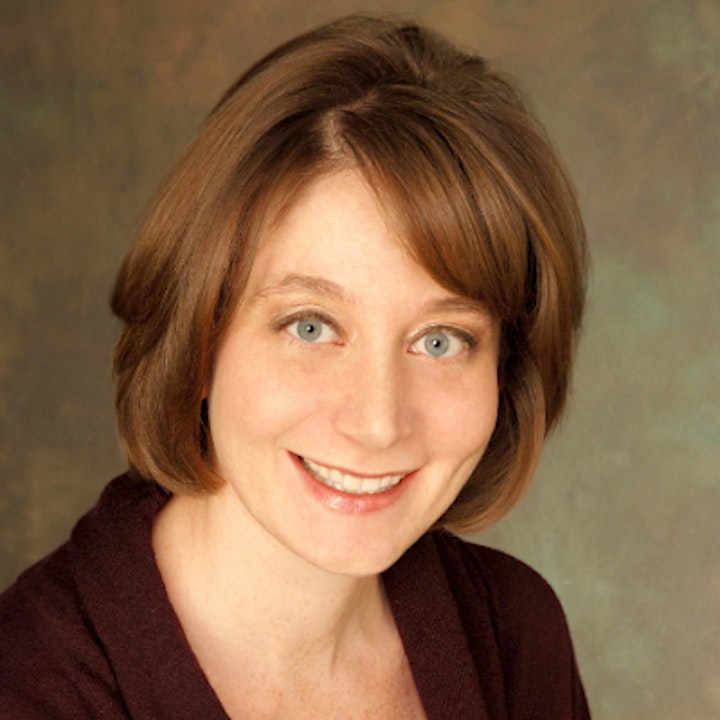 Hannah Deacon – Executive Director of MCCS, Co-founder & Vice Chair of MedCan Support and mother of Alfie Dingley
Hannah Deacon works tirelessly to campaign for patient access to medical cannabis in the UK, fighting for better education and awareness around the issues facing patients in need of treatment. Her son Alfie has a rare form of epilepsy called PCDH19 and was suffering up to 500 life-threatening seizures a month before the family found medical cannabis as a form of treatment for him. Hannah was instrumental in a high-profile campaign to secure the first permanent license from the Home Office to access medical cannabis on the NHS. Alfie has had an NHS prescription since the law changed on 1st November 2018 which has completely transformed his quality of life, as he now has far fewer seizures which are far easier to control.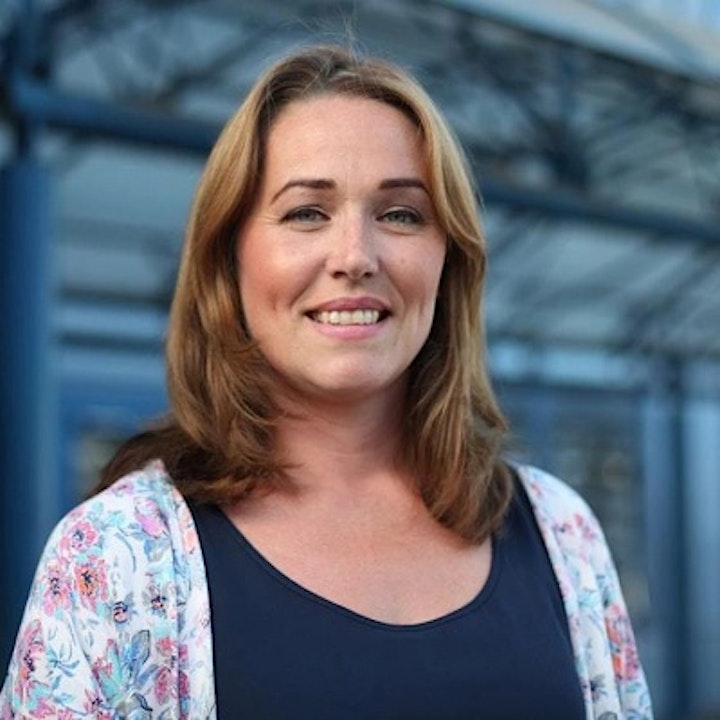 Dr Callie Seaman - Honorary Research at Sheffield Hallam University, Director Aqualabs & Hempire specialising in cannabis cultivation & secondary metabolite production, medical cannabis campaigner and Epilepsy patient
Dr Callie Seaman is a veteran of the hydroponic industry. First studying for a degree in Biomedical Sciences at Sheffield Hallam University, during which she worked at GlaxoSmithKline, she went on to complete a PhD on The Investigating nutrient solution for hydroponic growth of plants. During her PhD she became a director by helped to set up the hydroponic nutrient manufacturing company Aqualabs Ltd, creating brands such as Shogun and Silver bullet. In 2018 she continued at Sheffield Hallam with a Post Doctorate role monitoring metal uptake into Soya crops. For the past 20 years, Callie has been passionate about the medicinal properties of cannabis and decided to join the team at Hempire Ltd in October 2018, a Licenced medicinal cannabis cultivator based in the UK.
This event will be hosted by Mags Houston, Head of Communications for Project Twenty21, Drug Science.