About this Event
Aktar Islam's second solo restaurant, Legna, has developed a great restaurant for modern quality Italian cuisine and have found the perfect way to celebrate the end of Summer with an evening of great food, quality wine and good company!
This time, we are being graced with one of the best and definitely one of our favourites; Alois Lageder!
- 5 Course Menu
- Alois Lageder Wine Pairings
- Hosted by Clemens Lageder
- In one large central table to share your experience as a family within our beautiful canalside terrace.
- £50 per person
Paired to the exceptional cooking skills of Aktar and his team at Legna, with their zero-compromise approach to fresh food and the finest ingredients, we know this will be a perfect dinner to remember.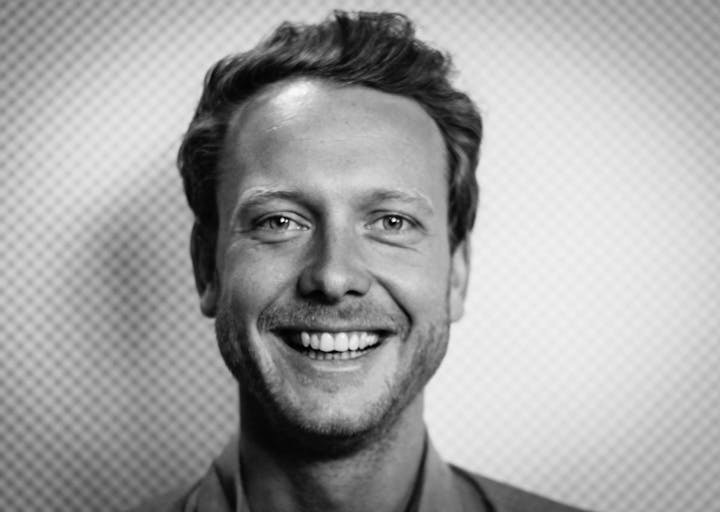 Located in the German-speaking village of Magreid, the Alois Lageder family winery is home to some of the best wines from Trentino-Alto Adige in northern Italy. Their range is hugely diverse: we will go from a beautifully elegant Pinot Noir, to a nothing-like-your-average Pinot Grigio partly made with skin contact for body and texture, to a peachy, concentrated Chardonnay!
We are lucky enough to have sixth generation proprieter Clemens Lageder. Ever enthusiastic about his wines, Clemens will be guiding us through all their styles and techniques that have guided Alois Lageder to be a completely biodynamic winery!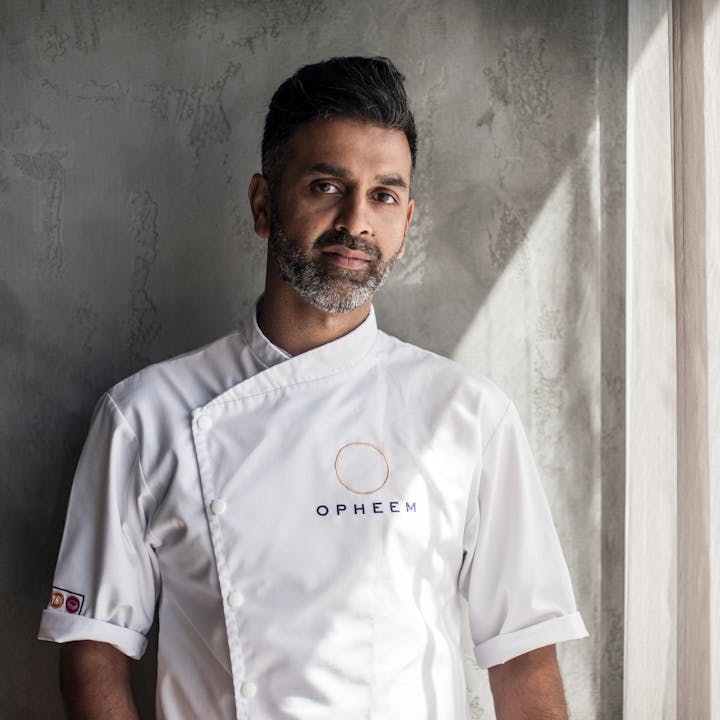 Aktar Islam is Birmingham's own Aston born chef with an eye for flavour. Following winning Gordon Ramsay's The F Word and the Great British Menu, his talent as a chef has gone from strength to strength with the restaurants under his name a familiar feature in the Michelin Guide; most recently with Opheem, which opened in 2018 earning a recommendation just 3 months after opening.
Legna is Aktar's second solo restaurant and opened its doors in January 2019. The mission brief to showcase real Italian food to the Birmingham market; utilising the finest food and cooking from fresh every day.