Description
This is a one day workshop for budding Lego® animators out there. The day will focus on making a short animated film, using stop-motion techniques. Animator Simon Long will teach the class and it will cover:
An overview of Cell Drawn, CGI, and Stop-Motion animation.
Idea conception, Characters creation and writing a script.
Setting the Visual Style and Tone/Pace.
The use of voices, music and different backgrounds.
Working in groups to make the film.
Editing the material in groups to a tight finished version.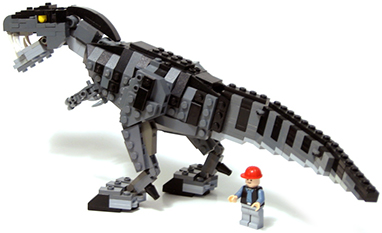 Lego® will be provided on the day. Attendees may also bring their own mini-figures and models from home.
The finished films will be uploaded to YouTube and students will receive copy to download.
Age Range: 8 – 16 years
Time: 10am – 5pm
Packed lunch required.
Venue: BHASVIC (Brighton, Hove and Sussex 6th Form College) 205 Dyke Road, Hove, East Sussex BN3 6EG
Date: 2nd June 2017 (Half Term Holiday)
Event run by the Youth Film School