Description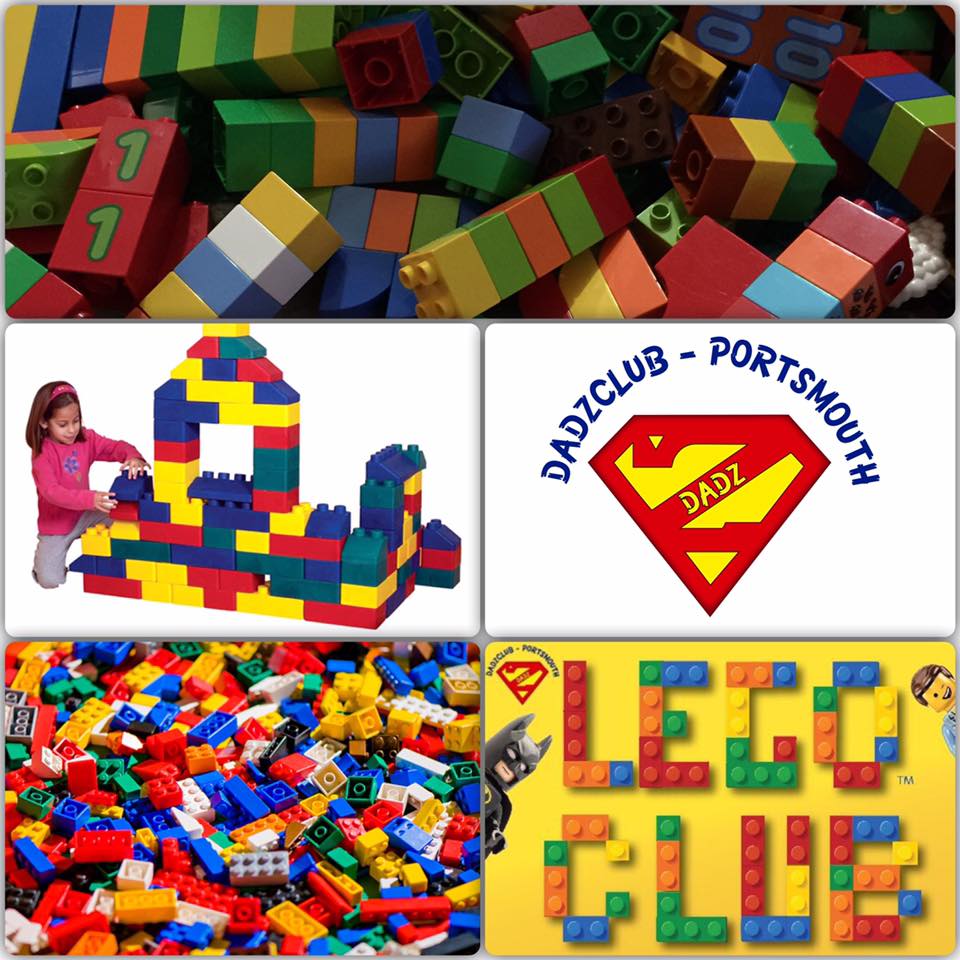 Calling all budding master builders!

Open to all the Family our weekly stay and play Lego Club aims to inspire and engage your child's imagination and creativity. There are no instructions! We encourage and nurture imagination and inventive discovery!

If you and your child love having fun and building with Lego bricks then come and join us for some Saturday afternoon fun!
Session 1 from 12:00 till 14:00
Session 2 from 14:30 till 16:30
Spaces must be booked through the booking system on Eventbrite. To avoid possible disappointment It is recommended that you now book your place in advance.

All children must remain accompanied by an adult at all times.
Milton Village Hall is a family friendly venue with a cafe on site and baby changing facilities.

Thank you so much for all the support with Lego Club; Let's make this group something really fun and special!