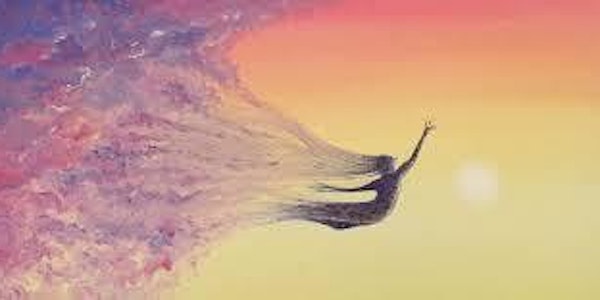 LEHSS Understanding Anxiety and Practical Anxiety Management Strategies
Sales Have Ended
Registrations are closed
LESHC will email you 2 days before the event with a Teams Link If you have not used Microsoft Teams before, you do not need to install the application in order to access the training. When you click on the link to join the meeting, this should open up a window in your web browser which gives you options to either open up the Teams app, or continue on the browser. Either of these options will work for accessing the training, and you should come to a window with a 'Join Now' button in the middle. Click this to enter the meeting. In order for Teams to work most effectively, we recommend that you join the meeting on a laptop/computer rather than mobile device. We make use of the Chat function in most sessions, which does not always work on mobile devices and tablets. We also recommend that you download and install the Teams desktop version to get the best experience. If this is not possible, please ensure that your web browser is the most up to date version, and recommend that you join via either Microsoft Edge or Google Chrome. If you have any other questions about the session, please email us at lehss@lancaster.ac.uk
Improve knowlede and understanding around anxiety and young people
About this event
Learn helpful ways to respond and support young people with anxiety difficulties. Access practical resources to aid in your role in schools.
The LEHSC team are all qualified clinical psychologists and have experience working with CAMHS and other Mental Health services. They are experienced trainers who deliver training to adult learners at Lancaster University. Training follows evidence based research that is translated into what works for children and young people in school and college settings.
PLEASE NOTE: this training session is only available to staff employed by schools and colleges within the Lancashire County Council area. Places cannot be allocated to people employed by other services or who work in schools outside this area.
Please sign up using your school or college email to demonstrate your eligibility.
Please use your school email address to book places on our training.
Double-check that this is spelt correctly at the sign-up stage.
We also recommend that you check your 'Spam' folder after booking in case emails from Eventbrite are being filtered by your organisation.