Description
Join us and Leica Akademie ambassador Robin Sinha, for an experiential hands-on workshop, which offers the unique opportunity to discover the Leica range; including the iconic M rangefinder and ground-breaking SL system.
Following an introduction to the systems you will be encouraged to get hands on with the cameras to discover what Leica photography is all about.
Designed for non-owners and existing customer alike, the workshop will begin with a Leica Akademie ambassador demonstrating the cameras' abilities as well as an introduction to the basics of the rangefinder photography.
The workshop will include practical time outdoors, shooting quintessential Leica street photography on a range of Leica cameras and lenses, followed by a review of the results; and will conclude with a Q&A session.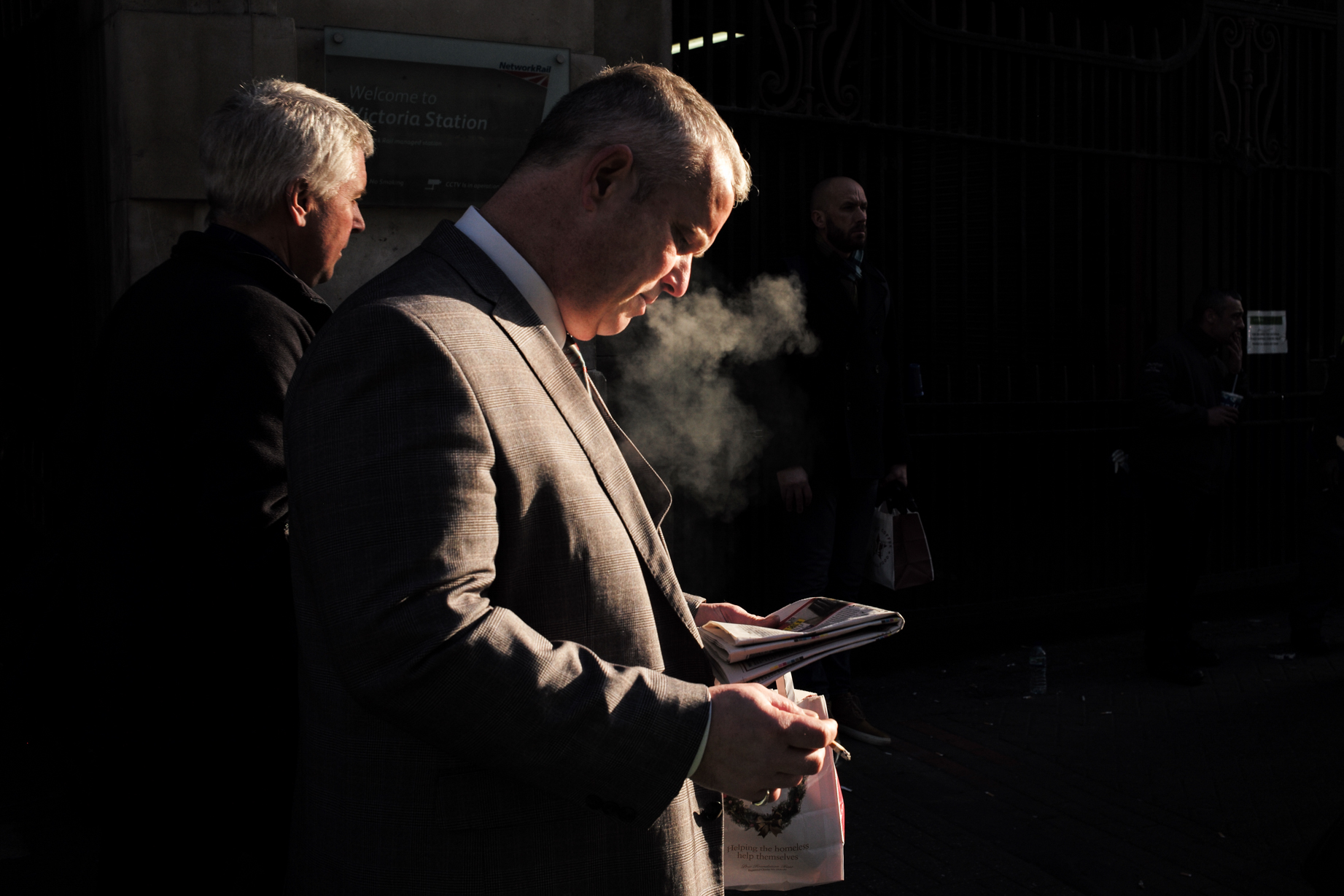 Please note, loan cameras and lenses will be available to test drive but please bring two forms of ID to the session.
The first form of ID should be a passport or UK driving license and the second a utility bill showing your home address.
Existing Leica users are invited to bring their own equipment for use alongside loan product if required.
Attendees are encouraged to bring an SD card if they wish to take home their images from the workshop.
We will be working outdoors, so please bring appropriate outdoor clothing and wear comfortable footwear.
Robin Sinha Bio:
Growing up in Newcastle, Robin Sinha moved to London in 2003 where he's remained ever since. Quickly side stepping a potential, and most likely disastrous, career in PR, Robin returned to university undertaking a photography degree at LCC, University of the Arts.
While studying for this degree, Robin began assisting photographer Manuel Vason, and had his first taste of high budget, commercial photography at home and abroad.
Soon after Robin began assisting at London's Big Sky Studios working alongside some of the biggest names in the industry.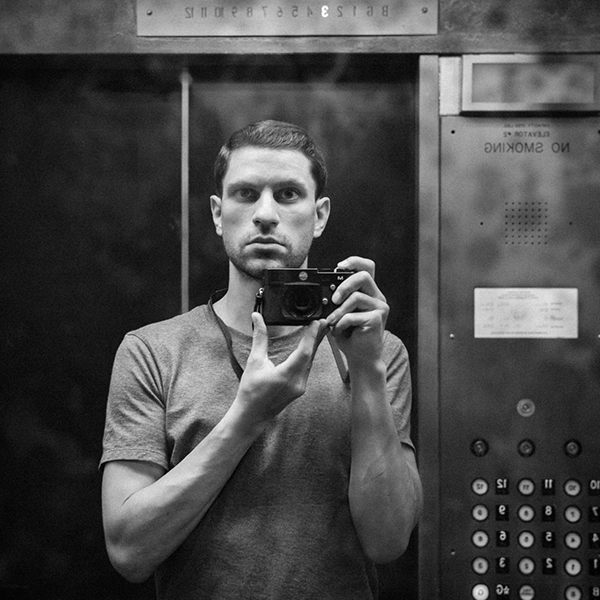 Aside from painting coves and perfecting the art of tea making, Robin began learning the intricacies of studio lighting and began experimenting with portraiture. This marked the beginning of his love for people-led photography.
In 2009 Robin joined Leica's Akademie in Mayfair where he currently leads the photography training program while continuing to pursue his passion for portraiture, street and documentary photography.
Robin's work has been published in the likes of Dazed and Confused, Monocle and Black+White magazine, while previous clients include YouTube, COS and Clinique.