Description
Sally-Anne Wertheimer is a property investor and author. Sally-Anne will be sharing her inspirational story on overcoming challenges by the power of God.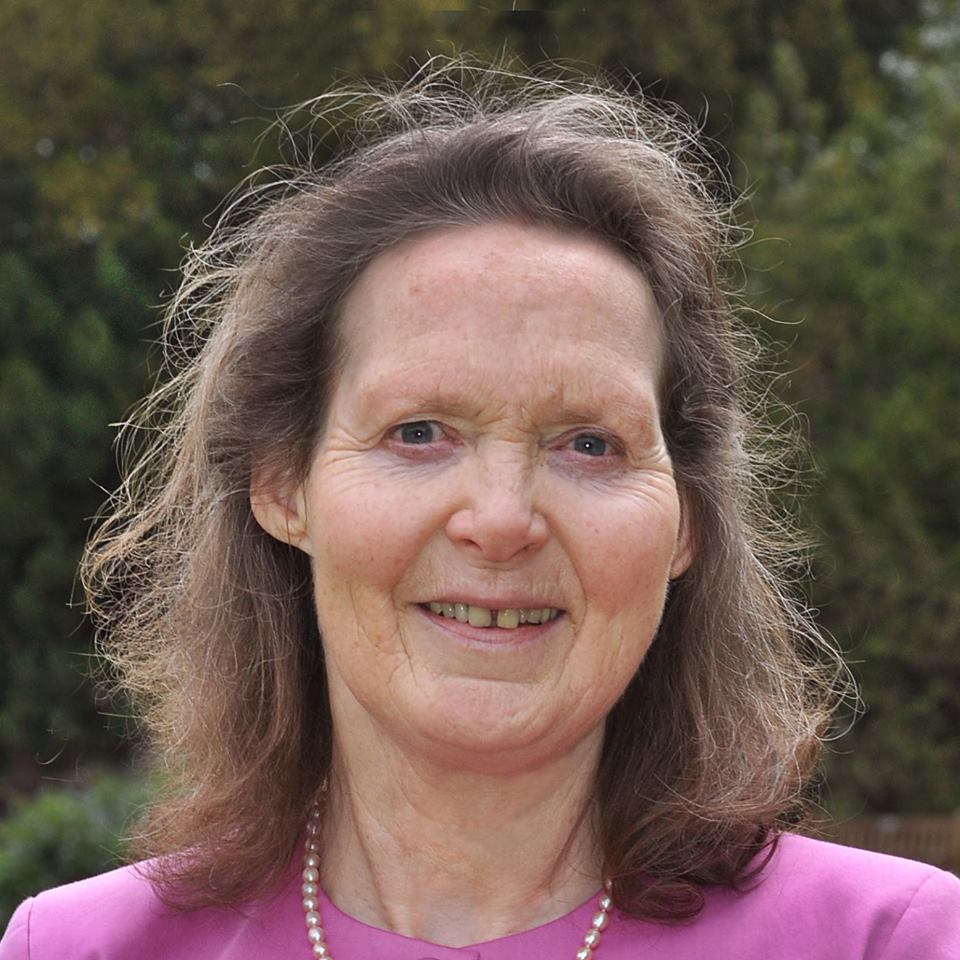 Marc Ford MBA is a Business Coach with a difference. Having worked his way up from stacking shelves in a supermarket to director level, leaving, starting and selling his own business, he eventually burned out. He knows what it takes to succeed and knows how to help businesses avoid the mistakes he made; but he also knows that sometimes success isn't as important as being happy and being the best version of yourself you can be. Marc will be speaking on 'Who moved my life?'​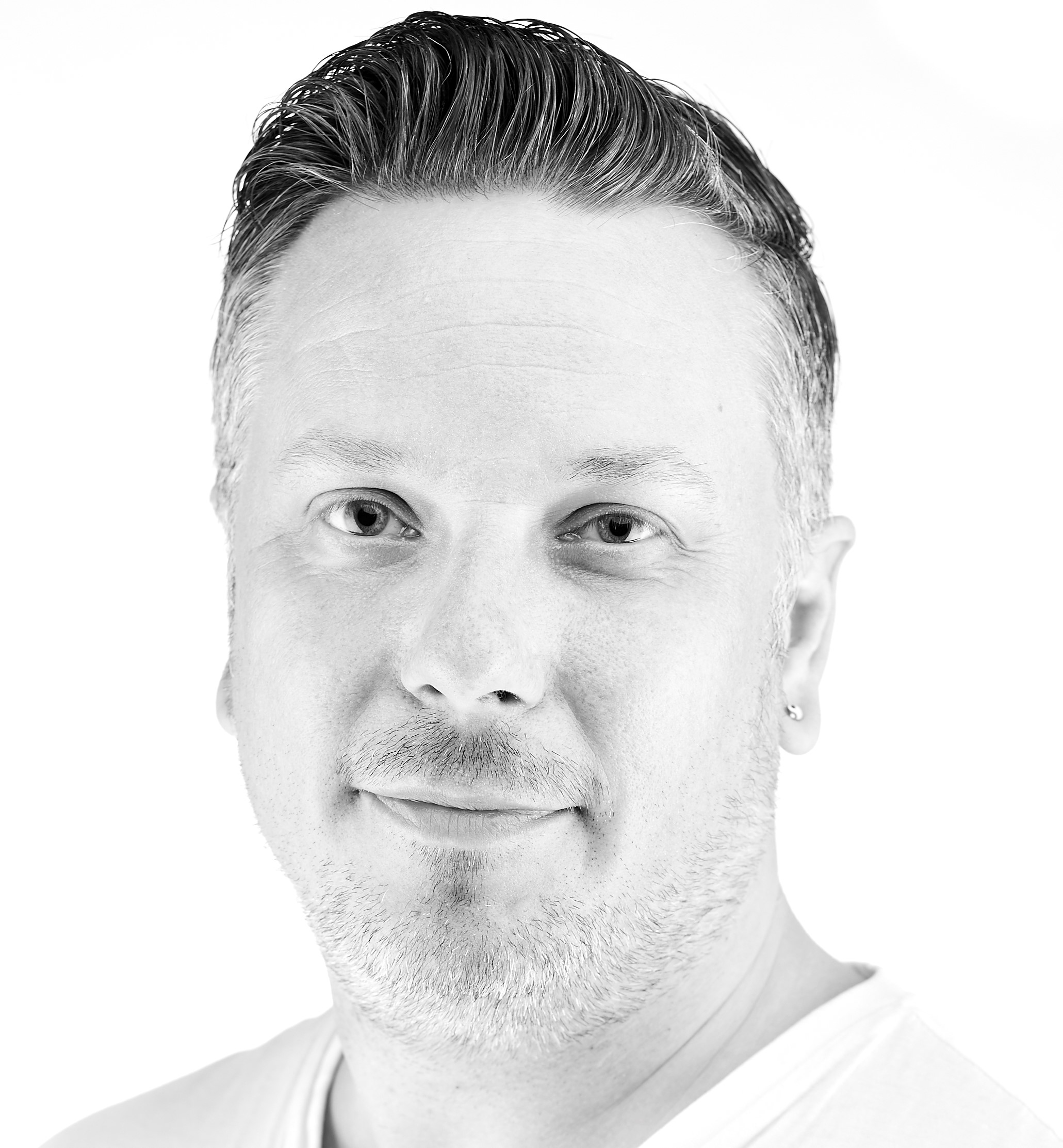 What can you expect from a Training Kings event?
- Grow your business connections and gain referrals
- Develop your entrepreneurial mindset
- Sharpen your faith and strengthen your values
- Learn new business strategies and skills
- Gain access to a positive supportive environment
​
How are Training Kings events different from other networking events?
​Effective networking can replace expensive advertising so we would encourage finding as many different networks as possible. We believe that the Training Kings events are slightly different from purely networking events for the following reasons:
​
- Each month we focus on a different topic relevant to Christian business people.
- Our business training is world class and every event has a guest speaker.
- We are not ashamed of the gospel, but also not ashamed to be successful business people.
- Our events are extremely fun and people always leave inspired.
​
It does not matter how much business experience you have neither do we referee people faith because everybody is welcome as long as you are serious about becoming more successful. We don't want to attract people who are all talk and no action which is why we charge for our events.
​
What is the format of the events?
​Every event consists of food, structured networking and punchy training workshops. We move fast paced and orderly so that we can fit the whole event into a 2-hour slot.
Because of this it is very important to arrive on time.
Hundreds of thousands of pounds worth of business has been passed at these events and many people have discovered their life mission during the training.
​
Do I need to book a place to attend an event?
​Yes you will need to book your place in advance. This makes it possible for us to cater for you and let the venue know how many are attending. Simply choose the location you want to attend from the list below, click on the relevant link and you will be taken to the relevant page with full details on that month's event and a booking form to book your place. Once you have paid for your ticket, you will be emailed a confirmation from Eventbrite. Book early and remember that the early birds are blessed.