About this Event
Chris Heivly
Chris is a speaker, investor, mentor, and startup founder. Chris is one of the global experts when it comes to building great startups, and we're very lucky to have him share his experience with the Leicester community. Join us for up to an hour of live Q&A, and ask your own startup questions to one of the big names in startups.
Chris CV:
One of the Co-Founders of MapQuest - which sold to AOL for $1.2billion.
Managing Director of 77 Capital, a $25m Venture Fund.
CEO, COO or President of various companies ranging from $200k to $20m in size.
One of two Managing Directors of The Startup Factory (35 investments across 7 cohorts), founder and MC of the Big Top Reverse Job Fair and an international writer and speaker waxing poetic around startups and startup communities.
He wrote "Build the Fort", his much-anticipated book about how to take the lessons you learned as a 10-year old and ideas on applying those lessons to starting anything.
He's currently Entrepreneur in Residence @ Techstars. Techstars is an American seed accelerator founded in 2006 in Boulder, Colorado. As of 2019, the company had accepted over 1,600 companies into its programs with a combined market capitalization of $18.2billion. Less than 1% of applicants are accepted on top the programme. Chris helps community leaders around the world grow their startup community - including Leicester Startups!
Perfect for hump day!
This event is open to all.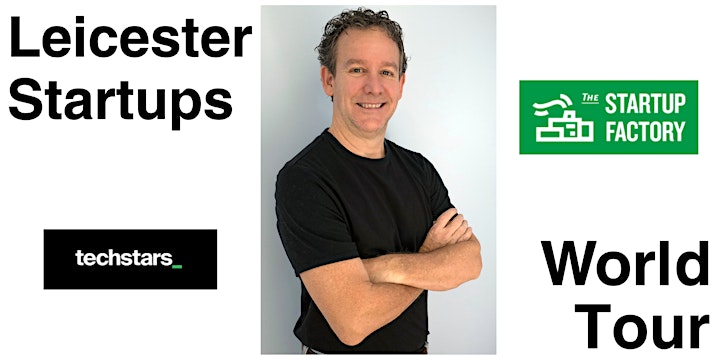 _____
The event will be held on Zoom - the link will come in your registration confirmation email. See you online!
_____
Leicester Startups is a community and coworking space where existing and aspiring startup entrepreneurs help each other. Get involved and learn about all the upcoming events to help you start and grow a business at www.leicesterstartups.com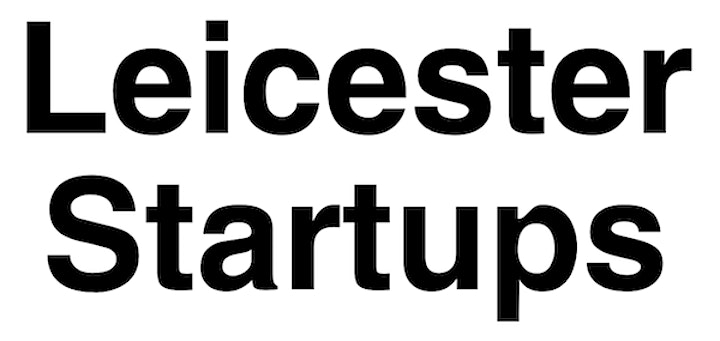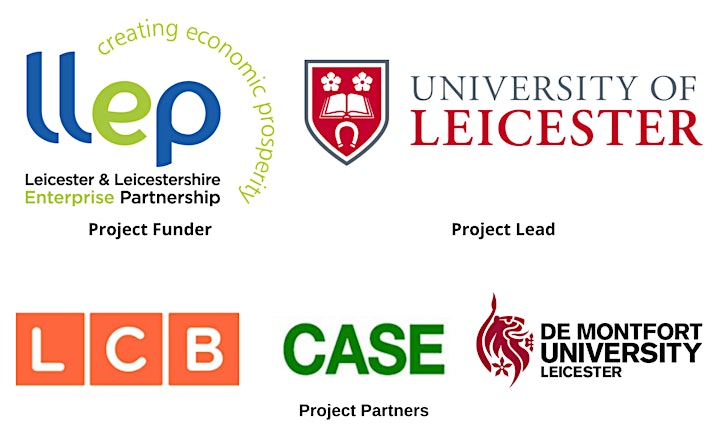 Our Supporters:
_____
The LLEP is a strategic body established to drive forward regeneration and growth of the local economy. The LLEP works with partners and Government to set out key investment priorities for Leicester & Leicestershire. It also invests funding and aligns partner resources through its investments and it influences and drives activities that ensure positive outcomes for the local economy. To find out more, visit us.
_____
University of Leicester – Leicester Innovation Hub (LIH) – The LIH works closely with industry and start-ups to accelerate innovation by turning great research and business ideas into innovative products or services through free or subsidised innovation support.
_____
De Montfort University – DMU Innovation Centre (IC) - The IC supports start-up businesses, freelancers and future entrepreneurs. Located in the heart of Leicester City Centre on the De Montfort University Campus, the IC offers work, meeting & event space, plus innovation events and workshops
_____
Leicester City Council - LCB Depot – Leicester's creative hub, at the heart of the city's cultural quarter since 2004. LCB Depot offers workspace and studios for creatives, artists and designer-makers, meeting rooms, café and social and a variety of networking events and leads on city-wide creative initiatives and campaigns such as Design Season.
_____
Cooperative and Social Development Agency (CASE) - CASE aims to grow the impact of the co-operative and social enterprise, and can help you decide if those business models are right for you. Established in 1982, CASE is itself an employee owned co-operative and has helped establish many other successful co-operatives, social enterprises and community businesses in the East Midlands