WESTHOUGHTON WEDNESDAYS 6 A SIDE LEAGUE
About this event
A chance to fly to Germany on holiday and a chance to benefit charities too, is on offer as a brand new community 6 a side football competition gets ready for kick off in Westhoughton.
The league – which is run by Leisure Leagues, Europe's largest provider of small sided soccer - kicks off on 19TH August 2019 and will take place at Westhoughton Leisure Centre, Bolton Road, BL5 3BZ every Wednesday. Games cost £30 with FREE ENTRY for a limited time only!
The Leisure Leagues Monthly Star Prize, which is drawn at the end of the season and broadcast live on the firm's Facebook Page, is an all-expenses paid trip for the whole team to a Bundesliga match.
Leisure Leagues are the only football provider who donates the profits from the league to charities – with Cancer Research UK and The Dogs Trust amongst the recent beneficiaries.
Anyone who wants to register a team can do so on here
https://www.leisureleagues.net/league/westhoughton-community-leisure-centre/westhoughton-wednesday
or for more information they can call 07860365094.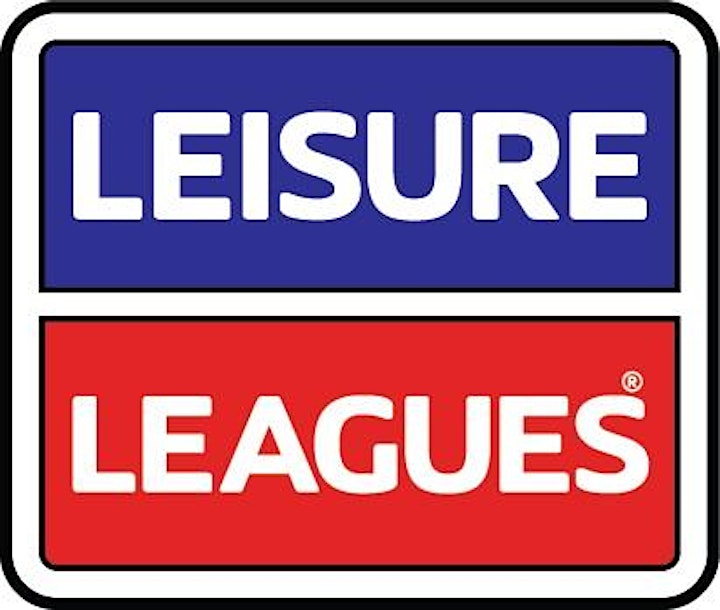 Organiser of Leisure Leagues Westhoughton 6 a side