About this Event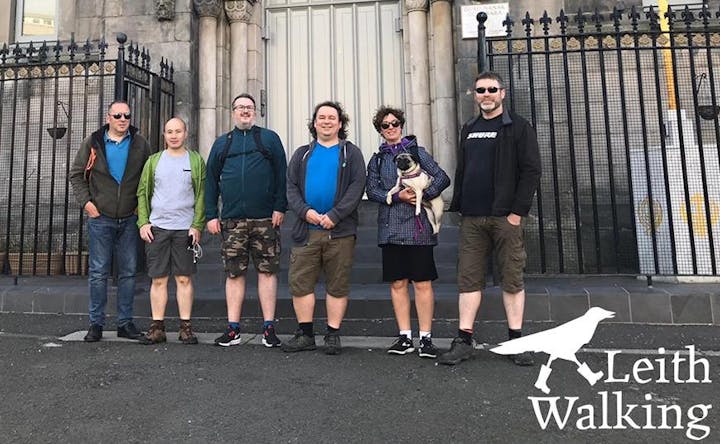 Each month we will take a trip around a different part of Leith including, Leith Links, the Shore, Newhaven and Leith Walk. Join fellow businesses, creatives and walking enthusiasts as we Netwalk around Leith. This will be an easy way to make your 10,000 steps and make some new contacts.
Route
For our next walk, Brendan Johnstone, will take us from the Shore and up Leith Walk with a few diversions on the way.
Where and when are we meeting?
Meet at 5:30 pm just opposite the Malt & Hops at the bus stop, in the Shore area of Leith. The walk is about an one hour and 20 mins long (about 3 miles) and mostly follows flat pavements. And there's an option to stop at the end for drinks in a local bar.
What do I need to bring?
Wear sensible walking shoes and suitable clothing (Hey its Scotland!). There will be opportunities to take pictures, so a camera or good quality smart phone will help. And bring some business cards to maximise the chance to make new contacts. This walk is as dog friendly, as is practical and dogs are welcome as long as they are kept on a lead.
Any questions? Just contact us directly. We look forward to seeing you. Let's hope the sun shines on Leith!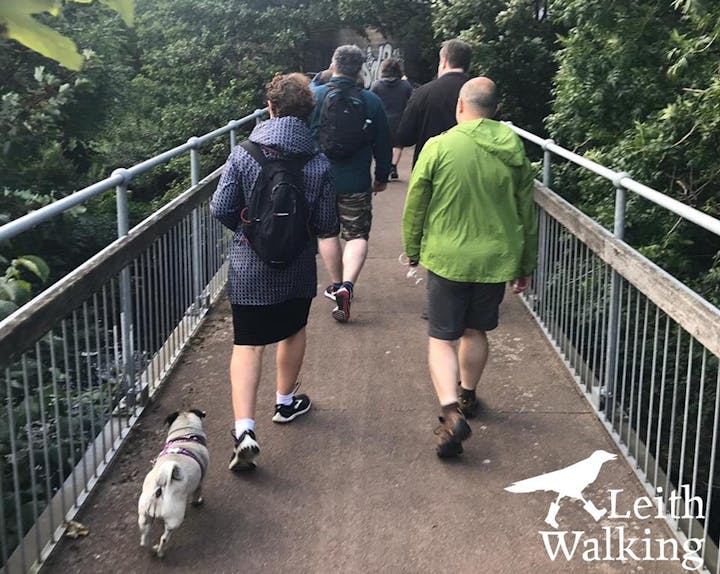 #netwalking #10000steps #weloveleith #leithwalking