Description
Join us for a unique experience of sumptuous African food and wine. I am thrilled to be hosting a food and wine afternoon at Ten Green Bottles, a gem of a wine bar in Brighton with a wonderful selection of wines.
At my dining clubs we celebrate rich African culture through food created from a beautiful mix of native African fruits, vegetables, cocoa and super foods with wonderful British produce as seen in my Guardian ng food column and recipes contributed to the BBC.
At our food and wine pairing event, we will enjoy a dedicated sommelier to talk about the specially selected wines, the art of wine tasting, as we search for individual flavours and their marriage with the foods they are paired with. In keeping with our supper club, we will feast on sharing plates in true African style. A treat for a splendid Sunday.
There is a wide selection to enjoy as many of my recipes are fruit and vegetable based, with substitutions used where necessary.
There are limited seats around our Supper Club table, please book your early to avoid disappointment, and if sold out please join the waiting list for a seat at the next event. I look forward to sharing this adventure with you all and creating new traditions through our shared love for great food and wine.

Our menu includes three 90ml servings of specially selected wines and sharing plates as seen here
Spice Roasted African Groundnuts, & Crusty Bread
Plantain Beignet with African Spices & He
Celery & Cauliflower Puree with Smoked Paprika
Vegetable 'Suya' with seasonal vegetables & Grains of Selim
a mix of seasonal vegetables such as chicory, spring greens and more, cooked with my home made West African spice mix called 'Suya'.
- sweet, aromatic, spicy, nutty
Grilled Suya Chicken with Grains of Selim
grilled chicken with a mix of seasonal vegetables such as chicory, spring greens and more, cooked with my home made West African spice mix called 'Suya'.
- sweet, aromatic, spicy, nutty
'Moi moi' - Black Eyed Beans Tart
A favourite at my events, a baked savoury pudding with roasted plantains and roasted pepper sauce
- sweet, spicy, creamy
Poached Orange In hibiscus Syrup with flowers and Ghanaian dark chocolate
- sweet, citrus, bitter, tart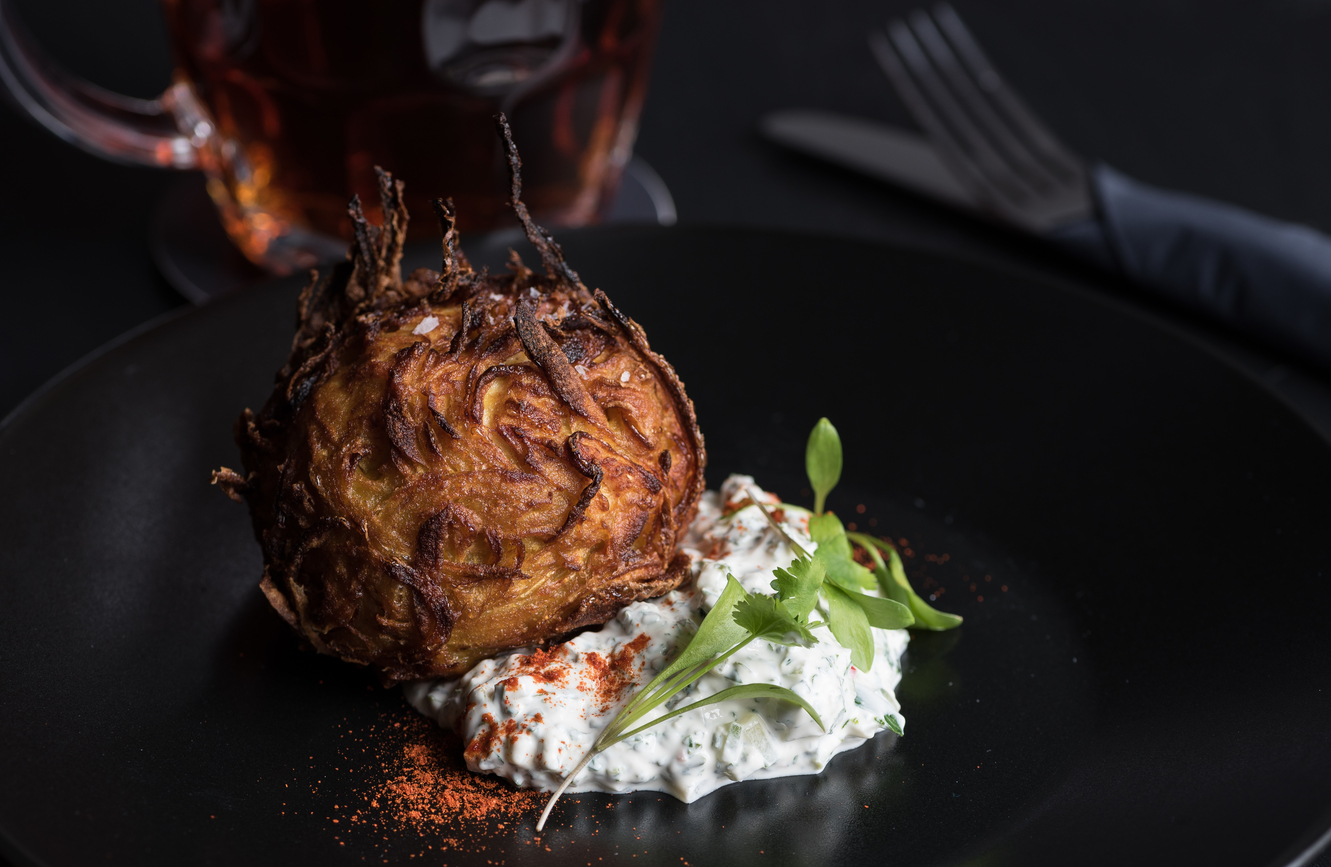 Other events
Wild Africa
African Easter Brunch Brighton - 8th & 9th April
What's been said ...
"Thank you for organising a lovely evening with really tasty food!! I really enjoyed the spices, flavours and great company...Look forward to more dinners!" - Manuela

"A wonderful evening. Great to try a different range of foods and flavours. The Tempest Inn made for an ideal location, nice and intimate. Lerato and Thurston were so lovely and accommodating - catering to my every vegan need! And with a great bunch of ladies for company what more could I ask for. I look forward to booking on to future events by Lerato as soon as possible!" - Emma

"What a lovely evening! good venue; lovely people and interesting food, just what was needed for a cold November evening..." - Amber

"Fantastic! Thoroughly enjoy last night and it's good to show case some African cuisine to non Africans. Keep up your good work." - Elizabeth


We had the absolute joy of eating Lerato's food at a Supper club in Brighton – what an experience! The food was absolutely like nothing we've ever had before, beautiful ingredients served in creative ways, so flavoursome and filling! A highlight for us was the fact that it was all vegan friendly and any substitutions made were made just as thoughtfully as anyone else's meal. The vegan chocolate cake pudding was just absolute magic!! Apart from the food being literally one of the best meals we're ever had, the whole set up was beautiful. Sitting round a table sharing food together, meeting new people and best of all, having the chef herself come and join us in between cooking chatting and telling us about her food, the inspirations etc.
Thank you for such a fantastic evening, you've inspired us to have a go at making more African inspired food at home! Cant recommend enough xxxx - Antigone
Refund Policy
Tickets are nonrefundable unless the event is cancelled, but with advance notice I may be able to transfer it to the next event.
Where can I contact the organiser with any questions?
For more information on my pop-ups or for any special requirements please fill out the form on www.leratolovesfood.com and connect with me on social media Instagram I Facebook I Twitter