Description
Parce que la parité amène la paix, que l'art contribue à être une source d'harmonie et que WWire développe le leadership des femmes. Nous voulons plus que jamais participer au bien-être de l'humanité.
Le Heartspot accueillera WWire le 25 septembre de 18h30 à 19h30 dans le cadre d'un programme d'activités régulières proposées au Heartspot Paris tous les premiers lundis du mois sur « la nécessité du leadership au féminin. Pour ce premier atelier sur le leadership et la place des femmes entrepreneurs, leur rôle et leur contribution pour le bien-être en entreprise, Janicka Bassis sera accompagnée de deux personnalités d'exception : Christina Lunghi qui parlera de la parité comme source de paix et Milène Guermont qui vous expliquera en quoi l'art contribue à l'harmonie de l'humanité.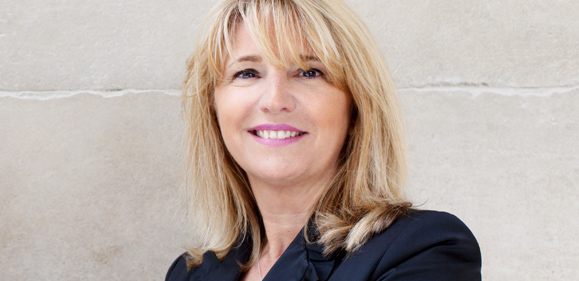 Cristina Lunghi, fondatrice de l'ONG ARBORUS, crée il y a 20 ans, spécialisée dans la mise en oeuvre de l'égalité entre les femmes et les hommes dans le monde du travail. Créatrice du label egalite france ( AFNOR) et international Geeis (Gender equality european and international standard), premier label mondial (bureau Veritas certification)- Experte nationale et aupres d'UNWOMEN. www.arborus.info/fr
---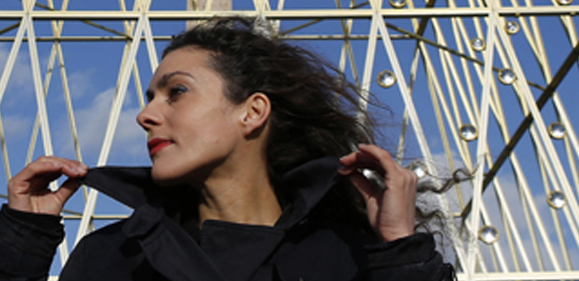 Milène Guermont, a une double formation d'ingénieure et d'artiste.Depuis 2007 elle participe à de nombreuses expositions internationales. En 2017, Milène est choisie pour représenter les ingénieures et scientifiques de France auprès de
la World Federation of Engineering Organizations (WFEO), partenaire de l'UNESCO. Sa sculpture en Béton Polysensoriel MINI AGUA, est exposée sur la Pavillon Français de l'Exposition Internationale ASTANA 2017. www.mileneguermont.com
---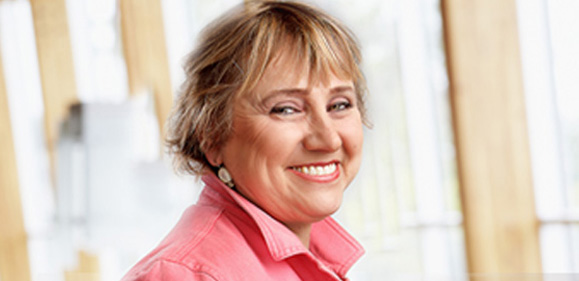 Janicka Bassis Fondatrice de WWIRE WORLD WOMEN IN REAL ESTATE, créé il y a5 ans. Après 30 ans de carrière, Janicka Bassis a décidé de se consacrer au leadership féminin dans le secteur de l'immobilier à travers le monde. Elle s'est donnée pour
mission de créer une sphère d'entraide enrichissante pour les femmes entrepreneurs. Aujourd'hui Janicka compte plus de 29 000 contacts de dirigeants dans le monde de l'immobilier à en France et à l'international. www.wwire.eu
---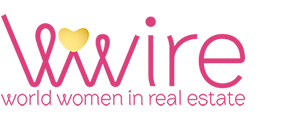 Connecter les femmes entrepreneurs, pour les aider à développer leurs affaires et leur parcours professionnel dans l'immobilier. WWIRE est une communauté unique de plus de 4000 membres qui encourage et accompagne les femmes entrepreneures dans l'immobilier à travers le monde. Notre mission est d'améliorer la parité des femmes au sein des organisations, assurer l'égalité des salaires, des avantages et des évolutions. Reconnaître et promouvoir les entreprises qui contribuent à l'évolution des carrières des femmes.