Description
Les Brown in London 2017
Welcome to the Most Inspirational event of 2017 with Les Brown at the Indigo at the O2 London!
Join Les Brown and his amazing line up of inspirational and motovational speakers from around the World.
Attending this amazing event will give you the opportunity to Transform your Life, Business and Income and more importantly shOw you how you can "LIVE YOUR DREAMS".

Where is the event: Indigo O2 London
What date is the event: Sunday 12th November 2017
What time is the event: 7.30am - 4.30pm
What tickets types are there: Gold, Elite VIP and Elite plus VIP
The International Speaker Line Up
Main Speaker: Mr Les Brown - Master of Motivation "LIVE YOUR DREAMS"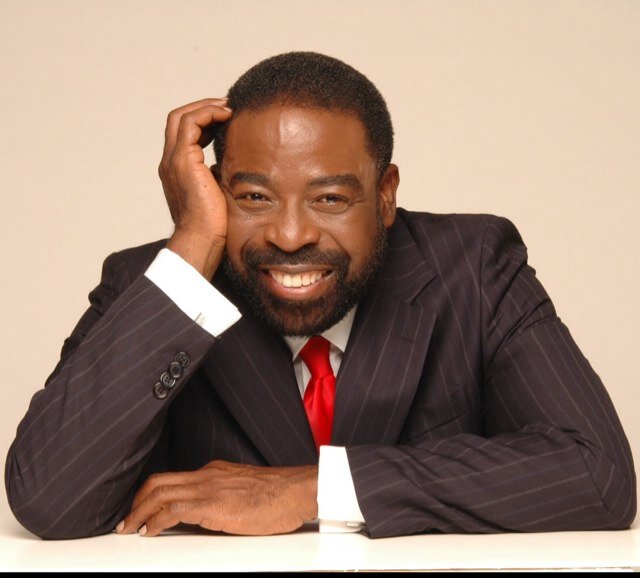 As a premier Keynote Speaker and leading authority on achievement for audiences as large as 80,000—Les Brown energizes people to meet the challenges of the world around them. He skillfully weaves his compelling life story into the fabric of our daily lives. The thread is forever strengthened, touting why you can't afford to be complacent and to aim high, achieve and actively make an impact on the world.
---
Speaker - Althea Grant "Better Must Come"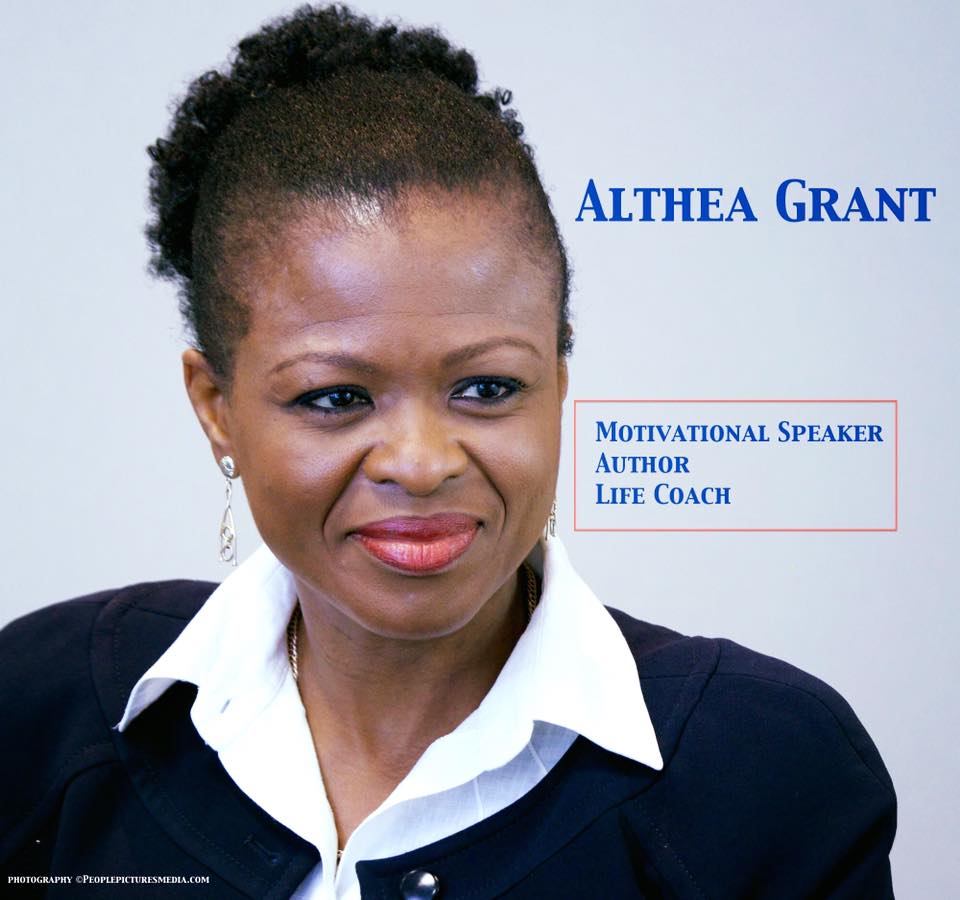 Althea Grant is an International Transformation Speaker and she Speaks on many stages in UK and abroad. Have shared the Stage with such luminaries as Anthony Robbins, Donald Trump, Lord Seb Coe, Andy Harrington (Althea's Mentor) and in South Africa at the same event as Keynote Speaker Sir Richard Branson, Greg Secker, Andy Harrington, Marlon Smith (Great Speaker), Dr John DeMartini, Robert G. Allen and so many more.
---
Guest Speaker - Ty Cohen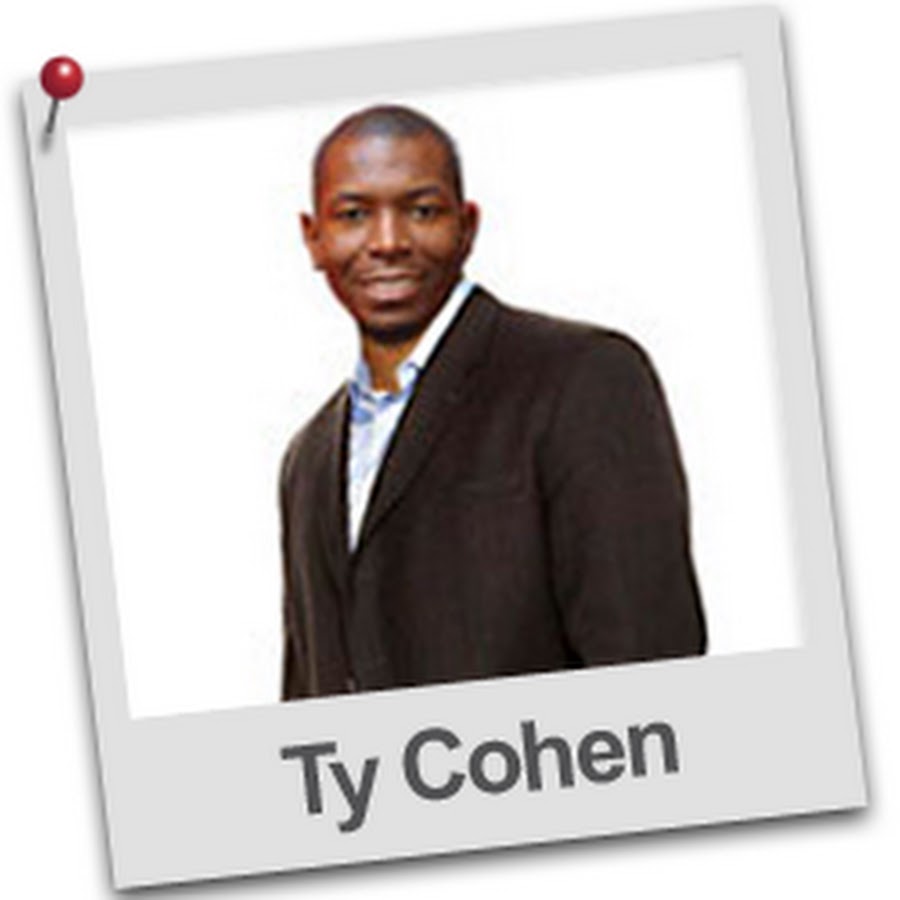 Ty Cohen is an accomplished internet marketer, personal development coach, business consultant, eBook publisher, author and most recently, appreneur. Ty overcame a fatal illness and poverty, met his heroes and started several businesses that generated millions of dollars, and more.
---
Guest Speaker - Douglas Vermeeren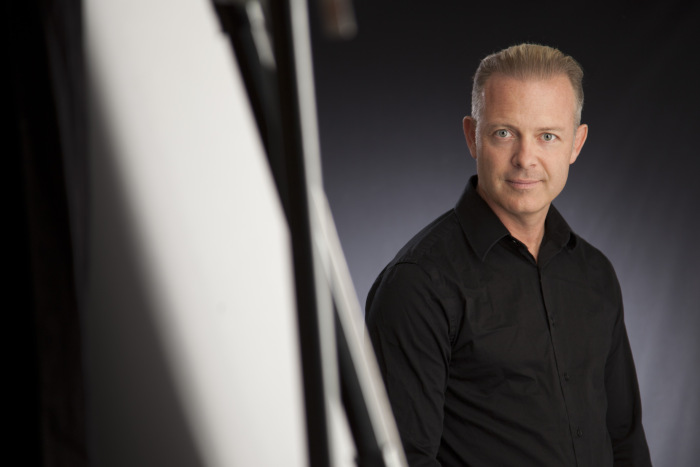 Douglas Vermeeren is the CEO of 10X Your Speaking Business and considered the top speaker trainer in North America. His students are reaching top tiers in their speaking business. He is also the producer of 3 of the top ten personal development movies of all time and a regular featured guest on FOX, FOX Business, CNN, ABC, NBC and others on the business of speaking. He is the author of multiple books on growing your speaking business in todays marketplace. If you are ready to grow your speaking career you've come to the right place.
---
PLUS special guests from Les Brown's First Family of Motivation!
Spend a DAY in the presence of GREATNESS learning strategies from Les and other successful 'SPEAKERPRENEURS'!
As one of the world's most renowned motivational speakers, Les Brown's dynamic personality, experience and business acumen are highly sought-after internationally by Fortune 500 CEOs, small business owners and non-profit and community leaders who are keen to expand their opportunities.
Revered as an icon by his colleagues, Les Brown has received The National Speakers Association 'Council of Peers Award of Excellence' and its most prestigious 'Golden Gavel Award' for achievement and leadership in communication and is rated as one of the 'Top Five Outstanding Speakers Worldwide' by Toastmasters International.
Are you fired-up and in flow in your business - or stuck and feeling stagnant?
Take a massive leap towards greater success, impact, and clarity in your personal life and business.
Discover proven strategies for success and how to inspire others with the power of your story.
Grab your chance to know how Les Brown can change your life!
NOW is your time to THINK - ACT - AND GROW RICH!
"STAY HUNGRY" and remember "IT'S NOT OVER UNTIL YOU WIN"!
BOOK NOW and we'll see you on the 12th!
Les Brown in London
Ticket Types - Les Brown in London 12th November 2017
GOLD £177
ELITE VIP £697
ELITE PLUS VIP £1397
Date and Time
Location
London Indigo at the O2
Peninsula Square
North Greenwich
London
SE10 0DX
United Kingdom