Description
Kids Allowed will be delivering a workshop to Childminders, Managers, Practitioners and Owners to share its Pedagogy around planning, observations, tracking, learning journeys, 2 year old checks and how it can be used in your setting.
The event will be delivered by Jennie Johnson MBE, Founder and CEO of Kids Allowed.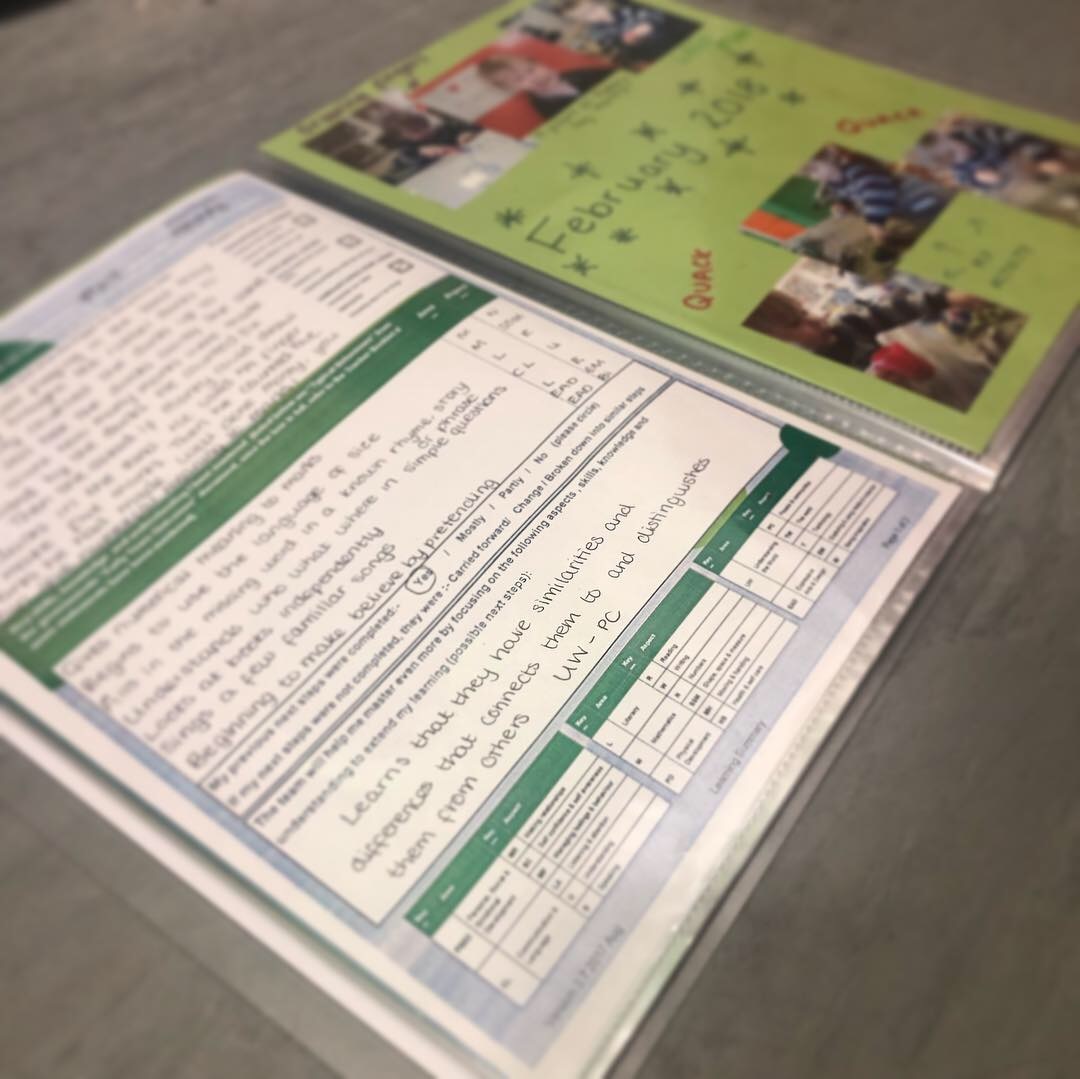 Course will include an introduction to Kids Allowed by Jennie Johnson, a presentation about how it can take you only minutes per month to complete tracking and learning journeys and we will explore the Kids Allowed Way of doing observations, planning, next steps and 2 year old reports.
Includes Q and A and an explore of one of our Kids Allowed Settings.
- Ideal for sharing practice and challenging pre conceptions.
- On Site Car Parking
- Refreshments Provided
- For bespoke training: contact becki.ralph@kidsallowed.com