Location
Froginwell Vineyard
Sidmouth Road
Woodbury Salterton
EX5 1EP
United Kingdom
#NatWestBoost is back face to face with a very special guest. The Exeter Chiefs legend, Don Armand, shares his story, in his own words.
About this event
Don Armand is an Exeter Chiefs legend. Recently announcing he will retire at the end of the current season, we are delighted he's with us at #NatWestBoost to share his inspirational story, lifting the lid on the positive lessons he has learned inside one of the most successful sporting dressing rooms of the past decade.
Don is a proud family man. He studied Psychology and Organisational psychology at the University of Cape Town, he is known and loved as an Exeter Chiefs rugby player. Playing over 9 years of professional rugby, cementing his place in history as one of the most influential player's the club has known.
In his time at the chiefs Don was part of a hugely successful run, in which the chiefs managed to win their first ever silverware in the premiership, in the LV Cup in 2014, making it to 6 consecutive premiership finals, winning the premiership twice and becoming European champions for the first time in the club's history. (Some notable individual achievements being, making the premiership team of the year 2016/2017 and 2017/2018, getting man of the match in the final vs WASPS in which they won, captaining his side on various occasions and being nominated for premiership player of the year 2 years running and the RPA players player of the year nominee) Don also went on to achieve International honours by playing for England, and was fortunate to have played on the hallowed turf of Twickenham.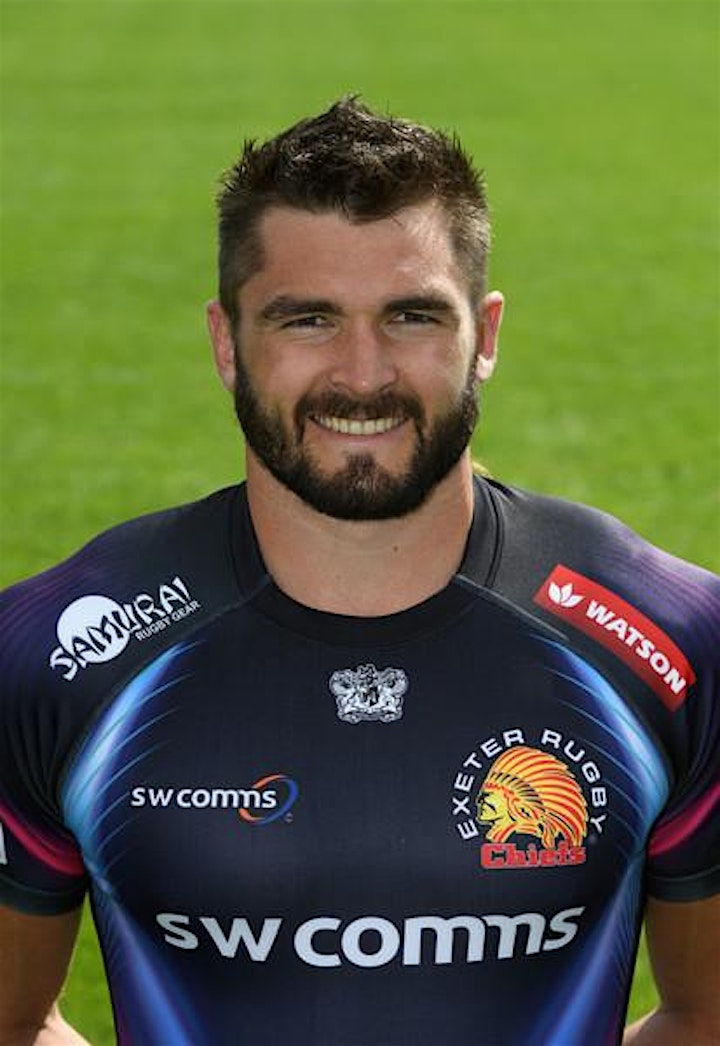 During his time as a professional rugby player Don has focused not only on performance on the field, but the importance of what off-field factors play a significant role away from the game. The importance of taking care of oneself, the importance of the team, and most importantly, the importance of becoming a better person. Taking a rounded approach to rugby, has enabled Don to stay open minded when it comes to knowing how to apply the lessons he has learned on this exciting journey, helping him to improve his rugby experience overall.
We are delighted to have Don with us today as we re-launch #NatWestBoost face to face!
Join us for coffee and networking in what promises to be a very special event.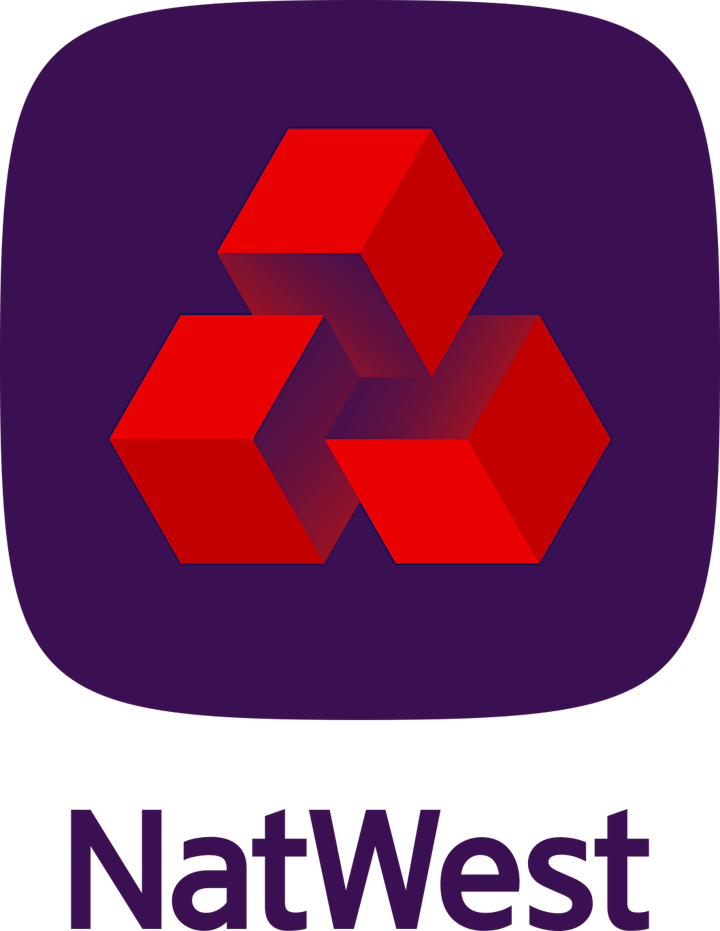 *Disclaimer*
All information used in this presentation you are registering for is produced for information purposes only and is for the sole use of the attendees at the presentation.
Whilst we feel this topic is beneficial to business owners, the views expressed are not intended to be and should not be viewed as individual advice or as a recommendation by RBS, NatWest or any third party. You should seek independent advice in respect of issues that are of concern to you.
To the maximum extent permitted by law we expressly disclaim all representations, warranties, or assurance of any kind, expressed or implied, that are made to the accuracy or completeness of the information contained in this presentation and do not accept any obligation to update or correct any information contained herein.
During the event photographs may be taken on behalf of the host with a view to posting on social media to promote services offered to customers. If you do not wish to be included in the photographs please notify us.
For the avoidance of doubt RBS/NatWest does not produce the materials for all presentations. This disclaimer applies equally to any materials or presentations produced by a third party.
By registering for this event you agree that you have read and expressly agree to the use of your personal data submitted as part of your event registration by Eventbrite in accordance with their:
• Terms of Service:(https://www.eventbrite.co.uk/support/articles/en_US/Troubleshooting/eventbrite-terms-of-service?lg=en_GB),
• Data Processing Addendum for Organisers (https://www.eventbrite.co.uk/support/articles/en_US/Troubleshooting/data-processing-addendum-for-organizers?lg=en_GB_); and
• Privacy Policy (https://www.eventbrite.co.uk/support/articles/en_US/Troubleshooting/eventbrite-privacy-policy?lg=en_GB), which Eventbrite may update from time to time.