Description
Being Black and Queer in the UK - what they didn't tell you in school
BlackOut UK will bring together men of African descent who identify as gay/bi/trans or same-gender-loving (SGL) from across London in a relaxed and welcoming environment to share learning and fellowship, build networks, and develop relevant materials for other Black gay/bi/trans/SGL men and the communities of which they are part about our shared histories and future.
Through a series of ½ day workshops, Lessons In The Life will create the materials for a 'Black Queer Curriculum', pooling our expertise in order to provide guidance and resources for other Black queer men – in particular those who have recently 'come out', and those who are new to the UK and/or London.
The workshops will also be learning opportunities for participants who will be able to add to their knowledge as well as be supported by other Black queer men in developing skills which will be useful in their lives and in future collaborative activity with BlackOut UK.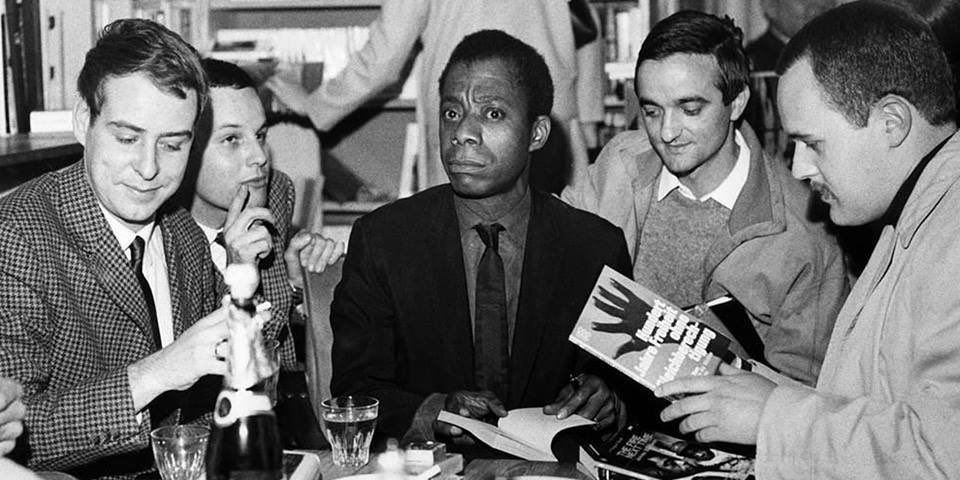 ---
The workshops and curriculum will be delivered by a multi-disciplinary, inter-generational, team of Black queer men who will also be key partners in disseminating the outputs through their personal networks. Contact us if you'd like to get more involved with delivering Lessons In The Life email: blkoutuk@gmail.com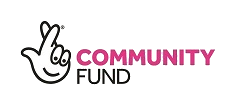 Lessons In The Life is delivered with the support of The National Lottery Community Fund
Organiser of Lessons In The Life - The Black Queer Curriculum
Why us, why here, why now? We know we are men here in the UK, black, and queer. And we know that we need to talk; to each other and to the communities we are part of. So we create spaces for us to think, shout, show off, curse, celebrate, laugh, reflect and share. Our own space to hear and be heard. Why now? Why has it taken so long? 
BlackOut UK is a not-for-profit social enterprise run and owned by a volunteer collective of black gay men. www.blkoutuk.com