Lessons learnt from multiple interdisciplinary projects in FABSS
Feeding back on feedback; lessons learnt from multiple interdisciplinary projects in FABSS
About this event
University of Wolverhampton
Faculty of Arts, Business & Social Sciences Research Seminar Series
Learning and Teaching Research in Social Sciences Group (LaTRiSS)
Abstract
Much has been discussed over the years, by practitioners and researchers about how we provide, write and share feedback. Yet it still remains a conundrum; How much should we say? What should we write? Is writing the most effective way of delivering feedback? How much is read? What is done with it? What difference does it make for the future?
This session will be aimed at answering some of these questions.
We will be sharing our research and findings from 3 funded WLT projects looking at both staff and students views on the importance and use of feedback, students understanding of the key words we use in feedback and the impact of using audio feedback. This session will start by introducing the key feedback theory and practice, then each WLT project team will share their research, including the results of experimenting with new feedback methods and tools. After these have been shared, it is hoped that members of the audience will also share their own feedback best practice and as a result, group recommendations can be made for the future.
WLT project teams:
"Creating a better understanding of how we write feedback" - Dawn Jones & Lynn Ellison.
"Screen-capture video feedback on written assessment" – Dr Sam Pryke, Dr Michael Rees & Gemma Witton.
"Feedback about feedback; maximising the impact of our feedback." – Dr Adam Burns, Emma Edwards, Alex Phillips, Judith Hamilton & Jenni Jones.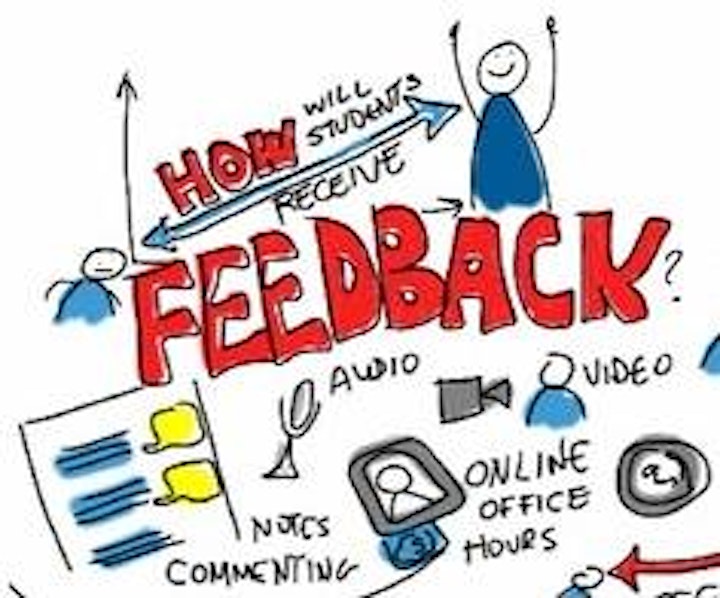 Organiser of Lessons learnt from multiple interdisciplinary projects in FABSS