Join us for this virtual event to celebrate the launch and debut book: Lessons Will Be Learned - Transforming Safeguarding in Education!
About this event
This special event has been organised to celebrate the publication of the ground-breaking new book co-authored by Martin Baker and Mike Glanville - Lessons Will Be Learned: Transforming Safeguarding in Education.
This book is the only one of its kind, wholly focused on strategic safeguarding in education. This unique book combines the authors' 75+ years of experience in child protection, safeguarding young people and vulnerable adults, into a digestible and easy to read format.
The critical role of the safeguarding lead in education and the support that they need is a key focus of the book. Targeted towards safeguarding practioners, senior leaders, governors and trust board members, the book gets to the very crux of the critical issues of governance, leadership and management in safeguarding. It also addresses the importance of multi-agency working and information sharing and the vital need to be proactive rather than reactive. The book provides real insights and examples from safeguarding leads on the front line. It highlights how you can achieve outstanding safeguarding and child protection in your education setting, using a revolutionary new strategic framework that really works. This book is essential reading for anyone passionate about improving outcomes for young people.
Join us for this free event to meet the co-authors Martin Baker and Mike Glanville, get the chance to submit your questions and learn about their passion for writing the book and their mission to keep children and young people safe from harm.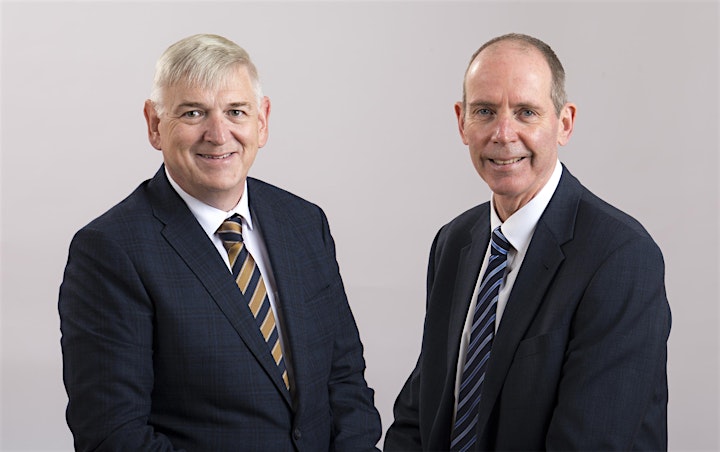 Don't just take our word for it....
'This book lives up to its title of Transforming Safeguarding in Education, offering a practicable, whole system guide to how schools can play their part in maximising the safety and development of children.'
Eileen Munro, Emeritus Professor of Social Policy, London School of Economics and author of The Munro Review of Child Protection
'As a survivor of institutions that did not look after children properly, I welcome this book with real joy. Safeguarding is hard work: it means a lot of expense, devotion and time. I wonder sometimes if those on the frontline know how worthwhile their work is. Those of us who have known the damage that can be done when vulnerable people are not cared for and protected know that this is more than an important book: it is a manual for saving lives.'
Alex Renton, author of Stiff Upper Lip: Secrets, Crimes and the Schooling of a Ruling Class
Organiser of Lessons Will Be Learned - Official Book Launch Event