Description
Course Name: Let go of the past and find your True Self!
Duration: 2 hours
Who is it for?
Do you feel emotions that relate to the past that you would like to let go?

Are you being "triggered" by someone/something and feel like that's not you!

Are you ready to let go of the past trauma or stressful event?

Are you willing to use technique like self-touch, eye movement, tappping etc.?

Would you like to do it in a safe and friendly environment?
Do you qualify?
Are you ready to have some fun, be open and positive?

Are you really ready to let go of the past?

Are you really going to use the techniques (self-touch, eye movement) during the session?
If you answerd NO to any of the above questions, then please don't come :)
---
Review from previous events:
Christine Ashton
"I enjoyed the presentation very much. It was well thought out and Emil had prepared clear visuals so I understood all the points and tips. I particularly appreciated the element of fun, balanced with a focus on using the technique safely. Emil has researched this topic thoroughly and can teach from experience too. I was glad to see a demonstration with one volunteer and stayed after the event with a few others to talk more. Thank you for inspiring me to try the technique on my own. I did so this morning - twice!"
Sheila
"Hello Katie and Emil. It was such a pleasure meeting you both and thank you for organising this meetup. your intro to the havening technique was amazing and concise. wish you all the best in your endeavour."
Elena
"Katie & Emil, it was a pleasure to meet you and the session was really helpful and enjoyable. I hope you can continue with one or two more before you leave Cambridge."
---
Agenda:
1) Why cannot I let go of the past? (unwanted emotions)
2) How can I let go of the past? (unwated emotions)
3) Introduction to most effective self-help techniques, that work in minutes.
4) How to do it safely?
5) How to get best results with little effort?
Timing:
18:45 - Meet & Greet
19:00 - Start of the session
We will do short breaks every 25 minutes for 5 minutes (Pomodoro!)
21:00 - End of the session
---
Where: Cambridge, Great Shelford (check map for details)
When: Monday 19th of June 6:45pm until 9pm.
How to find us?
1) "Big picture"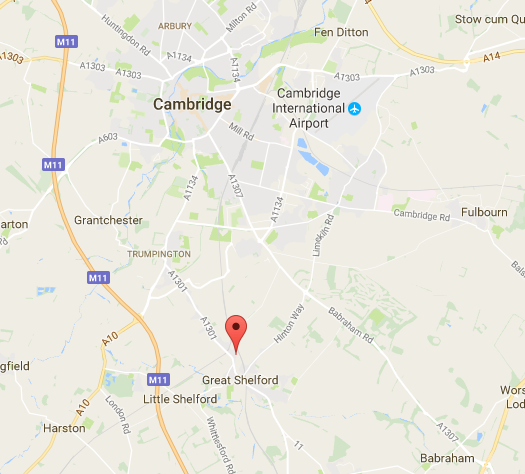 2) A bit more details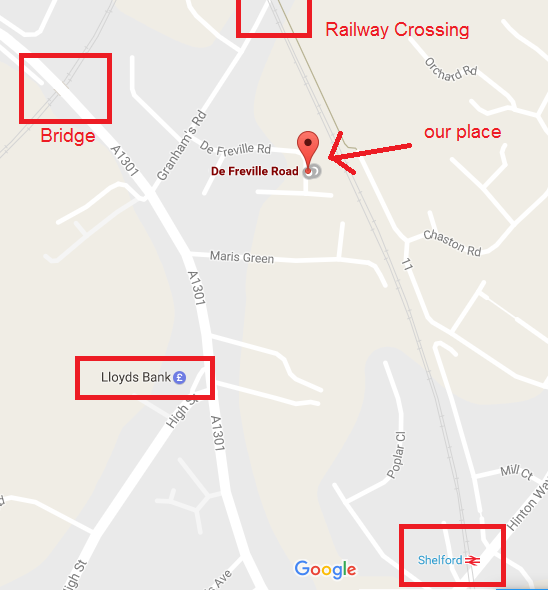 3) Very detailed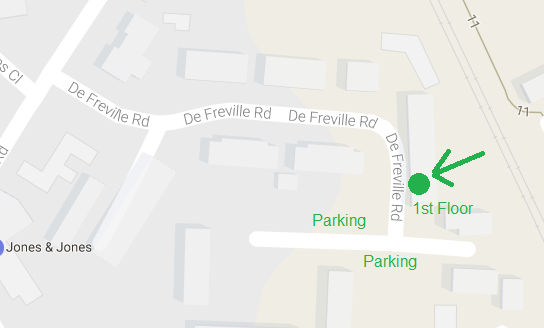 4) Street view :)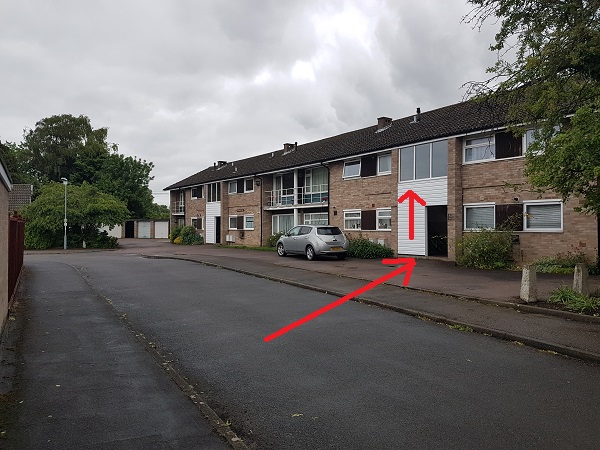 ------------------------------------------------------
Have questions or cannot find the place? Contact me.
Emil: 07426309342 or use our contact form.