Description
Taking inspiration from heroes Eve & Gwen Stefani, 'Let me blow your mind' will teach you how to capture what makes you distinctively different and present it in a way to blow people's mind. That's right, it's time for you to stop describing yourself as 'hard-working' and 'friendly' and really get under the skin of what you stand for and why people should care.
At f*ck being humble, it pains us to see great talent go unnoticed, that's why we need to start throwing away those generic personal bios, factual portfolios and cover letters that are going nowhere but the junk folder. People buy people, but only if you let your true personality shine through. So whether you're in the market for a new role, or just want to polish up on your personal brand, we want to help you with practical tips, useful learnings and a networking environment that enables you to spread your word.
Through a talk/workshop hosted by F*ck Being Humble Founder Stef Sword Williams and live Q&A to answer any of your burning questions.


Takeaways

During the evening you'll learn how to:
• Craft a personal bio that people won't forget
• Curate a CV and portfolio that sells your benefits not just features
• Cut through email spam with a cover letter worth reading
• Build a consistent brand presence
• Tailor your content per channel


Speaker

Stefanie Sword-Williams, Account Director at TCO and Founder of f*ck being humble.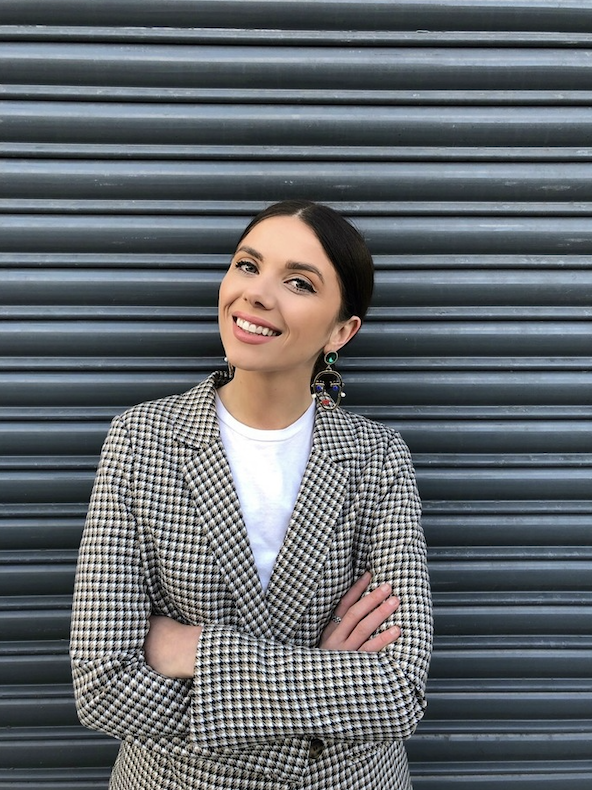 Stefanie Sword Williams is on a mission to change the way we view self-promotion. Growing her career through the advertising industry, she's recognized the power storytelling can have not only to brands but to individuals too. Her obsession with communication shines through her platform 'F*ck Being Humble' which aims to support people of all ages reach their career goals by being unapologetically proud of their achievements. A lover of TED Talks, networking and inspiring the potential in people, she hopes to support emerging talent and movements that deserve the spotlight.

Partner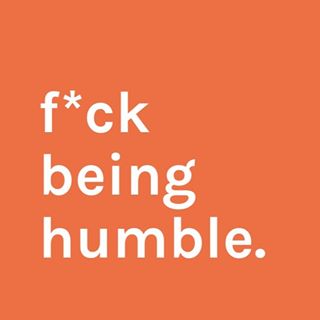 F*ck being humble is an event series and online platform that aims to educate, inspire and encourage you to be the best possible brand you can be.