Let Us Make 2019 Our Healthiest (and Happiest) Year Yet
Description
Our annual New Year event is back and ready with a new look, new content and a 'brilliant' agenda designed to bring a more rounded approach to you building your healthiest (and happiest) year yet.
Every year people go through a little ritual around New Year. They feel like they need to make a change, they need to do something because it's January and they have to do better, be better, be more.
What if there as another way?
What if there was a way to find out just how brilliant life is now, how you are already more than good enough and how having more won't make it any better?
Learning to appreciate what you have now will overfill your happiness bucket and expand to give you more!
Heidi is delighted that this year she will be joined by a pair of specialists who will be able to share with you what is essential to having a brilliant life.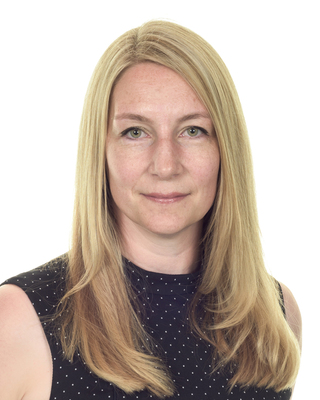 Sleep Doctor, Dr Lindsay Browning from Trouble Sleeping will share with us tips for improving sleep, the health benefits of sleep and why it's a necessity and not a nicety.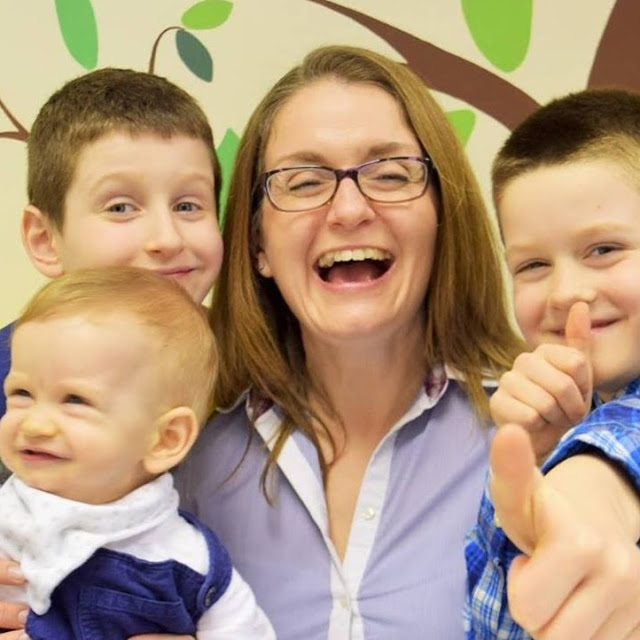 Also accompanying me this year will be another Doctor. Dr Kelly-Jane McLaughlin from Dynamic Family Chiropractic.
Kelly will be sharing with us how to have the best vitality for life. This isn't just about having good health, but knowing that your body is functioning optimally every single day and she'll share with us how to do this.
I will talk you through ways to work on building brilliance into every day. My focus will be on health, wellness and happiness but my talk will touch on other areas of life life like wealth, career and relationships.
You'll walk away with a stash of valuable information, immediate tricks and strategies to implement and a plan of action for 2019 so you can start with confidence and motivation!
Every year for the last 6 years we've had fabulous attendance, great revelations and a real desire to be inspired and inspiring. Why not join us this time and find out how you can have the same?
We all look forward to seeing you and helping you have an amazing 2019.
"Thank you so much for the talk today. I was already planning to organise and rearrange things but your talk has made a real difference to how I approach the next few months and in a much more positive way." HS, Lower Earley
See you soon!
Heidi
Organiser of Let Us Make 2019 Our Healthiest (and Happiest) Year Yet
Heidi Strickland-Clark is a wellness rebel inspiring people to take full responsibility for their health as she does her own.
An award winning and established business owner, she's grown and nurtured her FastTrack Fit Camp community to have a life beyond the business.
Her social enterprise business, FastTrack Fit Camp, uses 50% of it's profits to support, create and develop local environmental and sustainable programmes. FastTrack Fit Camp has been accredited with the silver achievement award from CSR Accreditation Limited.
She is the author of 'Why Weight? How to be happy every day whatever the scales say' which helps women to shun the scales for a happier, fuller life.
A passionate and confident speaker she inspires action in her audiences with simple, achievable tasks to open them up to their full potential.
A 'food first' advocate for good health and well-being.
A very happy introvert who gets easily over-peopled. She loves her own space, particularly when outside with a big sky, a sunrise and some dance music to listen to.
Daughter, sister, mother and global citizen.
Passionate | Action Focused | Grounded | Inspiring | Wellness Rebel | Community Leader | Business Owner | Author | Sky Gazer | Outside Junkie