Description
Join LET'S BUILD for the first in a series of televised panel debates focused on revitalising the UK construction industry.
At each event, a selection of diverse architects, designers, and construction industry leaders will share their experience. We'll be asking you to join the debate on the issues affecting the industry today. Challenging Who Builds London.
At the first event, we'll be taking a look at who builds our city. We invite you to join our audience to discuss:
- Why does the industry need to change?
- What can we do to encourage diversity?
- How can diversity add value to our cities?
This is an initiative to encourage and create opportunities for non-traditional architects and designers to design and build more projects. We want to ensure that London's design and construction sector becomes more reflective of the city it serves.
This is the first of 3 events to be held by Let's Build this year.
Panelists:
Femi Oresanya ( Interim Chair of RIBA, Architects for Change)

Priya Shah (Founder and Director of BAME in Property)

Neil Pinder (Founder of Home Grown Plus)

Alisha Morenike Fisher (Co-founder of 3°09 & Co-founder and Marketing Manager of Black Females in Architecture)

Bola Abisogun OBE (Founder & Chair DiverseCity Surveyors)

Moderator- Annette Fisher ( Founder & Chair Let's Build)
SPONSORED BY: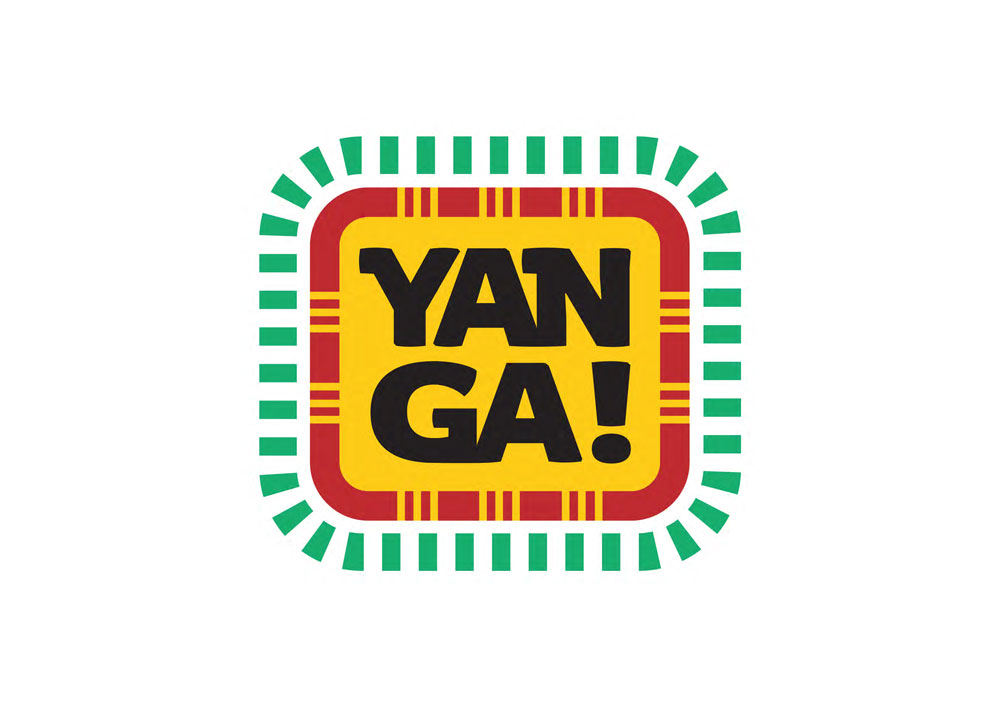 ENABLED BY: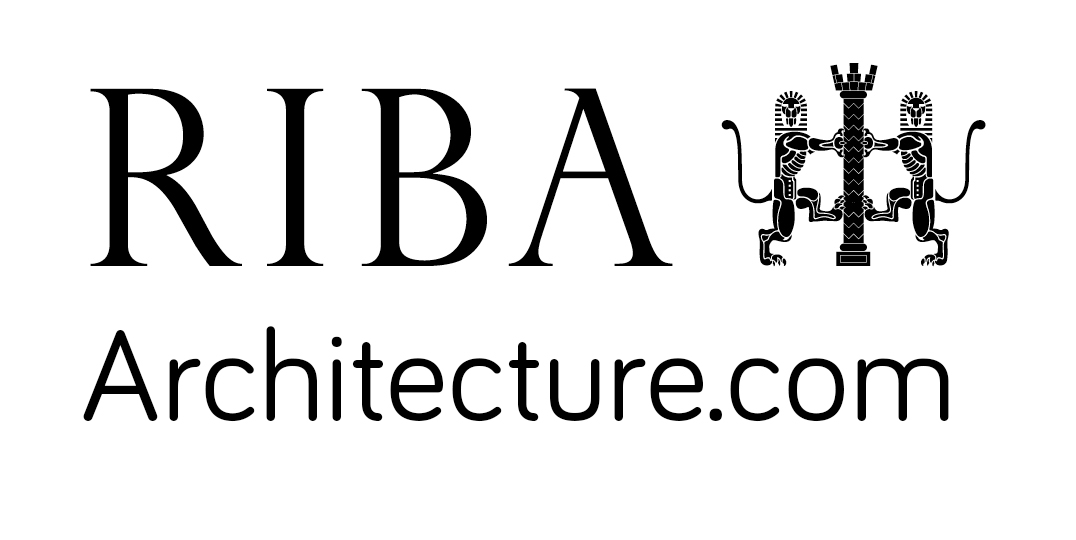 Terms and Conditions
A photographer will cover this event and the images may be used to publicise future RIBA events.
By accepting an invitation or purchasing a ticket you consent to being photographed, filmed or recorded as a visitor attending the event.
Cancellations must be made in writing to events@riba.org. No refunds can be made for cancellations notified within 30 days of the event. To transfer your ticket/s to another individual/s, please contact events@riba.org.
Tickets to be transferred at least 14 days prior to the event. Complimentary tickets are strictly non-transferable.
If the RIBA has to postpone or cancel the event the booker is entitled to a full refund of the ticket price only.
On entry to the event you agree to accept and abide by any venue rules.
The RIBA reserves the right to refuse admission to any ticket holder.
The details you provide will be used in line with the RIBA's GDPR obligations. For information on how we will handle your personal data please see our Privacy Policy