Let's build it: Impact Hub vision session

Multiple Dates
Event Details
Due to popular demand we've added further sessions on Friday 21 March and Wednesday 26 March. See you there!
Let's build a great enterpreneurial community and co-working space!
We will work together from March 2014 to co-design the Impact Hub Brixton at the Town Hall. 
We're inspired by the idea of bringing together local start-ups, enterpreneurs, community businesses, social ventures, freelancers and creative professionals to share a flexible working space, learn from each other and collaborate. We will be drawing on the experience of Impact Hub Westminster, Kings Cross and Islignton yet make it our own locally-run space with a local vision at its heart.
Please have a look at our website for more information, and get in touch if you have any questions.
This session is for all those who'd like to find out out more, and contribute to the following questions: 
- How would you like to use Impact Hub Brixton? 
- How can Impact Hub Brixton support people working in and around Brixton?
- What activities and events would you like to see or run in the space?
- Feedback on co-working space memberships, costs and space design.
We are holding identical vision sessions on 5, 10, 14, 19 and 21 March. Please pick the date/time that works for you.
We'll also hold a short session on 26 March - it's a chance to see the space and hear about the project for those who can't make the other sessions. 
We'll have some yummy food and drinks so you won't go hungry or thirsty.
We look forward to meeting you!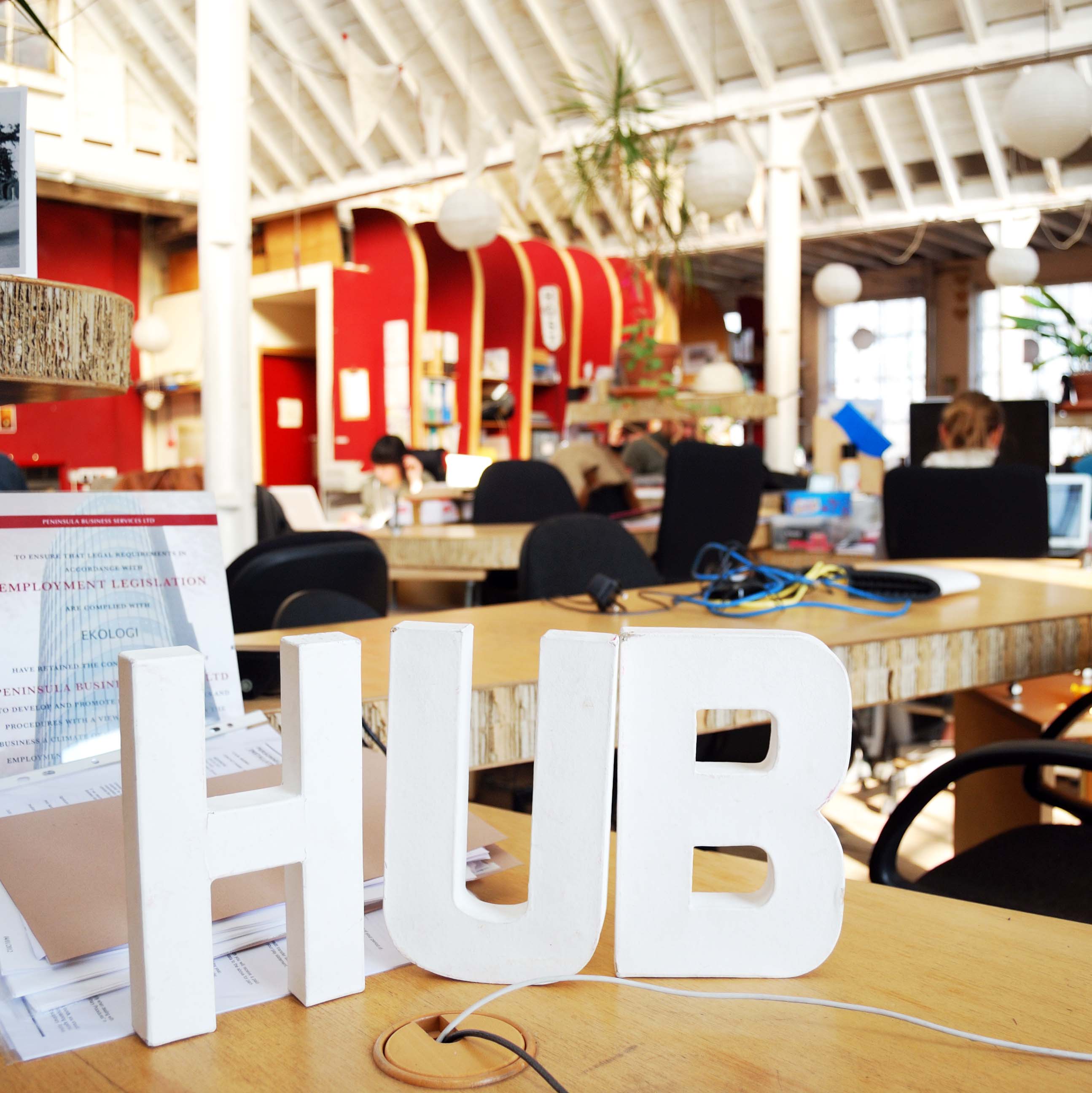 Where

Brixton Hill
Town Hall (main entrance)
SW2 1RW London
United Kingdom


Multiple Dates
Add to my calendar
Organiser
Email:team@impactbrixton.com
Website:https://brixton.impacthub.net/organiser/impact-brixton/
Phone:02079263032