If you want to participate in the online learning revolution then create your first course in a week. New interactive Hackathon each week.
About this event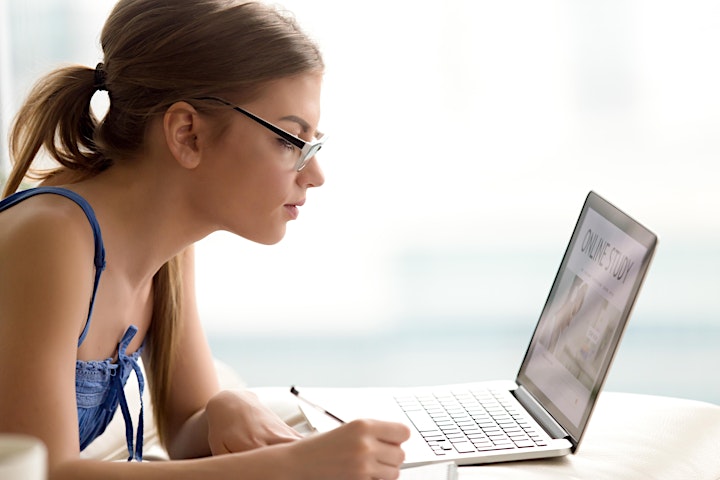 Meshed Learning happily presents the most important course that we offer the Course Hackathon. The outcomes of the overall course are to get a course on Meshed Learning.
***THIS IS A HIGHLY INTERACTIVE COURSE PLEASE BE PREPARED TO SHARE IDEAS***
We will go though the various stages of the ADDICE instructional design model that we have developed over 15 years. We have broken down the stages and will be demoing how we develop one of our courses too.
Day 1
To review your audience, scope, quality and timing and goals for your course. and meet the course leader. The following are recommended so that you complete the course in 1 week; however, as all of the sessions are now pre-recorded you can explore them all in 1 go if you want.
Day 2
To explore Linear vs Adaptive vs Open storylines planning
Day 3 -4
To record and redesigning your lesson using Meshed Learning
Day 5-6
To understand how to test and sharing your prototype course
Day 7
To add coaching and evaluating your course by booking in time with your coach (login to the system to find the booking information).
EACH WEEK we start a new Hackathon