Location
Yourspace Sutton, Seears Park
Saint Dunstan's Hill
Sutton
SM1 2LR
United Kingdom
MOSAIC HEART-MAKING WORKSHOP In honour of women & girls who've lost their lives to male violence
About this event
About this event
A woman is killed every three days by male violence in the UK. In the wake of Sarah Everard's murder, there has been a growing movement both here in Sutton and nationally to end violence against women and girls (VAWG).
MOSAIC HEART-MAKING WORKSHOP (minimum age 8+)Led by Reclaim Sutton's Streets with local artists Samia Tossio and Hana Horack, you will be able to make your own mosaic heart to take away while taking part in conversations raising awareness of this global issue.
Everyone is welcome at the workshops and we encourage men to join us. The workshops are supported by Sutton Council in line with its commitment to tackling domestic abuse and violence against women and girls. The Council also works with a range of partners to deliver domestic abuse services across the borough and is currently seeking White Ribbon accreditation.
The workshops are your chance to get involved in the conversation in a heartfelt way and are also a precursor to the creation of a beautiful mosaic memorial bench, being designed by the artists and installed by Sutton Council, to remember all women and girls killed by male violence. The bench will be placed in Sutton High Street's Trinity Square in time for International Women's Day on 8th March.
Trigger warning. Violence against women and girls is a serious matter. The minimum age for the workshop is 8 years. We ask parents to use their discretion as to what is age-appropriate for their child and understand that some parents may feel the workshop will not be appropriate for their child or children, though we will guide the conversations sensitively.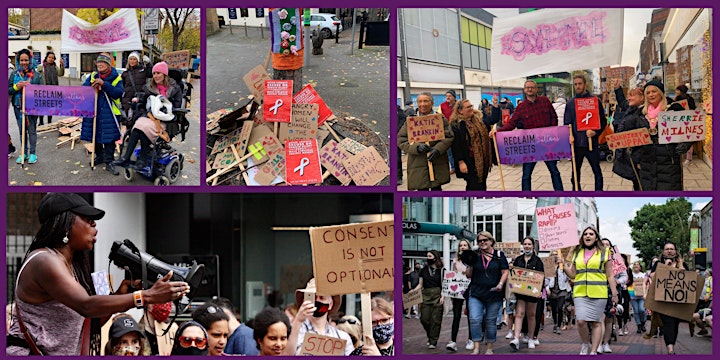 Where did the idea come from?
Watch this video and read the accompanying post which tells the heartfelt story of how art met action over a yarnbomb, a Tree of Remembrance, and a candle-lit vigil for murdered teacher Sabina Nessa, on Sutton's Trinity Square. The synchronicity of this day sparked a sincere connection between Samia of SamiArt, and Sarah McGuinness of Reclaim Sutton's Streets. Several months of conversations, hopes, and ideas later, we are all honoured to be involved in delivering these workshops and memorial bench with thanks to both Sutton Council and Successful Sutton BID.
About the Artists
We are sisters with diverse creative backgrounds and styles who have a like-hearted approach to people, projects, and places with a long history of delivering local community arts projects. Please browse our linktrees below to find out more about our work. We will bring a copy of the final memorial bench design along with us to the workshops - until then we are keeping it under wraps but it has been inspired by this movement.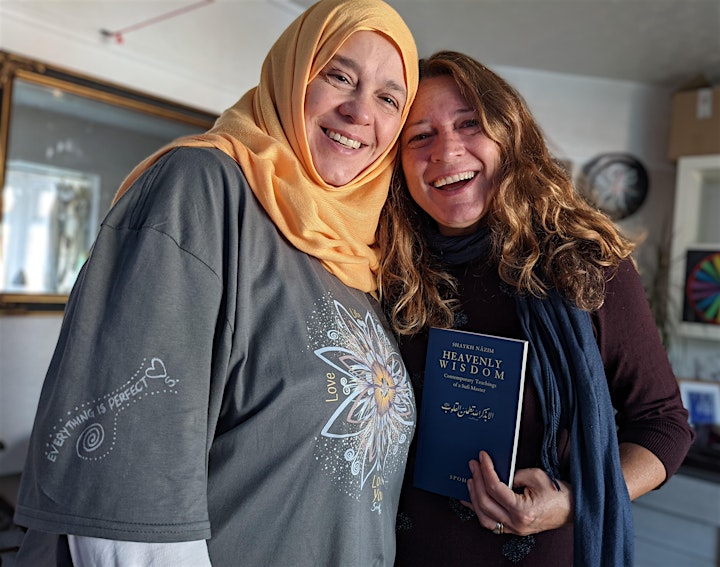 More about the workshop and where is Your Space Sutton?
All materials are provided. We will be using a colourful variety of ready cut mini glass tiles for your 15cm MDF heart templates that you will take home the same day.
There are 20 spaces per workshop session - please book one session only. Each session is 1.5 hours then the artists need to clear away and reset for the next session. You can enjoy refreshments in the tea room next door and carry on conversations there at your leisure.
Parents and guardians will need to be responsible for their child or children at all times.
Your Space Sutton is located inside Seears Park, St Dunstan's Hill, Sutton, SM1 2LR - near the Cheam traffic lights on the A217 at St Dunstan's Hill.
There is a gorgeous cafe on-site with gluten-free and vegan options.
Wheelchair accessible though there is no accessible toilet on site.
Limited free parking is also available.
Contact Kevin directly if you have enquiries about the venue: 07940 375 667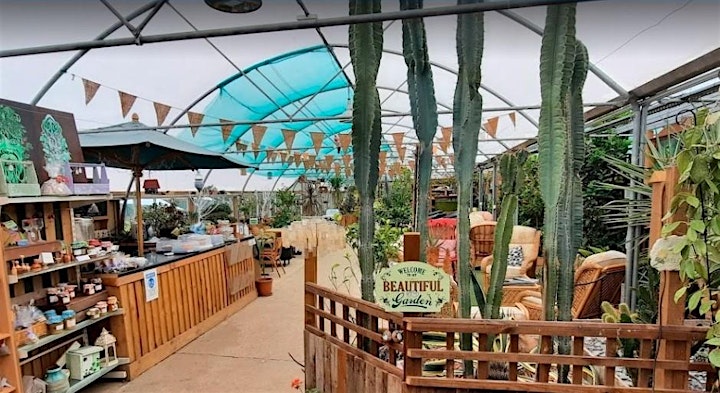 Further Information and Advice
If you have any concerns or need support or further information please follow these links and/or helpline numbers
National Domestic Abuse Helpline: 0808 2000 247
Paladin (Stalking & Harassment) Helpline: 020 3866 4107
If you are a man affected by domestic abuse, you can contact:
Men's Advice Line: 0808 8010 327
ManKind Initiative: 01823 334244
Respect: 0808 802 4040
Campaigns
Reclaim Sutton's Streets (FB) or Instagram or Twitter