Multiple Dates
Let's Explore the Opportunities at Finsley Gate Wharf
Visit Finsley Gate Wharf our new visitor attraction in Burnley, explore the site , visit the sawmill cafe and find out about volunteering
About this event
About this Event
Take a walk around our new site, drop in to the Sawmill Cafe/bar and visit the Forge building to find out about our exciting volunteering opportunities including, gardening, heritage tour leader, wildlife walk leader, education, walk leader, paddle-boarding and project support.
Book in advance to let us know you plan to join us on the day, but you're welcome to drop in any time 10:30 - 14:30 pm
Current COVID restrictions apply
Donate to us!
You can now support the work our teams do and make a donation on our website here.
Follow us on social media.
Be sure to follow us on Facebook and Twitter to keep up to date with the latest news and events.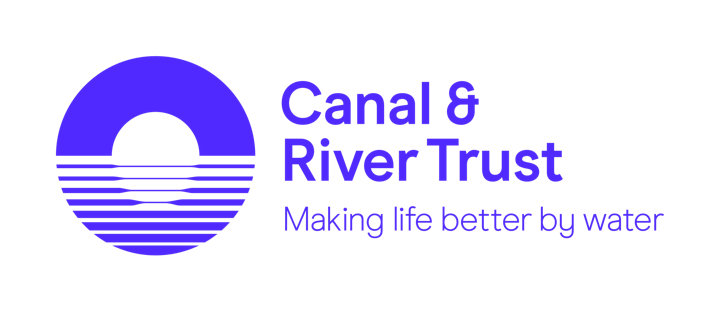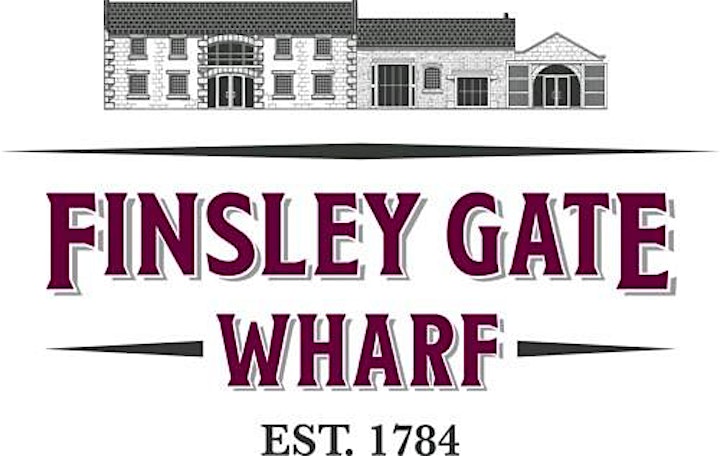 Organiser of Let's Explore the Opportunities at Finsley Gate Wharf
We're the charity who look after and bring to life 2,000 miles of waterways, because we believe that life is better by water.

Our research shows that spending time by water, whether it be your lunchbreak, daily commute or just a weekend stroll, really can make us feel happier and healthier.

With ever increasing rates of obesity, stress and declining mental health in the UK, we are uniquely placed to make a significant contribution to improving the wellbeing of millions of people. Our canals and rivers run through some of the most heavily populated communities in England and Wales, providing accessible green and blue space where it's needed the most.

That's why, here at the Trust, we're working with volunteers and communities across England and Wales to transform canals and rivers into spaces where local people want to spend time and feel better. We know this will bring wellbeing opportunities to millions.

Our work involves not only looking after our waterways, but promoting them widely to the eight million plus people who have waterways on their doorstep so that many more people benefit from our free, accessible and local source of wellbeing.

We have a range of events which you will be able to take part in around your local waterways.