Let's get Phygital. Llythrennedd Digidol A Ni.
About this event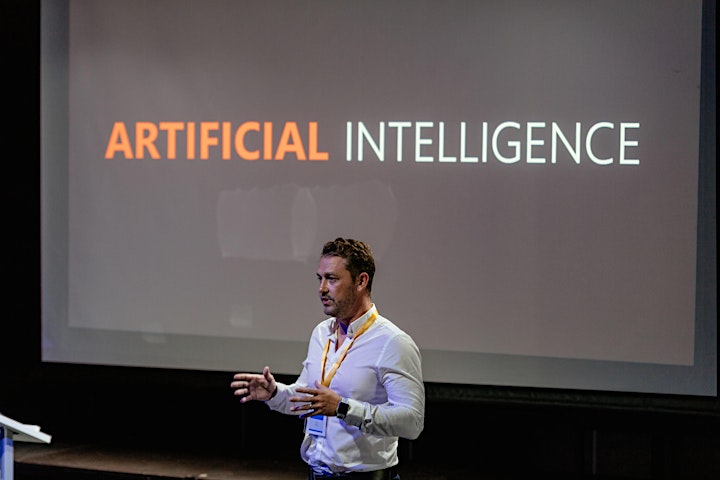 The future of the world is in our classrooms today!
Mae dyfodol y byd yn ein hystafelloedd dosbarth heddiw!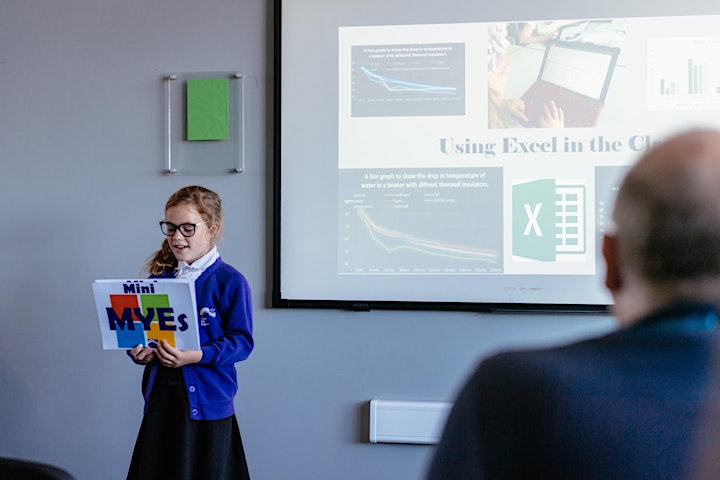 The TEL festival by CAVC's TEL team aims to bring a focus on successful technology enhanced learning implementations within education from around the UK.
There will several of the Microsoft MIEExperts UK Team sharing their stories at the event, learners and teachers highlighting what has impacted on their learning and teaching, and expert panels focusing on accessibility, digital transformation and digital capability.
The event is aimed at learning technologists, Senior and Middle Managers, and Teachers looking who are looking for ways to enhance the learning and teaching experience in their institution.
(Parking is limited. Cardiff Central Station is about 200m away.)
Nod gŵyl TEL tîm TEL CAVC yw edrych ar weithrediadau dysgu llwyddiannus o bob cwr o'r byd addysg yn y DU sy'n cael eu gwella gan dechnoleg.
Bydd sawl aelod o Dîm y DU Microsoft MIEExperts yn rhannu eu straeon yn y digwyddiad a bydd dysgwyr ac athrawon yn tynnu sylw at beth sydd wedi cael effaith ar eu dysgu a'u haddysgu, gyda phanel arbenigol yn canolbwyntio ar hygyrchedd, trawsnewid digidol a gallu digidol.
Mae'r digwyddiad ar gyfer technolegwyr dysgu, Uwch Reolwyr a Rheolwyr Canol ac athrawon sy'n chwilio am ffyrdd o wella'r profiad dysgu ac addysgu yn eu sefydliad