Description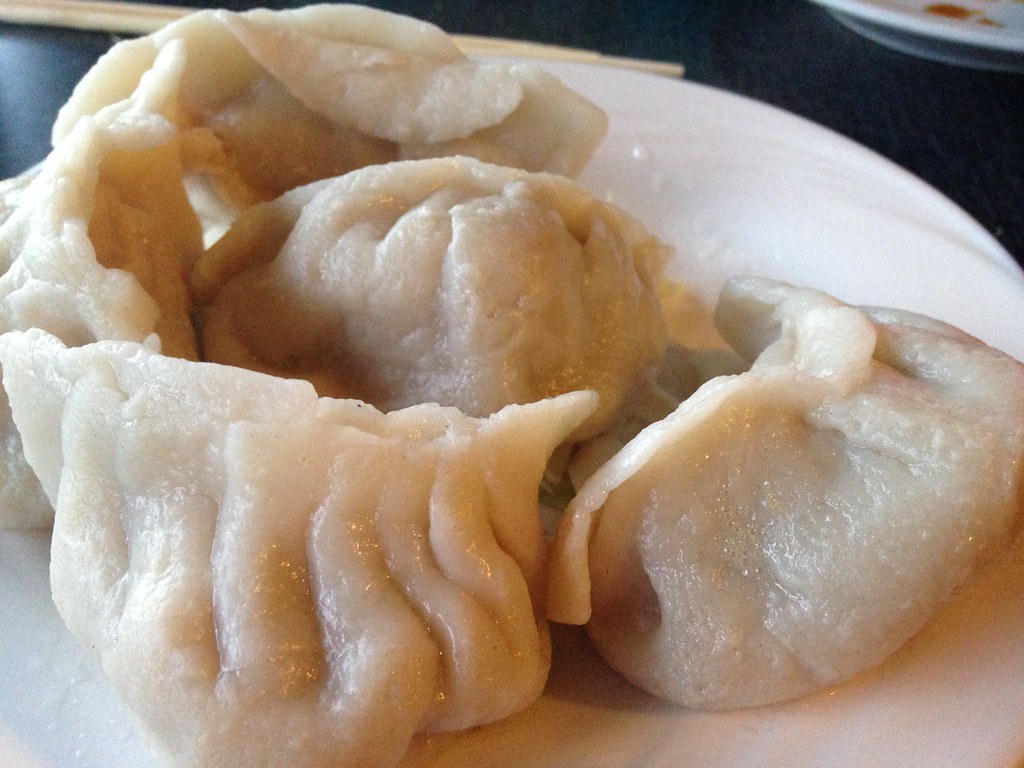 Join Chinese Community Centre - Birmingham to learn how to make Steamed Jiaozi Dumplings on Sunday 30th June!

With years of experiencing in home-cooking and making traditional steamed jiaozi dumplings, our instructor will be guiding a cookery class on how to make this delicious delicacy. Along with other beginners, try your hand at making this Dim Sum classic and take away a scrumptious meal that you've prepared!
**Ingredients will be provided as part of the course.**
Participants are invited to bring their own aprons. CCC-B will providing cooking equipment and utensils.
Children must be over 10 and accompanied with a parent to attend.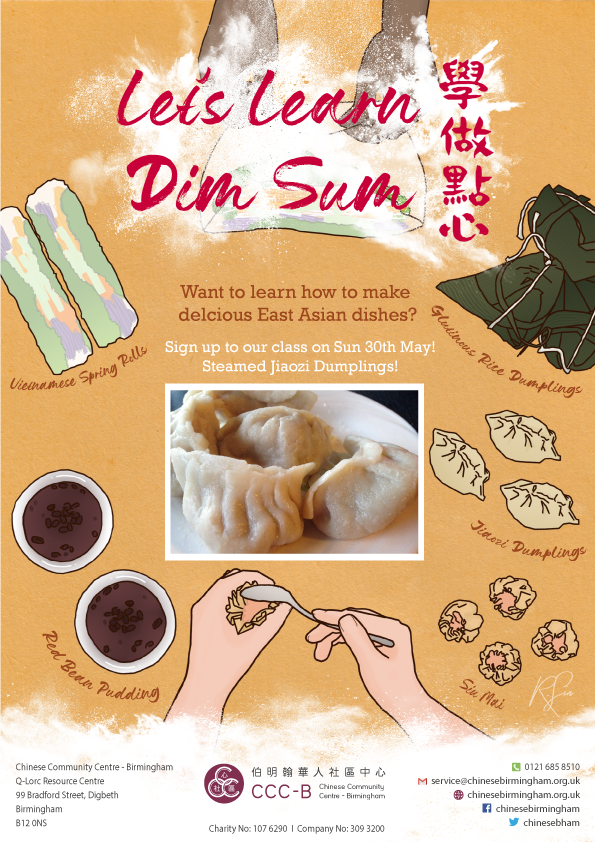 We're also holding our Chirish Food & Friendship straight afterwards! As part of the Mayor's Community Weekend, Birmingham's Chinese and Irish are coming together to share food, music, singing and culture for both communities!
There will be Irish Stew, Soda Bread and Guinness! All registered for this Dim Sum will have free entry into our Chirish Food & Friendship event!