Let's Liberate Finance! - Intro to decentralised finance with Euler by Dr Michael Bentley, former Oxford researcher
About this event
Euler, a permissionless lending platform, won the Encode Club Spark University hackathon in the summer of 2020 and then went on to raise £800K in funding. Dr Michael Bentley, a former Oxford researcher who leads the Euler team, will give an introduction to decentralised finance. This promises to be an engaging talk while providing particular insight into the rapidly evolving decentralised finance (DeFi) space.
https://www.euler.xyz/
https://oxfordfls.org/
https://oxfordblockchain.co.uk/
This event is cohosted with the Oxford Fintech and Legal Tech society.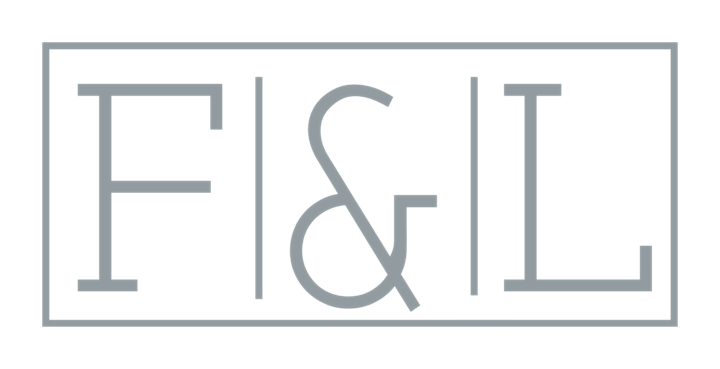 Organiser of Let's Liberate Finance! Intro to Decentralised Finance with Euler