Free workshop featuring a range of guided meditation techniques designed to give you an experience of the inner peace of meditation.
About this event
The workshop is based on the teachings of spiritual master Sri Chinmoy, and the class givers are all experienced meditators with over 20 years experience of this path. The workshop will include techniques in concentration, breath work, visualisation, mantra and live music, building an immersive and accessible meditation-experience throughout the morning. There will be a short break in the middle - the Community Centre cafe is open for refreshments and there is outside space for you to use during the break.
Let's Meditate is about coming together for the inspiration of collective meditation and for the experience of inner peace . For those new to meditation this workshop offers a simple and practical introduction. For those who already have experience, it is an opportunity for an energizing group meditation bringing inner joy and inspiration.
Attendance will be limited to 50% of room capacity to allow for plenty of space and air circulation. For this reason admission will be by ticket only. (Tickets are free.) If the event is 'sold out' please do join our waiting list (click 'Register' then 'Join waitlist') to be offered a space should anyone else cancel, and if no spaces become available we will send you early notice of our next event.
"It is only through inner peace
That we can have
True outer freedom."
Sri Chinmoy
ffi tel. 07576 338606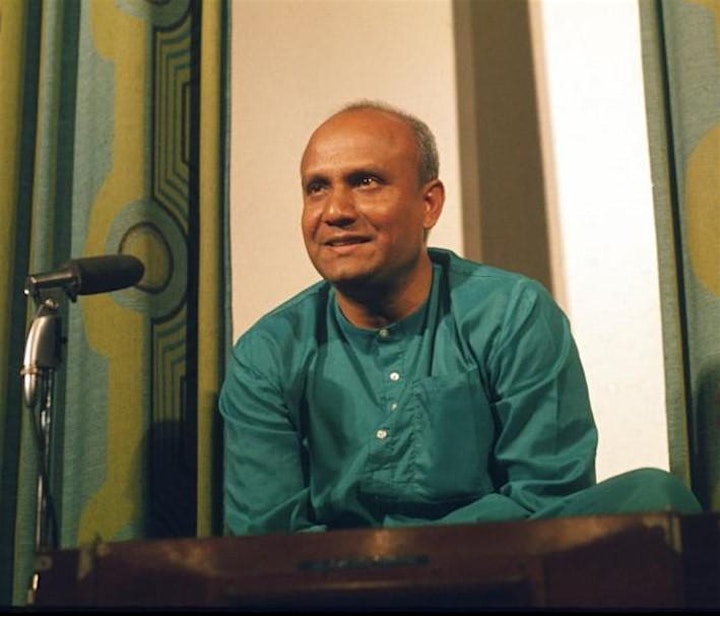 Organiser of Lets Meditate