Description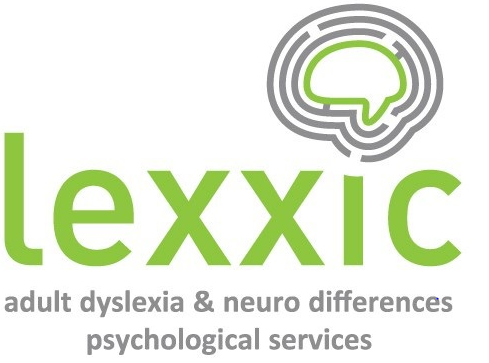 Hello!
We would like to welcome you all to a Special Event being run by Lexxic.
Have you ever wondered about the NHS, occupational health and neurological differences such as dyslexia, dyspraxia, AD(H)D and ASD? Many of our clients and meetup attendees have wondered this, and so, we have organised for Consultant Occuptional Physician, Dr Blandina Blackburn, to come along and give a talk about her experience, and provide an opportunity for any questions you may have. Please join us to find out more!
Please also note, we will be charging £5 per person for this event to hire out a larger space to accommodate for attendees.
We look forward to seeing you all there!
Kind regards,
Team Lexxic
Date and Time
Location
Refund Policy