Join us today from 8 pm to 9:30 pm to learn how to start and grow an online business
About this event
use the following link in the date and time of the event of you have any probelms
https://us02web.zoom.us/meeting/register/tZIkdOChrzsjGN1cjvJrLNdeqQNfKGpZXLPa
If a business is not on the internet it will soon go out of business
Bill Gates
The internet has become the most powerful media ever known to man
It has changed the way everything works
We live in a time and age which is essential to be online
Without the internet is hard to grow a business. With billions of people on it is a high chance that your target market is on there right now
Is also the cheapest media outlet out there
Think few short years ago it would cost thousands and thousands of pounds to get on the tv
And only big giants companies could afford that
The internet has changed everything
It allows small businesses and individuals to reach thousands if not millions and millions of people with almost no cost
It's really really powerful
Join us for 1.5 hour jammed pack workshop revealing the power of the internet
And how you can use it to your advantage
Whether you are a small business owner or you are an individual looking to start a business
We can help
We can help with the latest online strategies that can take your business to next level
We going to cover things like
Information Products - Online Stores - Traffic - Social Media- How to find a product/service to sell - Affiliate Marketing - Joint Ventures - Search Engine Optimisation
Learn the secret we have been using to create 20 million online businesses in the last 10 years and still counting to this day
Come along get all your business questions answered
Talk to me Pedro or jay from our team to get your new or existing business off the ground
Learn the secrets of the successful online business
Learn how successful people think and what they do to attract success
Work with some of the best people in the industry to get your questions answered
Also included:
What are the essential steps you need to take to start an online business? - What software and tools you should be using
Case studies see how many of our students went on to create success
We'll also cover:
The Information Age and how it affects the way we do business
How to diversify your business, product or service
The key steps to starting an online business
How to find something to sell
How to recognise hot markets
How to stay ahead of your competition
How to start a business through affiliate marketing
The best places to sell from and the systems you need in place to ensure success
The best market research tools
The foundations and fundamentals for a successful internet business
Who Is This Meetup For?
Anyone wanting to learn more about how to start an online business from scratch
Existing business owners wanting to learn how to create a greater online presence
and increase profits
Start-ups entrepreneurs
Experts wishing to increase their income
Ensure you register for this meetup event , RSVP for our next evening meetup, connect with like-minded people and learn how to create a great presence online
I'll see you at the next meetup
Pedro
use the following link on the date and time of the event if you have any probelms
https://us02web.zoom.us/meeting/register/tZIkdOChrzsjGN1cjvJrLNdeqQNfKGpZXLPa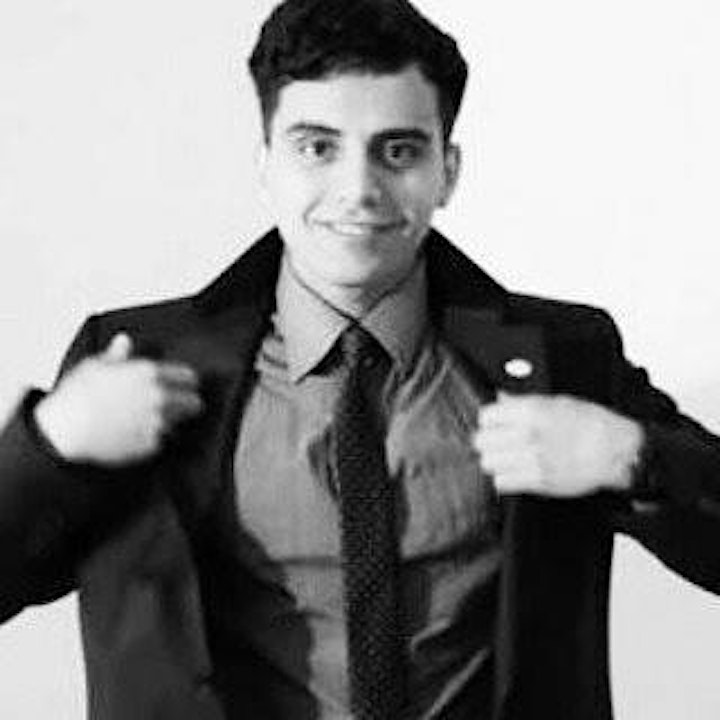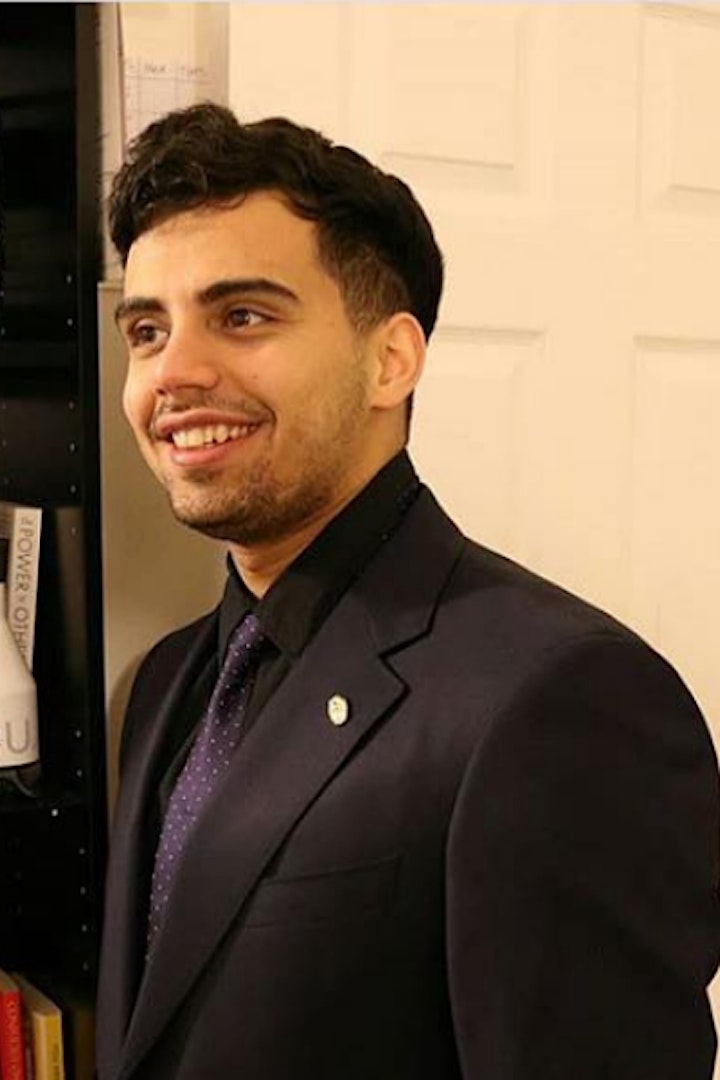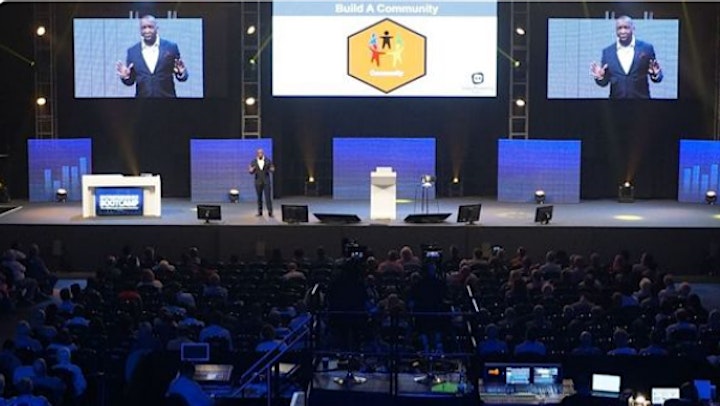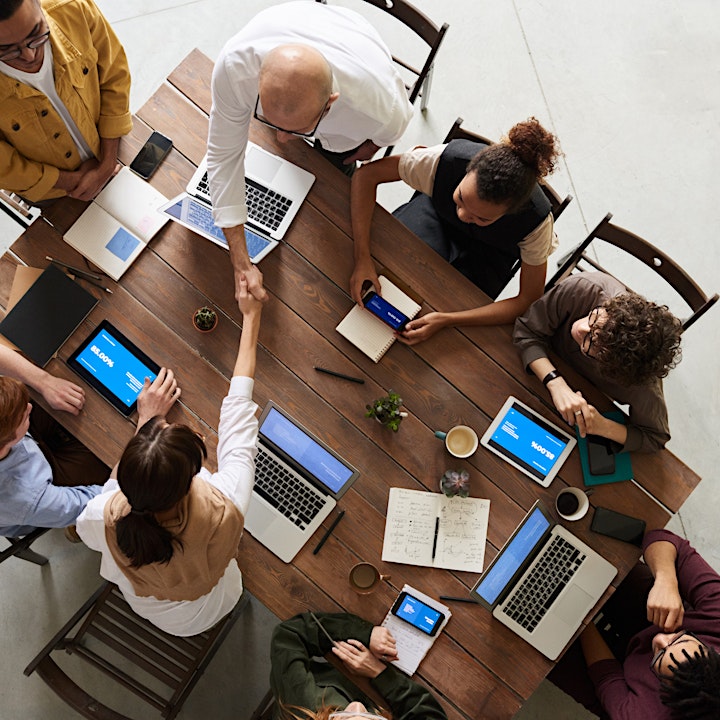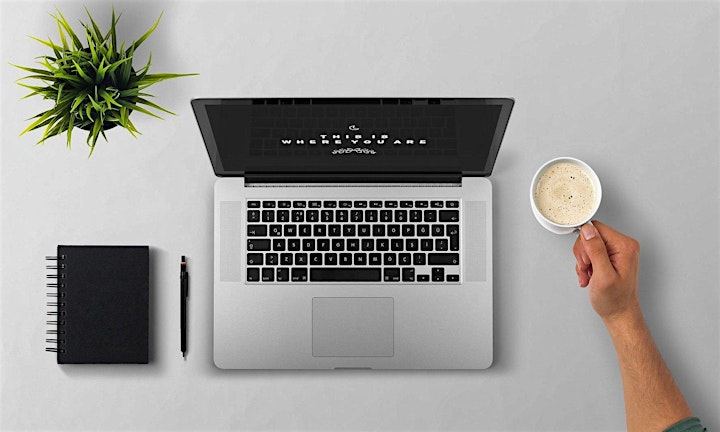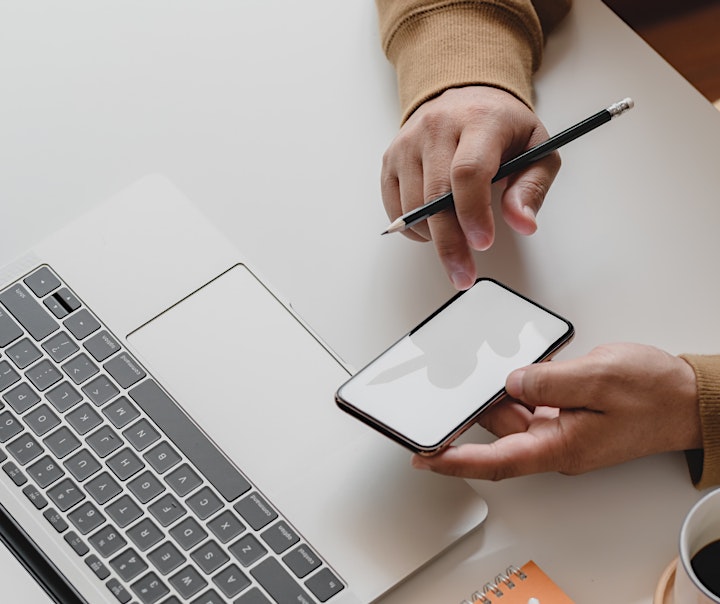 I completed the online diploma course…
I completed the online diploma course and i have to say it was great value and stacked with up to date training. The support team are really responsive and helpful. Thanks for your help throughout the program.
The content and delivery of the training has been hugely beneficial
The content and delivery of the training has been hugely beneficial to me starting and growing my new online business.
Jack Williams
Internet Marketing Diploma Live
The internet marketing dip was packed with the latest information. The speakers were well prepared, loads of recorded and live material both written and verbal was provided, and lots of help was given via the live q&a. The wealth of information is overwhelming.
Mo
Internet Marketing Diploma course
I can highly recommend the 3 day accredited Internet Marketing Diploma course with the Internet Business School. Professional and inspirational delivery by a number of trainers who are all remarkably knowledgeable in their field and enthusiastic about sharing their knowledge and experience to motivate others to achieve success. A wealth of information, resources and options to start or build up an existing business.
Pauline Molly