Ever wanted to learn to canoe or stand up paddleboard but didn't know where to start? Join us at one of our free, Let's Paddle! events
About this event
About this Event
As part of the Beat the Street Campaign, we are hosting a special Let's Paddle day as part of their Go Wild Week!
Learn to Paddle with our team of professionally qualified instructors . All the equipment is provided, so all you need to do is book in on this free session and turn up on the day.
During the weekend, if you're playing Beat the Street you will get double your points by visiting their beat boxes and did you know there is one close to where this event is being held? For more information about Beat the Street click here
Book now
Please book one time slot per person. Please arrive no more than 15 minutes before your booked slot. These sessions are designed for adults and for children from seven years old upwards who are interested in trying out a potential new hobby.
Parents and Guardians (for those under 18) are required to remain on site during the activity.
Covid-19 Guidelines
COVID-19 compliance 2021
1, if you or a person in your support bubble have any symptoms of COVID-19 please do not attend the event
2, All equipment will be sanitised before each session
3, Hand sanitizer must be used prior to the event.
4, Where possible a 2 metre distance should be observed
We make the events as safe and fun as possible under the current circumstances
Walk ins will not be accepted. If you can no longer attend, please cancel your ticket via Eventbrite or please get in touch with us to allow another person(s) a chance to take part. Social distancing measures will be in place and all equipment will be cleaned in between sessions.
Donate to Let's Activity!
The Canal & River Trust's Let's Activity campaign is free to attend as part of our work as a waterways and wellbeing charity to help everyone get out, get active and make their lives better by water by learning to paddle. You can now support the work our teams do with children and families and make a donation on our website here.
Follow us on social media
Be sure to follow us on Facebook and Twitter to keep up to date with the latest news and events.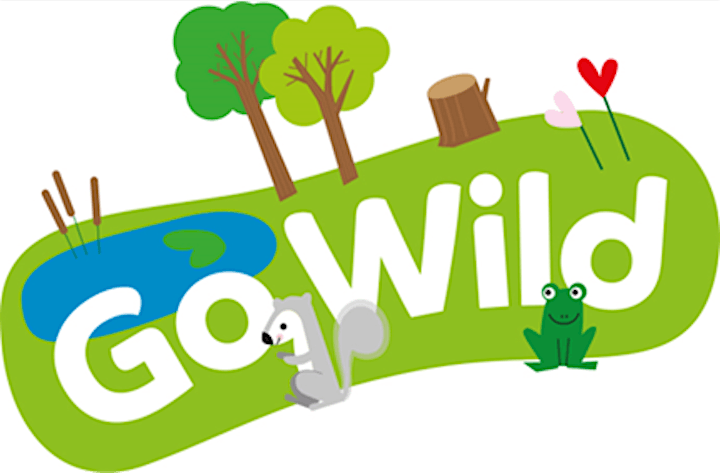 Organiser of Let's Paddle - Sheffield, Tinsley Marina
We're the charity who look after and bring to life 2,000 miles of waterways, because we believe that life is better by water.

Our research shows that spending time by water, whether it be your lunchbreak, daily commute or just a weekend stroll, really can make us feel happier and healthier.

With ever increasing rates of obesity, stress and declining mental health in the UK, we are uniquely placed to make a significant contribution to improving the wellbeing of millions of people. Our canals and rivers run through some of the most heavily populated communities in England and Wales, providing accessible green and blue space where it's needed the most.

That's why, here at the Trust, we're working with volunteers and communities across England and Wales to transform canals and rivers into spaces where local people want to spend time and feel better. We know this will bring wellbeing opportunities to millions.

Our work involves not only looking after our waterways, but promoting them widely to the eight million plus people who have waterways on their doorstep so that many more people benefit from our free, accessible and local source of wellbeing.

We have a range of events which you will be able to take part in around your local waterways.