Join us to see Mailchimp in action and find out how easy it is to set it up to send newsletters to your customers.
About this event
We'll be looking at how you can communicate effectively to build engagement with your audience using Mailchimp. Mailchimp is an online platform that enables you to connect with your customers primarily through newsletters.
You'll be able to see how many people open your newsletter and you'll be able to tailor your future content based on what parts of the newsletter your audience likes to read.
There are lots of other benefits to using Mailchimp and we'll explore some of them during this session such as links to embed in your social media and website.
This session is likely to of benefit to you if you already have some experience of Mailchimp.
Please note this session is slightly longer than normal as we'll pause so you can work on your own newsletter. It would be helpful, therefore, if you already have a Mailchimp account before you join the session. Please confirm that you do so that you can get the most from this session.
Priority will be given to participants based in Dumfries and Galloway and Scottish Borders. If you live outside the geographical area, please do book a place, but you may be placed on a waiting list should the event sell out.
This event will take place on zoom, it will not be recorded.
You will require audio and preferably video on your device to take part in the session. If you've not used Zoom before, join 15 minutes early and use the Chat facility if you need any help getting set up.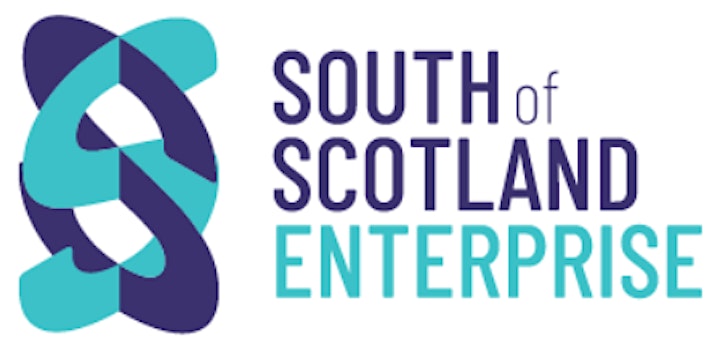 This event is provided in partnership with South of Scotland Enterprise: the new Economic and Community Development Agency for Dumfries and Galloway and Scottish Borders.