Join us as we build a virtual peer to peer support network, we can connect!
About this event
These facilitated sessions will give us all the opportunity to share tips and tricks for adapting to isolation and protecting our mental health and wellbeing. Sessions will include:
Recognising it is ok not to feel ok with what's going on
How we can adapt our daily routines, if possible
Exploration of motivational tools & goal setting, no matter how small
Making new friends & building a community, together!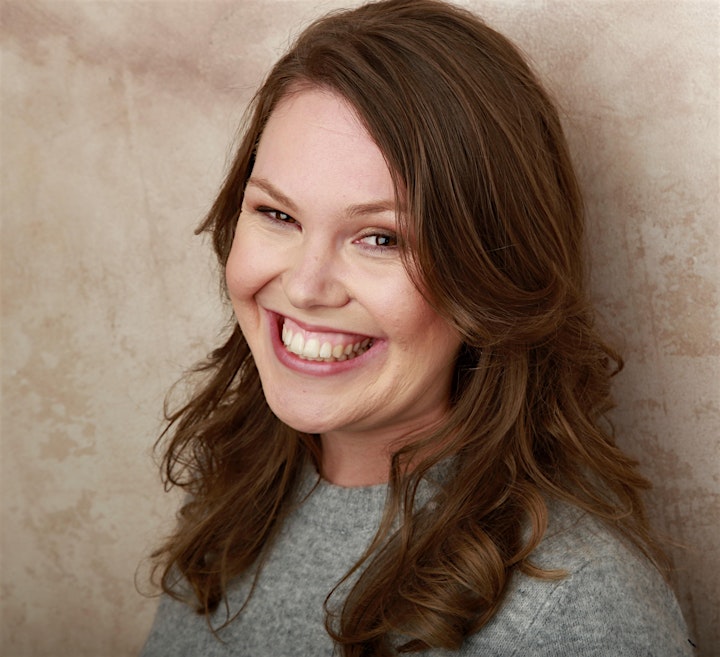 Sarah Burrell Inclusion
Training, Consultancy & Events
Subscribe to my newsletter for exclusive early access to new training packages, topical blog posts and more!